Israel maintains its status as the world leader in medical marijuana research. At the 6th International Jerusalem Conference on Health Policy, between May 23rd and May 25th this year, the results of an "unprecedented" cannabis study were unveiled. The study focused on the after-effects, if any, patients experience from cannabis use.
Pesach Shvartzman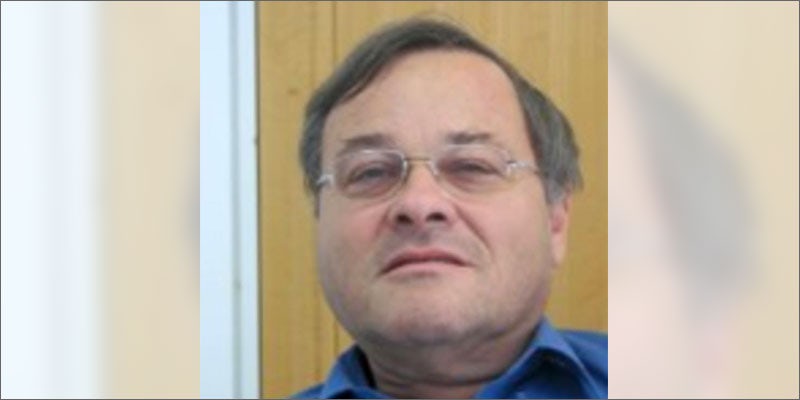 A prominent expert in pain control and palliative medicine, Pesach Shvartzman is one of Israel's leading family physicians. His study has been focusing on the side effects and after effects of cannabis use since 2013.
We couldn't find any similar study in the world. It's a rapidly growing business and we need to know what we're doing to our patients when we give them cannabis.

In Israel and the world there's anecdotal evidence about the use of cannabis, showing that it can be beneficial in certain conditions. The most common condition is usually pain from a neurological source. There's also evidence it helps in cases of multiple sclerosis. Some cancer patients testify that it helps in cases of appetite loss and nausea.

In contrast, there are negative effects such as severe cases of psychosis. – Prof. Shvartzman
A powerful team with a powerful focus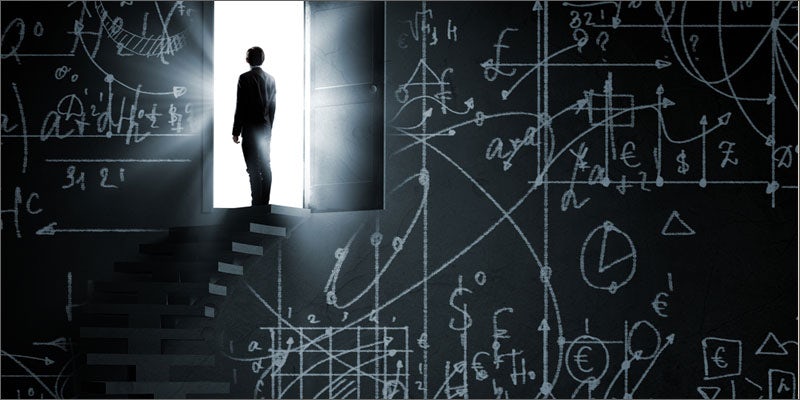 With the financial backing of the National Institue for Health Policy Research, Shvartzman procured a team of esteemed medical professionals to help with the massive study, including:
Dr. Silvio Brill, chairman of the Israel Pain Association, head of the Pain Treatment Unit at Tel Aviv's Ichilov Hospital
Dr. Itai Gur-Arie, head of the Sheba Medical Center, Tel HaShomer's Pain Management Unit
The study followed new medical cannabis users for 2 years  and calculated its results from the interview of 1,500-2,000 volunteer patients. The study analyzed:
Socioeconomic characteristics
Disease profiles
The medical indications for use
Dosages
History of treatment given to the patient before giving cannabis
Treatment safety
Side effects
Response and effectiveness of treatment
The patient's use of health services before and after treatment
Study statistics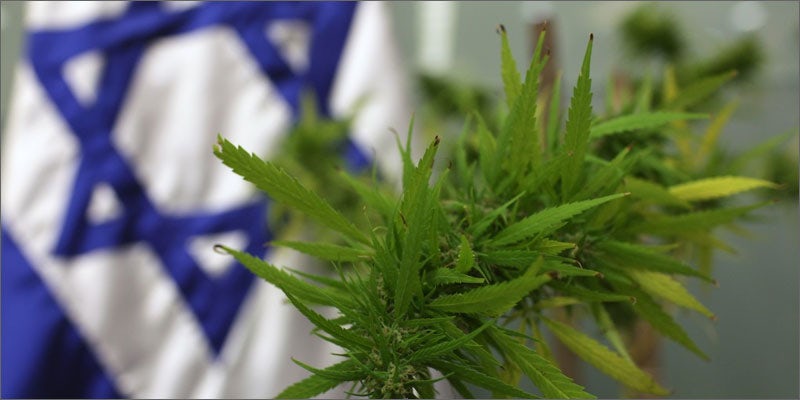 Patients were observed at any of the three clinics involved and interviewed at regular intervals by phone over the course of the study. Fewer that 1 in 10 stopped using cannabis after the first interview, and only 6% ceased treatment after the second interview.
A majority of users reported in later interviews a reduction in pain, nausea, and anxiety. Feelings of well-being and appetite increased. Most patients chose to smoke cannabis as opposed to ingesting oil or vaporizing it.
On the choice to try cannabis for their illness, Shvartzman reported that:
42% of patients were referred to medical cannabis by their doctors
24% of patients were referred to it by a friend or family member
The majority of prescriptions were by pain specialists, orthopedists, and other specialists
Only 0.4% of prescriptions were from family physicians
99.6% of participants sought medical cannabis after conventional medications proved ineffective
56% of patients said they wanted it because previous medications caused adverse side effects
Documented side effects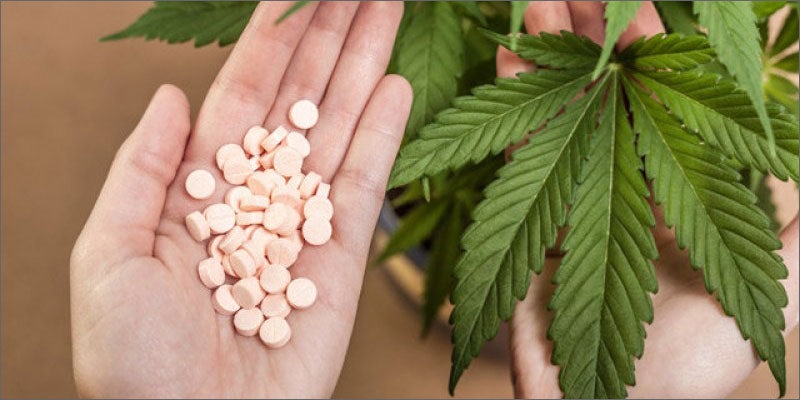 Shvartzman's results concluded that most users experienced significant pain reduction and better function. The study found that more than 77% of patients reported minor side effects. The breakdown is as follows:
Dry Mouth= 60.6%
Hunger= 60%
High Moods= 44%
Red Eyes= 32%
Fatigue= 28.6%
Sleepiness= 23%
Blurred Vision= 13%
In comparison to conventional medicines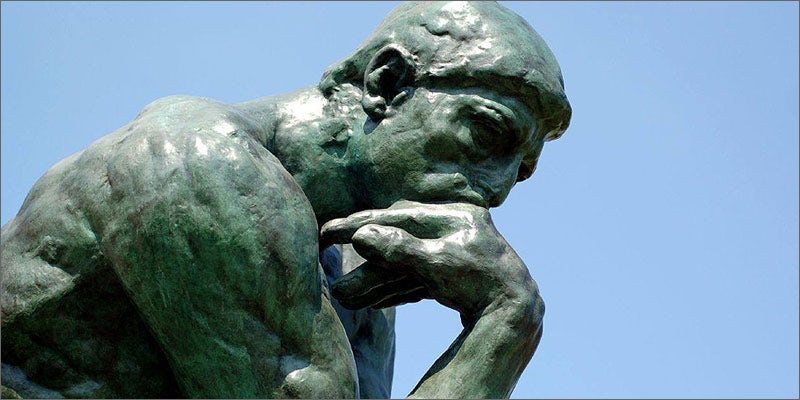 This should come as no surprise to cannabis users. As with any medication, there are side effects. Unlike prescription pharmaceuticals, even those approved by regulating agencies like the FDA, none of these side effects would require medical intervention.
Each year, 4.5 million Americans go to the emergency room or doctor's office for adverse side effects of prescription medication. 2 million patients each year suffer side effects in the hospital due to medications given under the supervision of medical professionals. These serious side effects can include stroke, organ failure, seizure, heart condition, respiratory failure, and death. Compared to these side effects, cannabis absolutely safe, because it does not effect the centers of the brain that control heart function and breathing.
Do you think that cannabis should be rescheduled in your country? Is it being unfairly scrutinized and delayed compared to the quick acceptance of pharmaceuticals that only require small trials before being approved? Share your voice on social media or in the comments below.