Opioid use is now an epidemic, and our current administration has continued to threaten the legality of cannabis rather than devise a nationwide plan that would positively impact the issue. Yet, this hasn't prevented a slew of accredited institutions from exploring the addiction-reducing benefits of cannabis, which is why the National Institute of Health (NIH) has recently granted $3.8 million to researchers who will specifically explore medical marijuana's impact on reduced opioid use among chronic pain sufferers.
An unprecedented investigation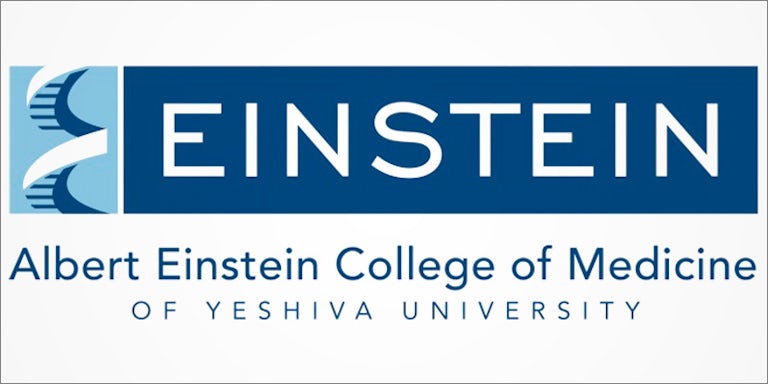 Experts at Albert Einstein College of Medicine and Montefiore Health System will conduct the 'first long-term investigation' into cannabis use as a safer alternative to opioid use.
Until now, evidence of individuals reducing or even quitting opioids in favor of cannabis to treat pain has been largely anecdotal, via patient/doctor testimonials and correlations between medical marijuana access and declines in painkiller usage.
The study will utilize high-quality medical grade cannabis in New York state, (rather than the poorer quality cannabis that is often used for federal research) for use on 250 patients with chronic pain. Of these 250 patients, all will be opioid users with medical marijuana access and approximately half will be HIV positive.
Researchers chose to focus on HIV positive subjects because a majority of these patients are afflicted with chronic pain and are prescribed opioids for pain management. HIV is also one of the most common qualifying conditions among medical marijuana states since it not only mitigates pain, but alleviates nausea and has recently been shown to prevent the onset of full-blown AIDS.
Over the course of the 18-month study, subjects will complete bi-weekly questionnaires on levels of pain, provide urine and blood samples every three months, and will be asked about their medical marijuana use compared with opioids.
Chinazo Cunningham, associate chief of general internal medicine at Einstein and Montefiore, is optimistic about the potential findings, and stated in a release,
There is a lack of information about the impact of medical marijuana on opioid use in those with chronic pain.We hope this study will fill in the gaps and provide doctors and patients with some much needed guidance.
Collecting evidence on opioid addiction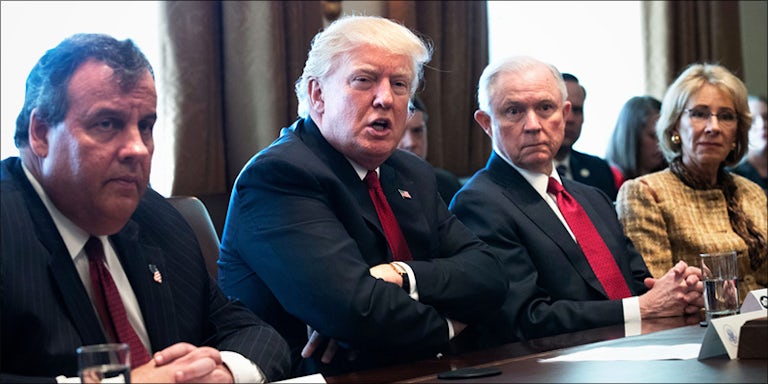 President Trump recently declared the opioid crisis as a 'national emergency,' and the Center for Disease Control (CDC) reports sharp rises in opioid and heroin-related deaths with more than 300,000 Americans having lost their lives since 2000.
This unprecedented study comes at a critical time for the epidemic and the hope, is that the findings will reflect what many patients already know to be true; medical marijuana is a safer and less habit-forming alternative to prescription painkillers and should be given federal validity.
As state and federal governments grapple with the complex issues surrounding opioids and medical marijuana, we hope to provide evidence-based recommendations that will help shape responsible and effective healthcare practices and public policies. – Chinazo Cunningham