The Minnesota state government has announced that it would add post-traumatic stress disorder (PTSD) to its list of medical conditions for which patients could qualify for medical cannabis.
The details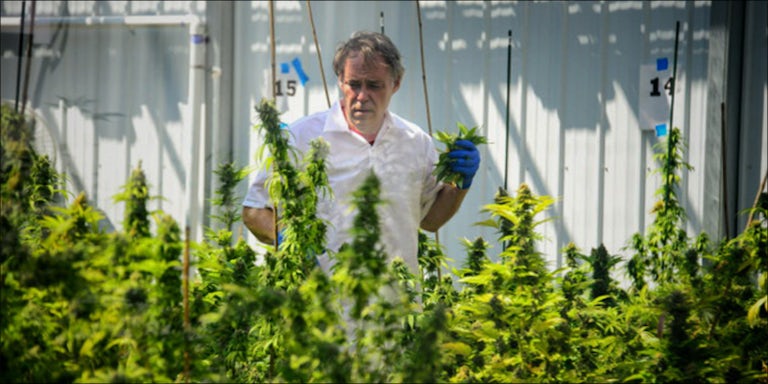 In addition to PTSD, eight other medical conditions have been debated this year as possible qualifying conditions for cannabis treatment. They include schizophrenia, autism, phantom limb syndrome, and arthritis, among others.
Ultimately, only PTSD was chosen from the list of conditions, with Dr. Edward Ehlinger, the state's health commissioner, saying that none of the other conditions presented enough evidence regarding cannabis' efficacy in treating their symptoms.
PTSD was the only one that really came close to meeitng my threshold… There's widespread agreement among medical experts on the need for improving existing PTSD treatments.
The decision to allow medical cannabis access to PTSD sufferers was announced by Ehlinger, who stressed that a great deal of energy and research had gone into the decision,
This decision was made after careful deliberation of available evidence, consultation with experts in the field and public input… While the process of reviewing these potential additions was difficult due to the lack of published scientific evidence, PTSD presented the strongest case for potential benefits.
Ehlinger further stressed that there were few effective treatment options for many patients suffering from PTSD.
State law indicates that those diagnosed with PTSD may begin receiving medical cannabis in August 2017.
The Minnesota Department of Health also stipulated that medical cannabis providers may also manufacture and provide diverse iterations of low-risk medical cannabis products that deliver small doses of the substance. Such products include lotions, gels, patches, and other substances.
Nine medical conditions, including glaucoma, HIV/AIDS, cancer, and Tourette's Syndrome, among others, may already qualify for medical cannabis in Minnesota.
Issues for Veterans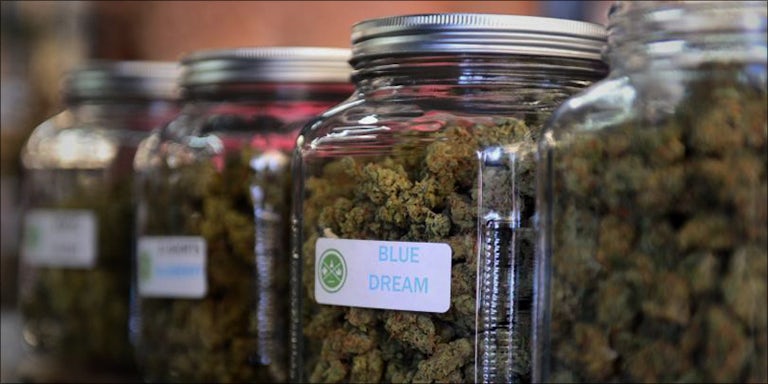 While the addition of PTSD to the list of qualifying conditions may mostly be treated as good news, there is one group in particular for which the announcement is complicated: Minnesota's veterans.
On the one hand, academic and anecdotal evidence has found cannabis to be an effective treatment for PTSD in the nation's veterans.
However, because a doctor's approval is required to obtain the substance through Minnesota's medical cannabis program, many veterans who receive medical treatment or benefits through Veterans Affairs may have difficulty in receiving the substance.
Minnesota state law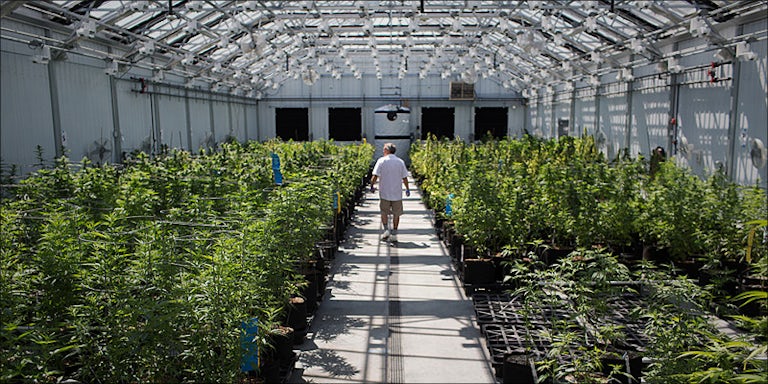 Minnesota first legalized medical cannabis in May 2014. It was made available to qualifying patients in August of this year.
The law places limitations on the ways in which the substance may be used. For example, the law bans the smoking of cannabis or the use of the full cannabis plant.
Recreational cannabis in Minnesota has largely been decriminalized, with those found in possession of 42.5 grams or less subject to a maximum fine of $200 and no prison time.