The Guardian has reported that the MS Society, a major charity organization in the United Kingdom, is pushing for the legalization of medical cannabis for those suffering from the symptoms of multiple sclerosis. The charity is arguing that there is more than enough evidence to support that cannabis can help those with the central nervous system disease.
MS Society and medical cannabis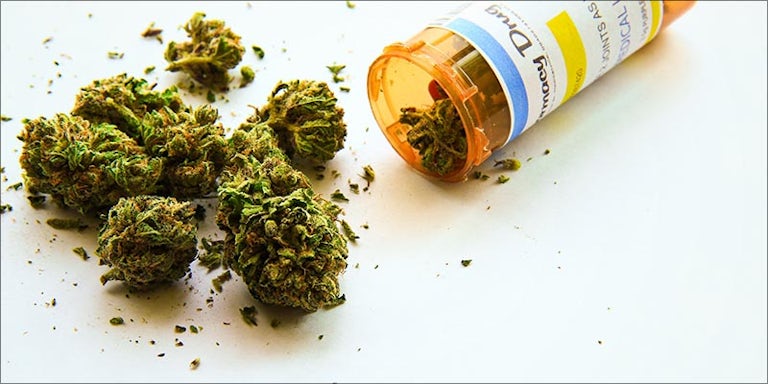 The central nervous system disease is an often-disabling autoimmune disorder, which causes the destruction of the insulating sheath that covers nerve fibers, making for a disruption in the communication between your brain and the rest of your body.
The most common symptoms of multiple sclerosis include fatigue, pain, numbness, muscle spasms, dizziness, depression, as well as emotional and cognitive changes.
We think cannabis should be legalized for medicinal use for people with multiple sclerosis to relieve their pain and muscle spasms when other treatments haven't worked. The level of clinical evidence to support cannabis' use for medicinal purposes is not conclusive.

But there is sufficient evidence for our medical advisors to say that on the balance of probability, cannabis could benefit many people with MS experiencing pain and muscle spasms. – Genevieve Edwards, the MS Society's Director of External Affairs.
So, how does cannabis help? According to the MS Society's website, one in five people with MS in a 2014 survey told the charity they'd used cannabis to help with their symptoms. "They said it could help most with muscle spasms or stiffness (spasticity) and pain."
The relief comes from chemicals in cannabis called cannabinoids. The main ones are tetrahydrocannabinol (THC), which gets you "high," and cannabidiol (CBD), which doesn't.
While there is a medically approved cannabis-based treatment called Sativex, the drug doesn't work for all patients. Plus, in most parts of the UK, it's available through public healthcare.
That's because the good it does is seen as too small to be worth what it costs. And for many people it's too expensive to buy privately.
The law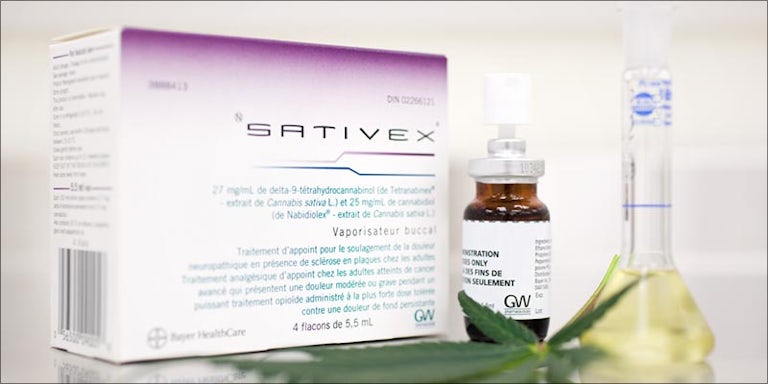 To help further the cause, the MS Society also lists the findings of studies that show how efficient cannabis can be at treating symptoms. One of those studies, published by the American Academy of Neurology in 2014, found that cannabis-based drugs helped with muscle stiffness and pain.
Another published in 2017 by America's National Academies of Sciences, Engineering and Medicine also found evidence that cannabis-based treatments can help with the stiffness.
The MS Society conducted its own survey in 2014 and found that one in five people with MS use cannabis to help with symptoms, with most claiming it helped with muscle spasms or stiffness and pain. More than a quarter reportedly stopped taking it because of fear of prosecution.
Unfortunately, in the UK, cannabis is currently a Class B drug, which means that producing or supplying – and, of course, possessing – it is illegal. And Sativex, which can only be purchased in Wales, costs $2500 a year. That's why so many who are battling MS are turning to illegal forms of cannabis as an alternative treatment.
With more states and countries legalizing medical cannabis to help those that are suffering, do you think it's time for the United Kingdom to do the same?