Dr. Nora Volkow, director of the United States National Institute on Drug Abuse (NIDA), has issued some stern warnings about cannabis. In a recent interview with the Boston Globe, the nation's head on drug abuse stated that legalization would result in an increase in consumption and, therefore, a rise in the negative consequences associated with its use.
"When you legalize, you create an industry whose purpose is to make money selling those drugs," said Volkow. "And how do you sell it? Mostly by enticing people to take them and enticing them to take high quantities."
Volkow also said that cannabis "dumbs you down" and suggested that using cannabis during one's teenage years would result in "dropping out of school." When asked to compare the negative health consequences of consuming cannabis to smoking tobacco, she responded by asking whether getting lung cancer at age 60 is worse than jeopardizing one's education by using cannabis during adolescence.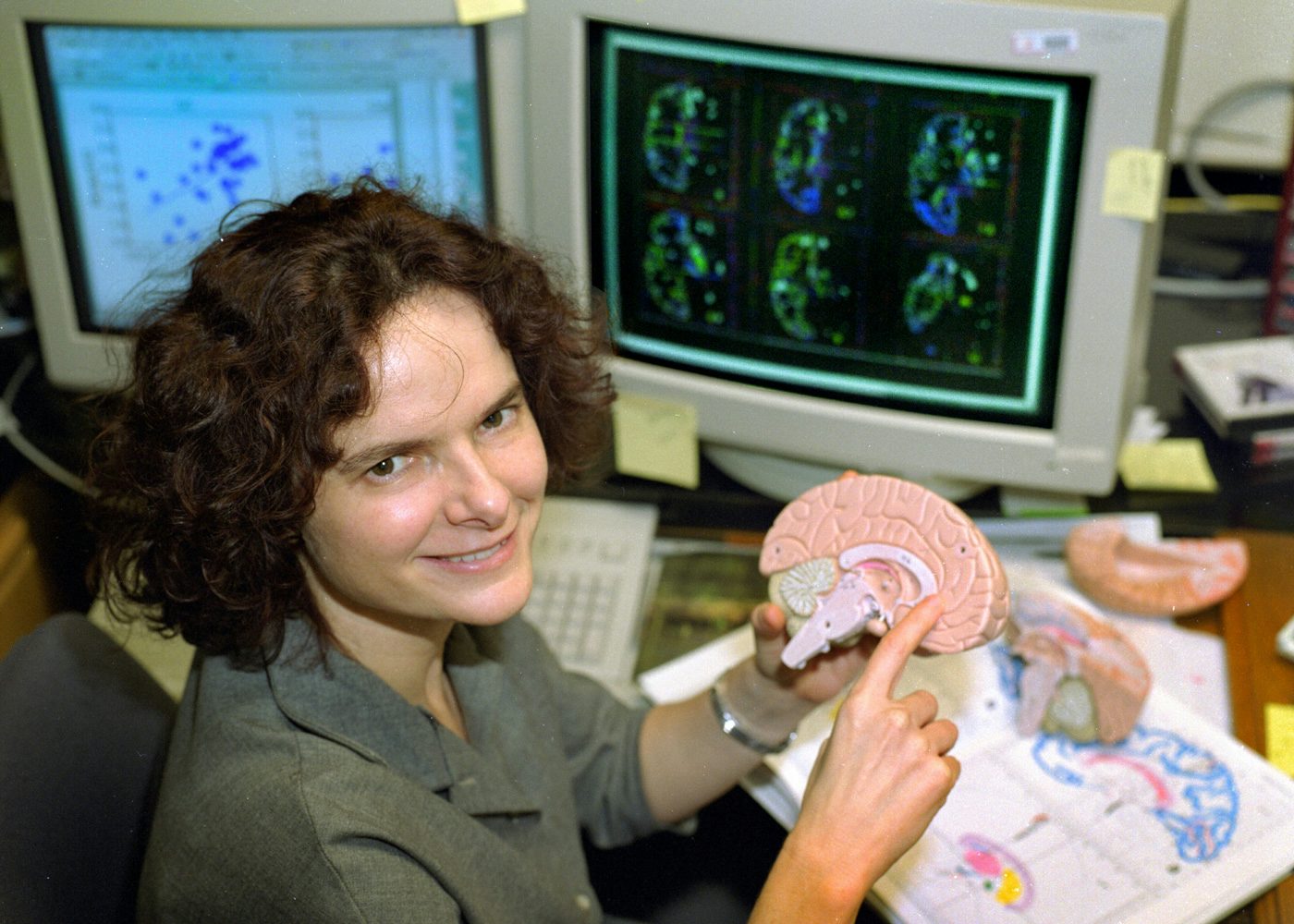 Recent studies have found that the cognitive impacts of cannabis use during adolescence are negligible. Another study also found that decriminalizing cannabis has a positive impact on youth because, like dropping out of school, spending time in prison isn't good for young peoples' health or job prospects. A third study still found that teenagers aren't actually using cannabis more in states where it's legal.
Volkow also criticized policies that allow patients to be treated with medical cannabis despite an inadequate amount of research. "We owe it to them to actually do the studies," she said. However, NIDA itself is implicated in researchers' inability to conduct proper studies into the medical potential of cannabis.
NIDA is the federal institution that currently oversees the United States' only research cannabis growing facility, which is located at the University of Mississippi. NIDA's 40-year monopoly on cannabis cultivated for trials has long been controversial due to the low-quality cannabis they grow, which many researchers find to be inadequate.