Despite the legality of medical and recreational cannabis in many states, many vets must go without. The lack of studies that keeps cannabis from getting to vets might just be out the window. Colorado put forth $2.2 million dollars for a cannabis study to see how well veterans respond to treatment.
The fight for our soldiers hasn't stopped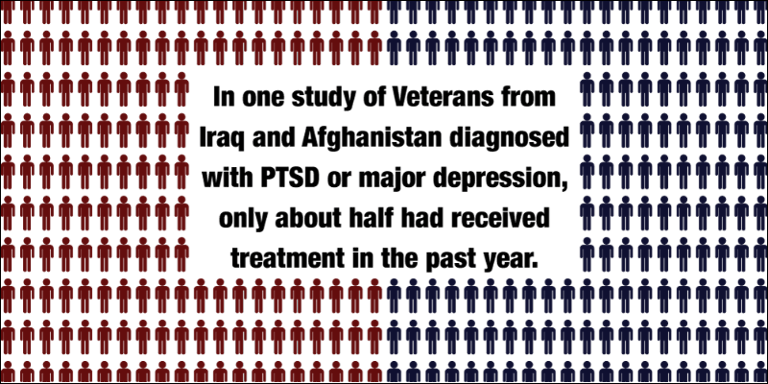 Over the past few years, several states have tried to add PTSD to their lists of conditions that qualify for medical cannabis. Vets have protested and pleaded with Congress to allow the VA to let them even discuss it with doctors. Yet even in Colorado, vets can't use cannabis without endangering their status with the VA.
Try it, even legally, and they could lose access to VA prescriptions and treatment for pain and certain other problems.
The biggest fallback argument for legislators has been the lack of randomized, controlled studies required by the VA for any drug it recommends to veterans. Now, those studies are going to start taking place, even if cannabis taxes have to pay for them personally.
The new cannabis study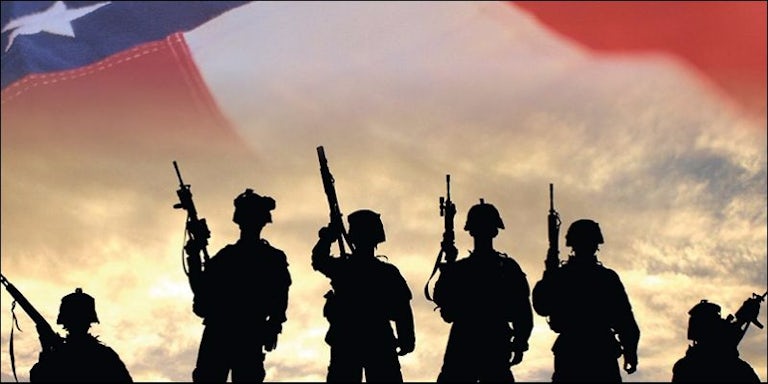 In the new $2.2 million dollar study to take place over the next 2 years, veterans will smoke up to the equivalent of two joints a day, or less if they want, for the first two weeks. Over the course of 12 weeks, groups of vets will be studied to see what effects the plant has on their conditions.
Dr. Sue Sisley, a longtime advocate of the benefits of cannabis, will act as Clinical Investigator of the trial site in Arizona.
We're not arguing that cannabis is a cure, but our hypothesis is that it will at least reduce the symptoms.
Where do I sign up?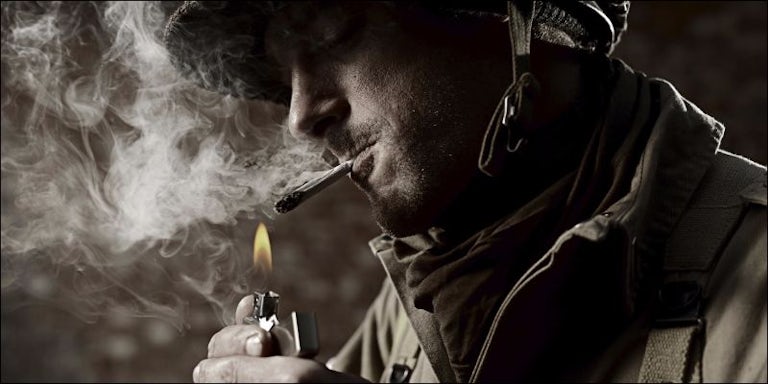 The study calls for a total of 76 veterans, according to the Multidisciplinary Association for Psychedelic Studies. Testing will take place at Johns Hopkins University in Baltimore, Maryland, and Sisley's Scottsdale Research Institute in Phoenix, Arizona.
Over 100 veterans have expressed interest in screening for the clinical trial, which has not yet started enrolling participants.
Sisley says the ideal candidate should have a disability rating from the Department of Veterans Affairs for combat-related PTSD but otherwise healthy without medical issues. TBI or traumatic brain injury patients will be allowed to participate. Initial enrollment should begin in September.
Are you a veteran with PTSD? Has cannabis helped you? Tell us on social media or in the comments below.