The tables are turning in favor of medical marijuana use, even in states where only last year it seemed doomed to failure. The Oklahoma cannabis oil expansion is exciting news for the state.
The new law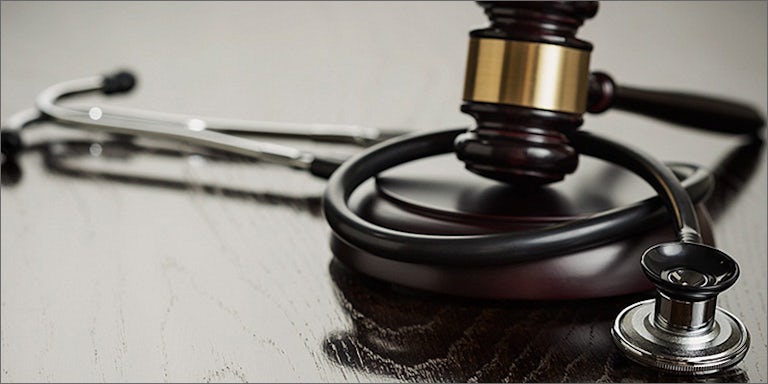 Previously in Oklahoma, the law allowed for the use of medical oil derived from cannabis to treat children under 18, and only for epileptic seizures. Now, with the modified HB 2835, the age restriction has been lifted, and the measure also allows for the treatment of spasms due to multiple sclerosis, paraplegia, and symptoms of chronic wasting disease, conditions that are covered in the medical use laws in many other states.
The House voted 69-14 for the expanded measure, sending it to Gov. Mary Fallin to be signed into law. Last year, Fallin signed the legislation that allowed the use of CBD in children but said she remained opposed to legalizing all medical marijuana.
Even with the new law, there is no framework for the creation of state-compliant production or dispensary facilities for patients to access the medicine without obtaining it from another state or directly from the tightly controlled Oklahoma studies.
Oklahoma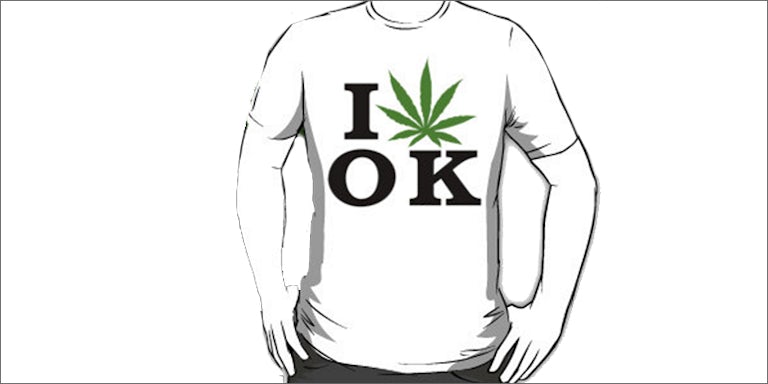 The victory might seem like a small one, limited to CBD oil as it is, but it is a stepping stone towards full plant medical use all the same. Coming as it does from a state that only recently tried to sue Colorado for the spread of recreational herb over its borders, along with Nebraska, the small win takes on a larger shadow.
Patients in Oklahoma are still limited, but with steady pressure on legislators, and a track record of success for cases treated under the new law to bolster acceptance, it is only a matter of time.
The bill passed last year in the state, House Bill 2154, authored by Rep. John Echols and Sen. Brian Crain, is known as Katie and Cayman's Law. Fallin said of the bill:
"This bill will help get sick children potentially life-changing medicine. By crafting the legislation in a way that allows for tightly controlled medical studies, we can ensure we are researching possible treatments in a responsible and scientific way."
Senator Brian Crain said:
"We have children who have tried everything else but are not able to control their seizures. This is a unique opportunity for Oklahoma to see what we can do to take advantage of the medicinal benefits of a type of naturally grown product, while at the same time, avoiding the hallucinogenic or narcotic effect of the marijuana plant."
Momentum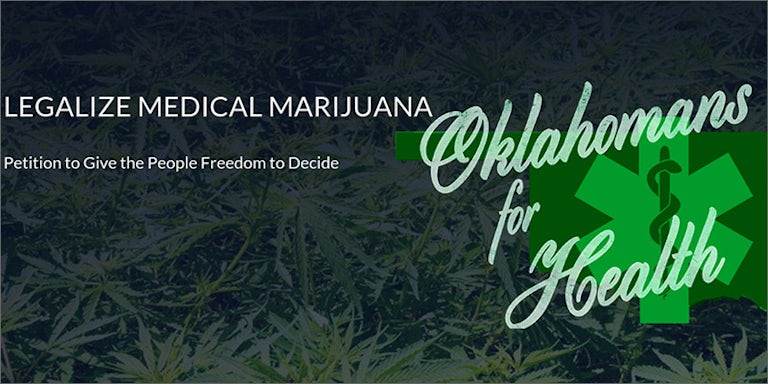 Citizens of the state aren't resting on their laurels with this minor change. Oklahomans for Health, a local grassroots organization, is spearheading an upcoming petition drive for full medical access in the state. The group has the support of numerous doctors, lawyers, and even former state representative and gubernatorial candidate Joe Dorman.
"Somebody's got to do something. We need more courage out there from people in all areas, especially politics, to step up and consider what's best for the people." – Dorman
Oklahoma has seen 3 petitions in as many years try to gather the number of signatures needed to force the issue onto a ballot for public vote. Oklahomans for Health collected signatures in 2014, and a separate group, Green the Vote, tried last year. Both have been unsuccessful so far.
2016 promises a greater push, bolstered by the success of the latest expansion of the law. Frank Grove, Oklahomans for Health co-chairman, explains how this petition differs from previous efforts:
"It's a referendum instead of a petition initiative for the constitutional amendment."
That means the group needs 65,000-66,000 valid signatures, or about 86,000 signatures to buffer for its expected error rate. According to previous efforts, Grove said the goal is easily within reach. SQ 787 and SQ 788 are due to launch mid-May.
State of the Union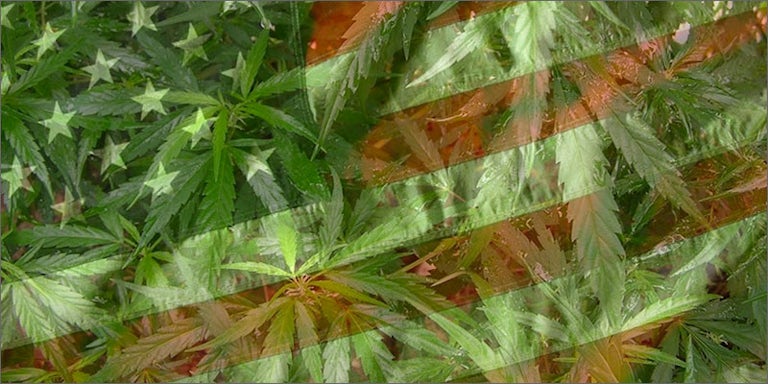 Currently, there are 24 states that allow for a comprehensive medical use of cannabis, as well as the nation's capital. Of those, 4 states and D.C. itself also allow for adult use similar to alcohol. An additional 13 states allow for medical use of low THC, high CBD derivatives to be accessed mainly for cancer patients or those suffering from seizures.
In total, that means 47 out of 50 states allow for medical cannabis use in one form or another.
Oklahoma Gov. Mary Fallin also signed HB 2479 in April, which cuts the sentences for second marijuana possession convictions in half, which will take effect November 1, 2016.
Do you think that full medical access will make it onto the ballot for citizens to vote on this November? Will Oklahoma become the 25th state to allow medical marijuana in 2016? Tell us what you think on social media or in the comments below.