Seniors need more weed. Medical marijuana could quite literally become the miracle drug that lifts many seniors out of prescription-based debt and liberates them from consuming the cocktail of potentially harmful drugs many must use on a regular basis. Since cannabis is so effective in treating many disorders, it can have an overall therapeutic effect that vastly improves the well-being and quality of life of our aging population.
1. Seniors face massive prescription costs across the board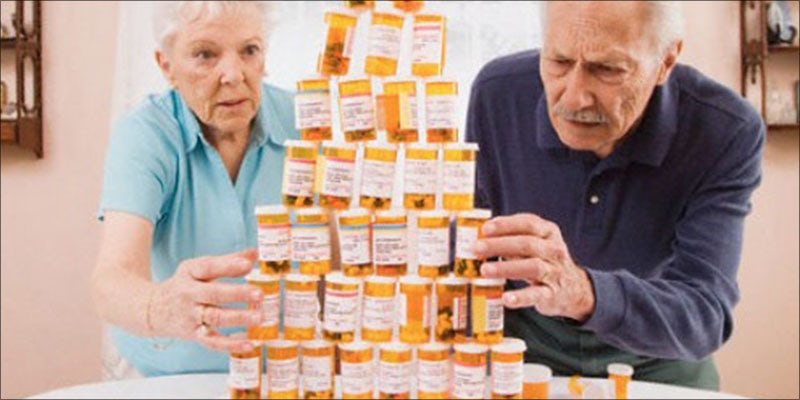 A study commissioned by Families USA revealed that Americans 65 and older pay an average of $2,810 a year for their prescriptions. Seniors traditionally pay higher prices for drugs than younger populations. Each year, prescriptions eat away at approximately 15 percent of their annual fixed incomes and that number is steadily rising.
Researchers Bradford and Bradford at the University of Georgia estimated in 2016 that the U.S. could save more than $400 million per year if every state legalized medical marijuana. Seniors could most likely derive maximum benefits from small, potent doses of cannabis oils, tinctures, edibles and topicals, which can last months before having to purchase more.
Furthermore, many medications prescribed to seniors are to alleviate side effects caused by other drugs. Since medical cannabis typically has no harmful side effects, medications can be greatly reduced from this alone.
2. Seniors make up the majority of painkiller users in the U.S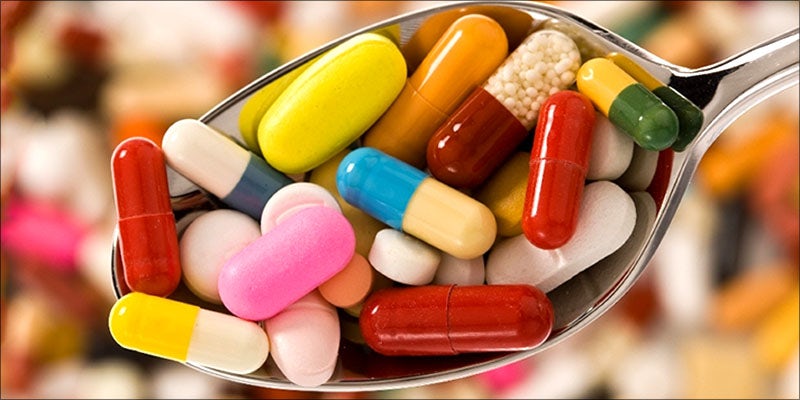 This makes them a highly vulnerable population for opioid addiction and overdosing. Legalized medical marijuana is frequently associated with a reduction in opioid deaths in states that permit its use.
3. Cannabis may reverse age-related cognitive decline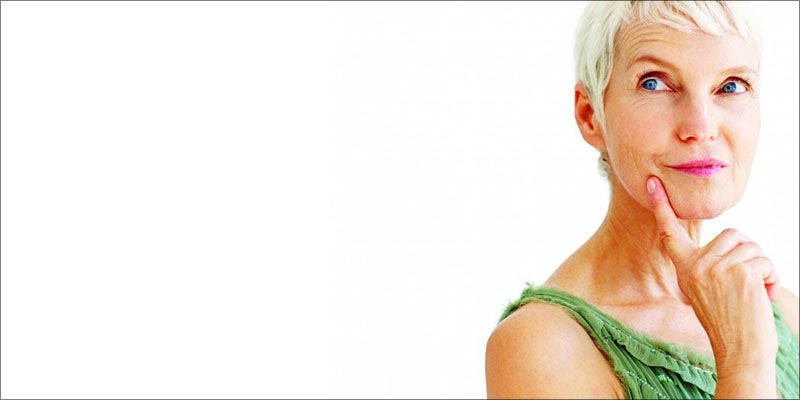 Nature Medicine recently conducted a study in which elderly mice were administered THC and found that neurons in the hippocampus grew more synaptic spines (contact points that communicate between neurons) resulting in improved cognitive performance.
4. Seniors can make their own edibles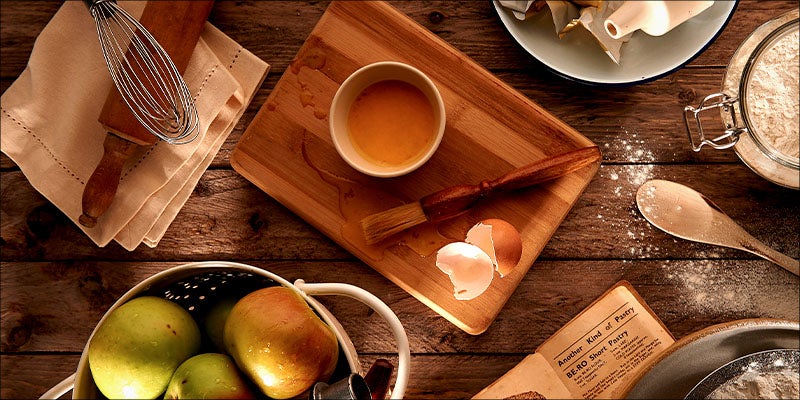 When it comes to finding the right dose, seniors can experiment with adding weed to their dishes while cooking, or baking weed into yummy desserts. Diabetics often run into issues when it comes to buying edibles on the market due to high sugar content. Seniors with elevated blood sugar can make their own food items that suit their dietary needs and share edibles with others.
5. Cannabis fights mental disorders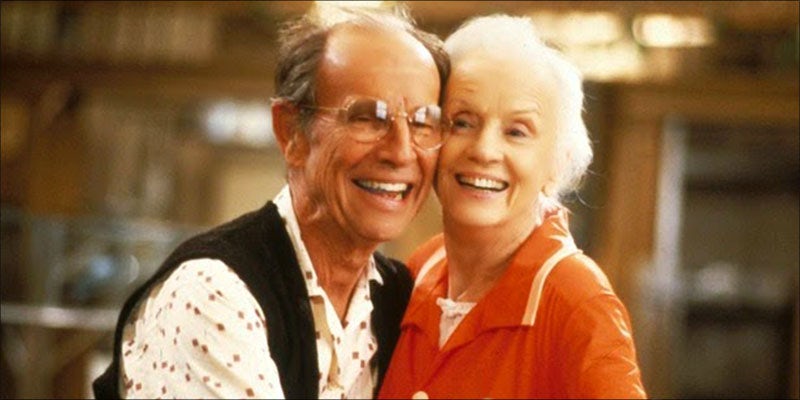 Often underreported, many seniors suffer from depression and anxiety as a result of aging, changes in physical health and life-changes as well. The last thing that they need is to add anti-depressants and anti-anxiety drugs to a growing regimen of prescriptions.
The side effects from these alone can create even more health issues. Marijuana improves mood and combats depression, which can lead to a greater quality of life.
6. Seniors have cannabinoid options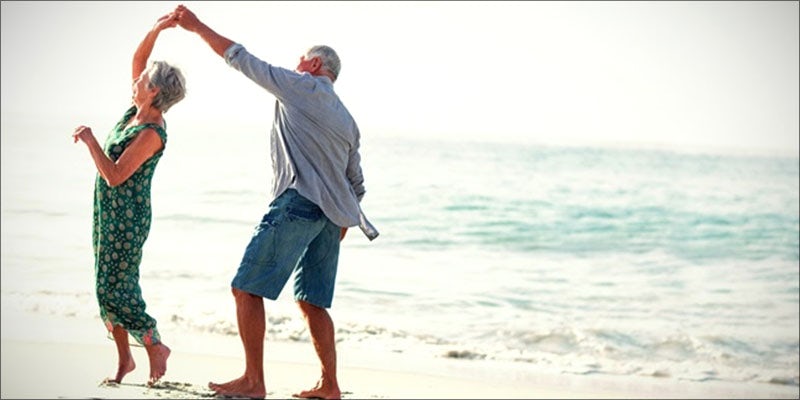 Many prescriptions have a slew of negative effects on the brain. Many seniors report feeling drugged, sluggish, dizzy, foggy and too exhausted to enjoy life. With cannabinoids like CBD on the table, seniors don't have to be concerned with the psychoactive effects of THC, nor do they have to worry about such energy-draining symptoms.