A new study, published Thursday in the Journal of Clinical Oncology, found that the majority of oncologists—doctors who specialize in the treatment of cancer—feel unprepared to properly treat their patients with medical marijuana.
The researchers sent out a survey to 400 randomly selected oncologists, asking about their level of knowledge on medical cannabis as well as their prescription practices. The survey included questions about whether oncologists discuss, recommend, and feel sufficiently educated on medical cannabis.
"The overall response rate was 63%. Whereas only 30% of oncologists felt sufficiently informed to make recommendations regarding MM, 80% conducted discussions about MM with patients, and 46% recommended MM clinically," wrote the authors of the study.
The study's authors made it clear that one of the big reasons doctors are uninformed about cannabis is that not enough research currently exists. Cannabis' Schedule I status under the Controlled Substances Act has made cannabis difficult to study. President Donald Trump's administration has also been responsible for hold-ups in easing barriers to research. 
Attorney General Jeff Sessions has been blocking the approval of applications from cultivators who want to grow cannabis for trials in the U.S. And in February, President Trump also blocked plans to import research cannabis from Israel.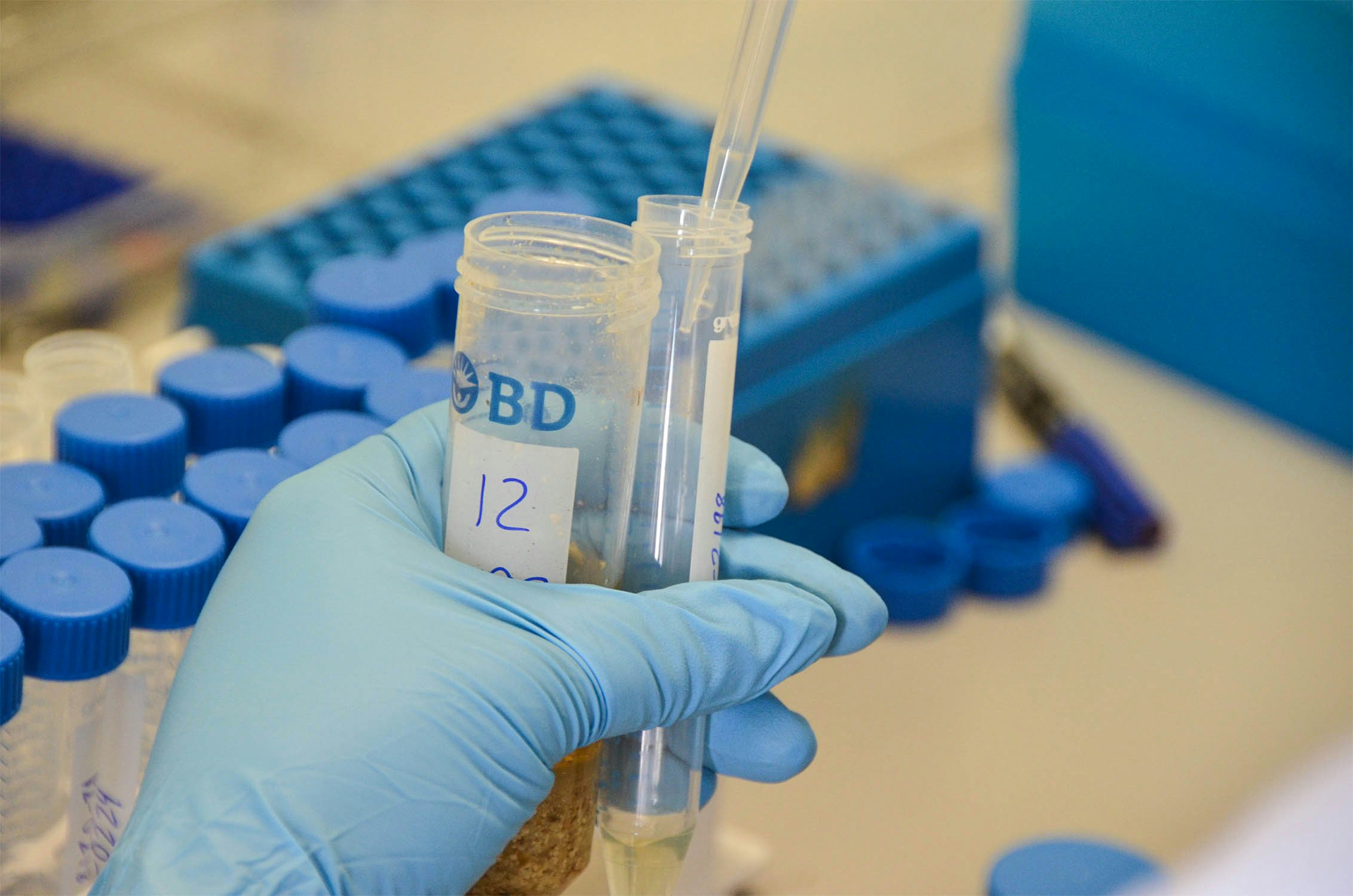 But the problem isn't only the lack of trials looking at cannabis for cancer. Recently, two Harvard Medical School students wrote an op-ed for Stat News where they argued that medical schools have yet to integrate medical cannabis into their curriculums.
"The majority of physicians-in-training are not being prepared to have informed conversations with their patients about medical marijuana, let alone recommend it as a treatment," wrote students Suhas Gondi and Andreas Mitchell.
According to a 2017 study, only 9 percent of medical schools currently teach students about medical cannabis. While surveying the schools' deans, the researchers found that the majority of them—roughly two-thirds—reported that their students had little knowledge about medical cannabis. They also found that about 90% of medical residents and fellows—university students who were just steps away from becoming qualified physicians—didn't feel prepared to recommend cannabis.
In the recent study that surveyed oncologists, the researchers write: "Our findings identify a concerning discrepancy between oncologists' self-reported knowledge base and their beliefs and practices regarding MM. Although 70% of oncologists do not feel equipped to make clinical recommendations regarding MM, the vast majority conduct discussions with patients about MM and nearly one-half do, in fact, recommend it clinically."
Without proper research and education, some physicians have expressed worry that, if they can't adequately answer patients' questions about medical cannabis, their patients will start looking to other, potentially less reliable sources.