America has been experiencing a terrifying trend in recent years. It comes as no surprise to anyone living in the Rust Belt or the North-East coast. That terrifying trend is now America's newest epidemic as drug overdoses have become the leading cause of death among American's under 50 according to Centers for Disease Control (CDC). The biggest culprit is – of course – opioids which have caught a lot of media attention.
This crisis has set the record for drug-related deaths in 2015 as CDC's data shows that more than 52,000 people died of opioid overdoses that year. That is, until 2016 when that number had risen to over 64,000.
The Final Data predictions
And while the final data for 2017 won't be available until the end of the year, all indications show that 2017 will be the third record breaker in a row.
But what does it mean to call the opioid crisis an epidemic? To compare it with gun violence, which has also received a high level of coverage, guns resulted in just over 15,000 deaths according to the Gun Violence Archive. This means that overdoses killed four times more Americans than firearms in 2016.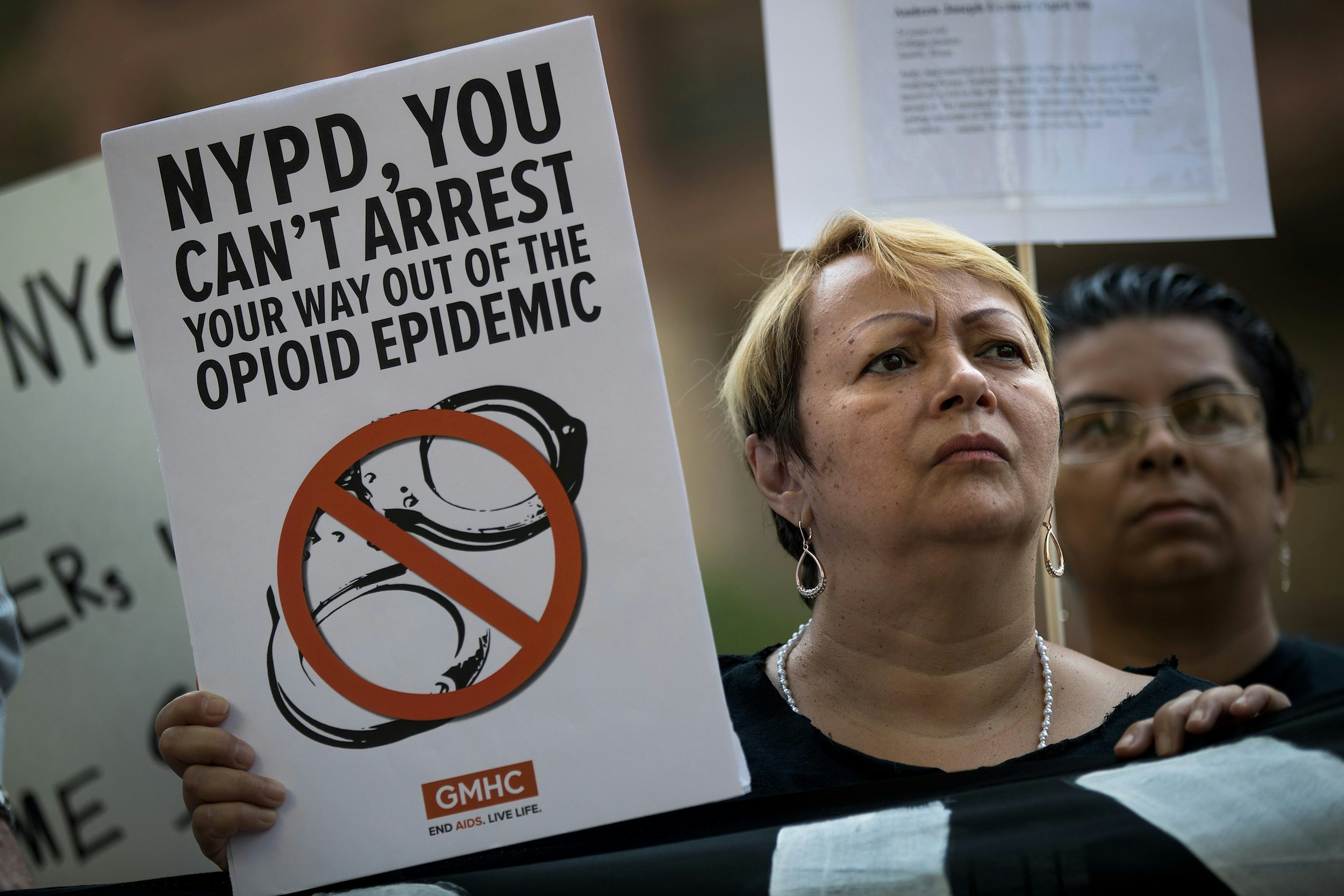 The Opioid Crisis Of 2015
In 2015 alone, the Opioid Crisis resulted in 9289 more deaths than the peak of the AIDS crisis in 1995.
What's more, the current crisis can be said to be worse than warzone gun violence as the new statistics place overdoses on track for more casualties than the Vietnam War.
Of course, it's not exactly fair to compare the drug related deaths to those of violent behavior – apples to oranges. Unfortunately, when we compare the current opioid crisis to other drug-related epidemics America has experienced, the results reveal something much worse. Namely, that this is the worst drug-related epidemic America has ever experienced.
The first heroin epidemic of the 1970's and the crack-cocaine epidemic of the 1980s caused a media frenzy. Experts today say that the media coverage overhyped these events and some even claimed they spurred more use. The victims and their families may have differing opinions, but either way current overdose rates have put previous numbers to shame. According to the National Vital Statistics System, the number of overdose deaths due to opioids in the current crisis tops both of America's previous drug epidemics combined.
The good news is it's not all doom and gloom. While it's interesting to note that in the last 50 years since prohibition was enacted we have had three major drug-related epidemics, our current response shows that the people in power have learned from their mistakes.
Where once we treated addicts as criminals and placed the focus on putting those individuals in prison, the current response has been to properly treat those who have become dependent on opioids beyond their control.
Yet even that progress has come under some scrutiny. Some have suggested that the change in the government's response has come as a result of the fact that the current crisis is the first not to disproportionality affect minorities. While this is true, a closer look at the response shows that those in charge of deicing who gets care and who doesn't still have a lot to learn.
The latest attempt to combat the opioid epidemic has come in the form of restricting access to prescription drugs. Which at face value is a brilliant example of connecting the dots. Except that the evidence shows that restricted access to prescription opioids has only caused people to seek a cheaper alternative like heroin and fentanyl. Today these substances are the leading cause of opioid overdose deaths.
Those backward policies are compounded by the fact that needle exchanges programs are being shut down. Despite evidence that needle exchange programs help those in need, these programs are being shut down across the country.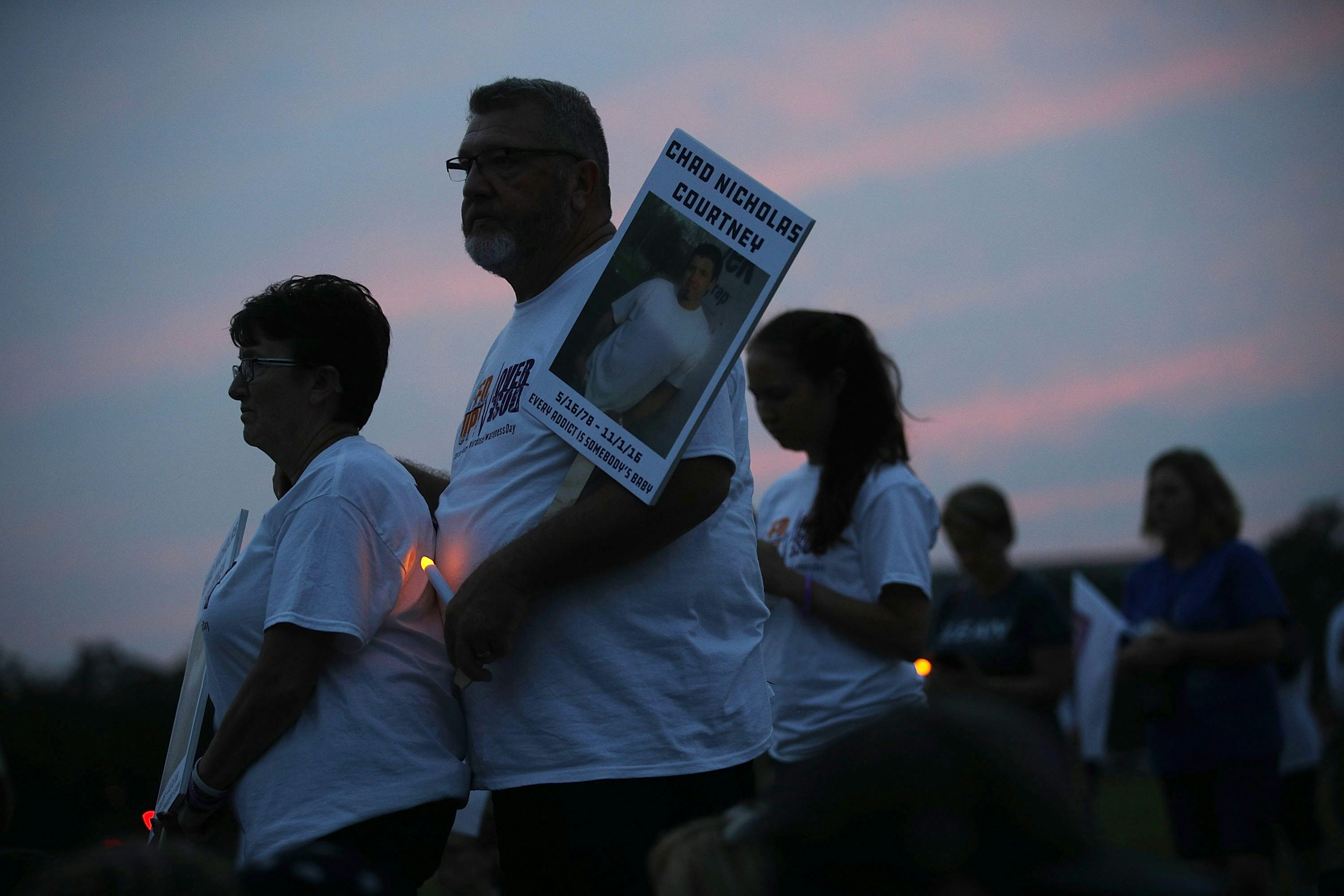 In 2016, the city council of Portland City in Maine proposed cutting its budget for the India Street Public Health Center to save the city money. Another clinic in Lawrence County, Indiana is being shut down because due to councilors believing it comes in conflict with the town's morals. While the Well of Hope Drop-In Center in New Jersey has faced the same fate due to complaints from residents who say they are finding syringes in nearby parks and the patients who come from out of town.
Despite the move from pills to heroin, it shouldn't be forgotten that prescription drugs are where this all started. The states most affected by this crisis sure haven't forgotten and are currently suing the big pharma companies responsible. But it's far too easy to let something like this slide passed the news cycle. It's something we shouldn't let slip especially when evidence suggests that were on the verge of another case of excessive prescriptions.
Prescriptions for anti-depressants like Xanax and Valium as well as overdose cases have also been on the rise in recent years.  Prescriptions for these drugs have increased by nearly 70 percent according to a 2016 study published in the American Journal of Public Health. In that time overdose deaths have also seen a four-fold increase. It's an indication that our focus ought to be on the cause rather than the effect and a sign that we all may still have a lot to learn.