An incredibly rich family living in Sydney, Australia, have recently donated over $30 million to expedite the movement of cannabis research in Australia – and that is a lot of buds to be researching.
The donation was made to the University of Sydney to give them the financial leverage to begin what they have called the Lambert Initiative, and become pioneers of cannabis research.
The story of this generous family's decision to give away a fortune in the name of cannabis is truly inspiring. Their initiative to give away $33.7 million to fund cannabis research comes from a moving personal experience with a child suffering from epilepsy, and their fight to save her.
Cannabis is the next game changer for medicine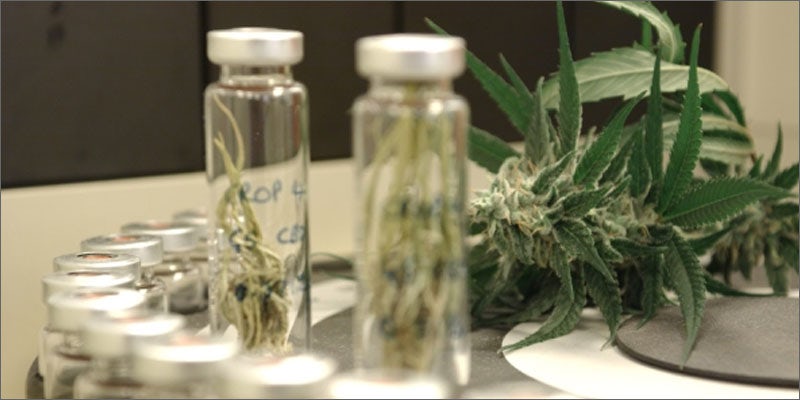 The Lambert Initiative began with Joy and Barry Lambert. They are two Australian philanthropists and have made their fortune in Australia through finance management. The couple are grandparents to a girl who has been suffering from acute epileptic seizures all of her life. As is the case with so many children in these situations, the desperate time called for a desperate measure. Finally the Lamberts chose to use cannabis as a final resort, and the results moved them to be pioneers of cannabis research in Australia.
Their decision to donate the fortune to the University of Sydney was in an attempt to bring some cohesiveness to the cannabis research team there. The point behind all of this is to collaborate the top three marijuana researchers, all of whom believe that medicine´s next big discovery lies just behind a little more research of the mysterious cannabis plant.
Collaborating means putting all the researchers under one grant, with the sole purpose of discovering the potential of healing properties inside THC and CBD. This $33 million is to be the starting point for this enormous project, which puts Australia in the lead for marijuana research.
Cannabis should not be a "desperate measure" anymore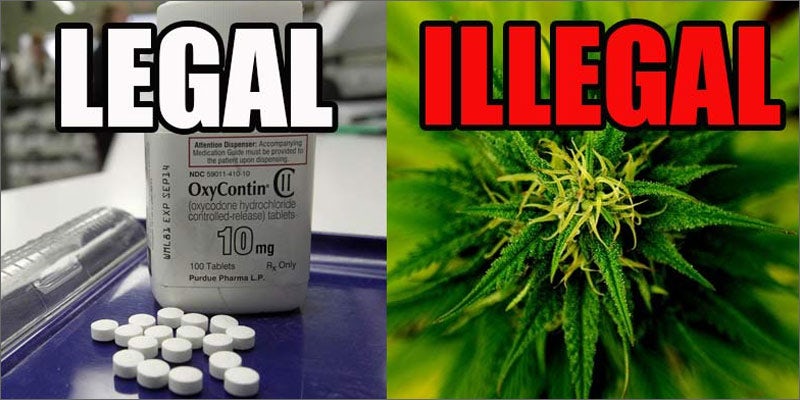 The Lamberts have been particularly moved to donate this money based on the fact that this revolution needs to happen. It is unfair for children to go on living without the medicine they need and that will benefit them because it is illegal. As a result, cannabis is being sought out as somewhat of a desperate measure, a final resort, rather than an easily accessible, very effective medicine.
Without cannabis, the Lamberts believed that their grand daughter might not even make it to pre-school because of the severity of her condition. But since discovering cannabis, they are able to successfully treat her symptoms, and she lives a happy life. Their generosity means research can go into proving that this plant is true medicine and needs to be legalized.
The only reason people don´t look towards marijuana as medicine as a viable option is because it is illegal. As a result, people are not inclined to use it until it is a desperate measure, and the more we learn about how medicinal this plant is, the more of a shame it is that it is a last resort.
Australia on the forefront of cannabis research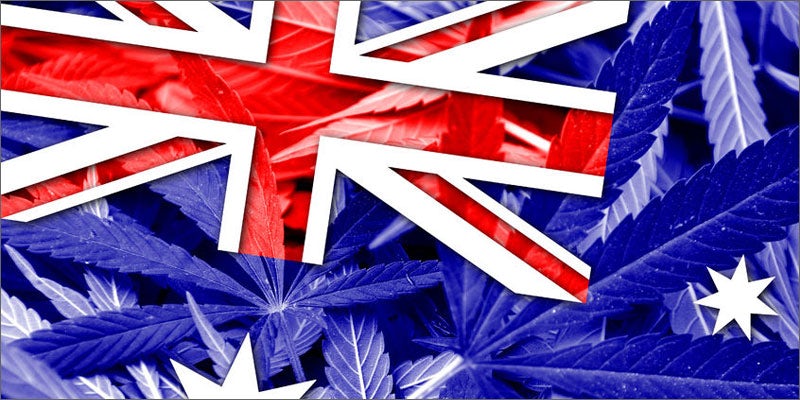 This initiative is expected to launch Australia into one of the leaders of cannabis research. On talking about cannabis research, Sydney Premier Mike Baird said,  "This is something that is going to reverberate around the world. We are now leading this country and, in many respects, the world."
In any case, it stimulates research in Australia and that encourages further research around the rest of the world.