At his annual State of the Union Address in January, the only piece of legislation President Trump openly lobbied for was the federal Right to Try Act. "People who are terminally ill should not have to go from country to country to seek a cure," the president said, "it's time for Congress to give these wonderful Americans the right to try."
So it's no surprise that Trump signed the bill into law when it finally reached his desk in May.
Tom Angell's initial report that cannabis would now be made available to the terminally ill seemed initially like a significant win for the medical cannabis movement. However, experts still seem uncertain whether the new Right to Try law would apply to cannabis.
"The FDA is convening an internal group to assess how to effectively and efficiently implement the new law," Michael Felberbaum Press Officer for the FDA told Herb.
One major obstacle to cannabis qualifying as a treatment under this new law, according to Bill McNichol, professor of law at Rutgers University, "is that it doesn't change the Controlled Substances Act."
Where other FDA drugs may not yet be approved under the Food Drug and Cosmetics Act and Public Health Services Act – which Right to Try specifically addresses – cannabis runs into the additional obstacle of being banned by the Controlled Substances Act (CSA).
Under the new federal Right to Try legislation, experimental drugs must meet a certain set of criteria. First, they need to have completed phase one of the FDA's three clinical trial approval phases.
An FDA-approved cannabis trial is currently being conducted by Dr. Sue Sisley at the Scottsdale Research Institute in Arizona. That study is examining the effects of cannabis flower provided by the National Institutes for Drug Abuse (NIDA) on PTSD in veterans. Dr. Sisley's study was first approved by NIDA in March 2014. It was just two months later that she was terminated from her position at the University of Arizona. While the cited reasons for her termination were unrelated, Dr. Sisley believes that the stigma of cannabis research played a role. Dr. Sisley's study is now supported by MAPS and is undergoing phase two of FDA clinical trials.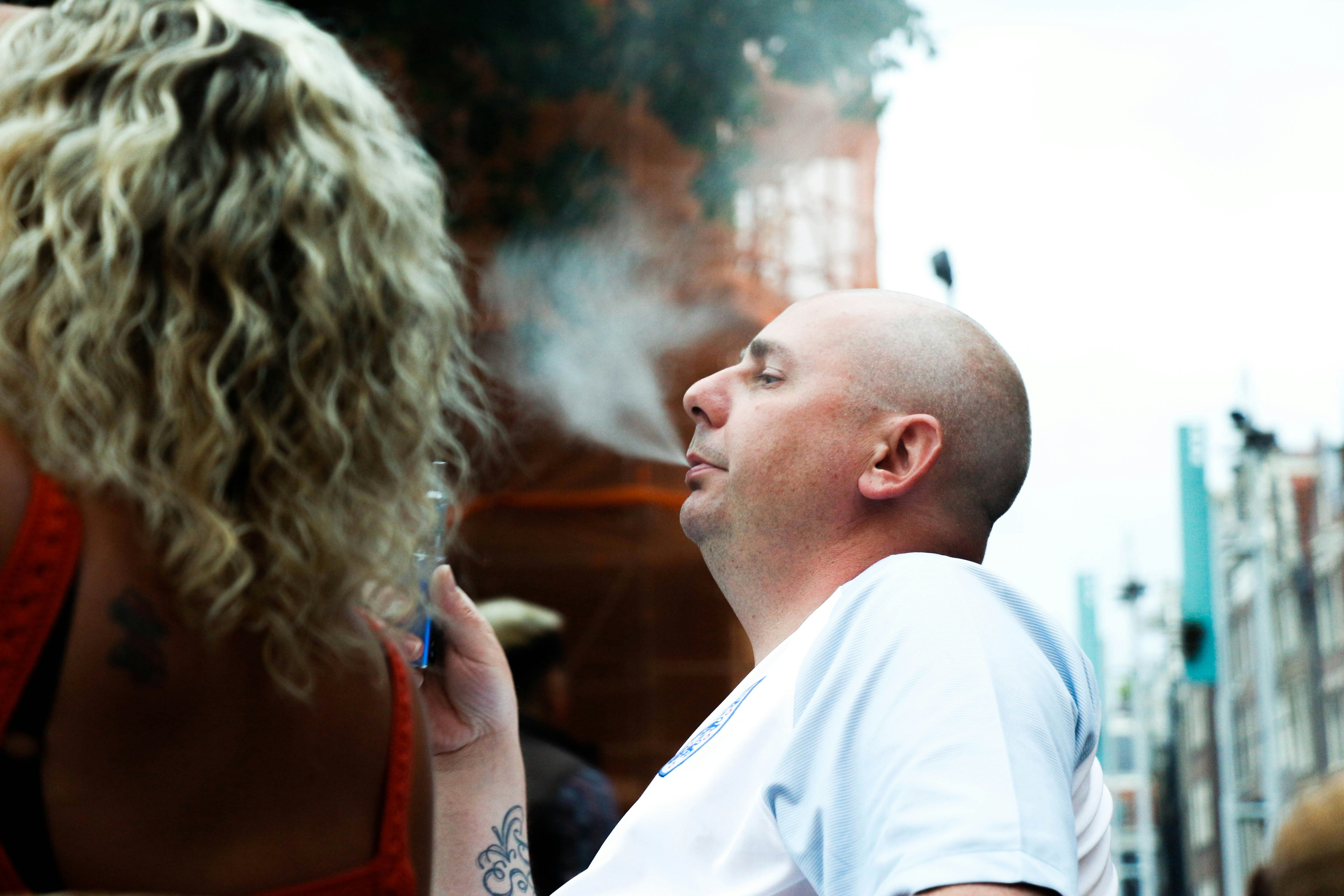 Second among the criteria the trial would have to meet is that there be no approved uses or licenses for the drug in question. "That criteria would be satisfied," says McNichol, "because there are no approved uses for dried flower."
The third condition is where things get a bit tricky. A researcher would have to have filed an application for approval under the Food Drug and Cosmetic Act, the Public Health Service Act or would have to be the subject of a clinical trial that is exploring what the FDA calls an Investigational New Drug.
Sisley's study received an Investigational New Drug identification number for marijuana in November of 2010 and she has also been granted a Schedule I license from the DEA as a researcher, allowing her to conduct her study without violating the cannabis ban under the CSA.
The final requirement of her study would have to meet is that the development of the drug must still be pursued by an active manufacturer or, in other words, that the drug's development has not been discontinued. "I don't know any manufacturers that are actively pursuing the ongoing development of dry flower," says McNichol.
The condition seems to be aimed at pharmaceutical companies so the development of an experimental drug is not discontinued. A question remains regarding the final requirement of the new Right to Try law. Would the NIDA grow-op qualify under this criteria since it grows cannabis only for research purposes and the development of a plant cannot be discontinued?
Yet even if the Sisley's study meets the requirements of the law, it could come down to whether cannabis can be used to treat a life-threatening disease.
"It appears that the other provisions of the Right to Try legislation are satisfied," says David Rosen, a DC-based lawyer, "The question is whether PTSD is a life-threatening disease or condition."
Many advocates and researchers believe it is.
"I would argue that untreated or undertreated PTSD is potentially a fatal illness since the end result is suicide," says Sisley, "which is why we have this epidemic of veteran suicide in the US."
However, the potentially lethal dangers of PTSD are something which veterans may eventually have to prove in court.
According to a recent report from the CDC, which examined suicide rates across the country from 1999 through 2016, veterans accounted for nearly 20 percent of suicides despite making up less than 10 percent of the population.
"The medicines we are allowed to try, come with serious consequences," says Sean Kiernan, a veteran and president of the Weed for Warriors Project. "PTSD, depression, war trauma, whatever you want to call it, it has one known side effect if left untreated and that's death."
The VA's numbers on Veterans diagnosed with PTSD vary by military conflict, but the department estimates that 11 to 30 percent of veterans suffer from the disorder.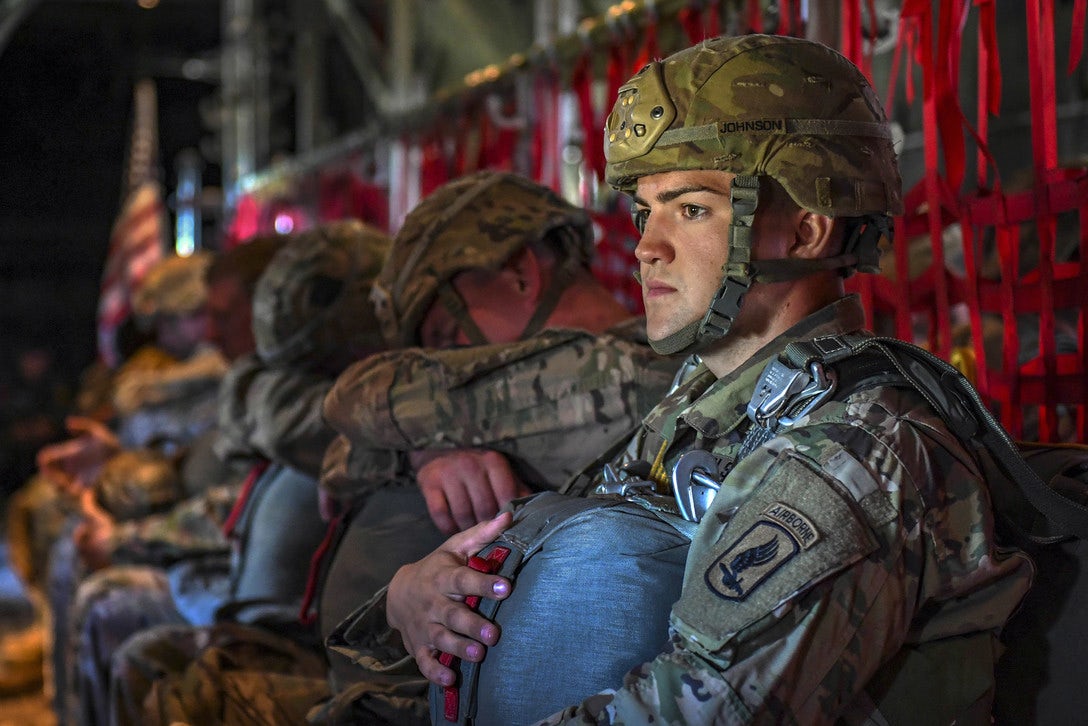 "We should have the liberty we fought for to choose the medicine that goes into our bodies," Kiernan says.
There are 38 states that currently have their own Right to Try legislation, with the rest having introduced Right to Try bills. The bills are largely based on model legislation pushed by the libertarian think tank the Goldwater Institute with small variations in certain states.
In Arizona, where the law passed by a ballot measure, doctors are prohibited from recommending experimental treatments though patients can seek them out.
"We've tried this at the state-level once before and could not navigate the Arizona Right to Try legal system," says Sisley, hopeful that the new federal law will allow her to prescribe cannabis to her patients.
"Our position is that Right to Try is intended to apply to drugs that treat an underlying terminal illness/condition/disease, not a symptom or side effect of an illness," Jennifer Tiedemann, a spokesperson for the Goldwater Institute told Herb in an email. "But, specifically for your question, PTSD would not likely qualify as a terminal condition under Right to Try, so this would likely not apply."
Critics of Right to Try laws argue that allowing patients to try experimental treatments undermines the FDA's approval process. They also argue that these provisions do not actually provide greater access to experimental medications because drug companies are reluctant to take the risk and insurers are unlikely to cover these medications.
Yet according to the medical policy journal Health Affairs, the FDA received 6,000 Right to Try applications from 2011 to 2015 and denied only 33.
The only state which has passed Right to Try legislation specifically aimed at medical marijuana appears to be Utah, where legislators passed a severely limiting law in March.
Under Utah's Right to Try program, doctors are limited to prescribing medical cannabis to 25 patients who must be diagnosed with an illness that has given them six months left to live.
So it's possible that Utah may be the best bet for patients to access medical cannabis, but until the FDA or DEA clarify the extremely vague federal rules, patients may have to challenge the law in court to bring about a more concrete answer.