Researchers in Colorado may finally give some long-awaited answers to expecting mothers. A team with the Infant Risk Center at Texas Tech University Health Sciences Center is recruiting for a study on the transfer of THC in human breastmilk. The research seeks to provide inside onto the actual risk of consuming cannabis while breastfeeding. Here's how you can find more information about the new study:
New study on cannabis and breastfeeding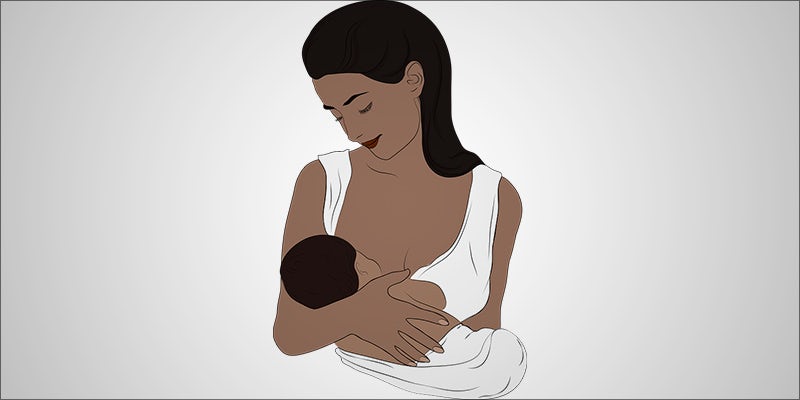 For the first time, breastfeeding mothers can volunteer to participate in a controlled trial that involves consuming cannabis while nursing. The cannabis products will be available at The Stone Dispensary, where consumers can pick up a specific strain and their collection kits.
The strain restriction allows the researchers to control for specific strain and keep the dose consistent and measurable.
The study design itself is quite amazing and is an excellent symbol of how far the cannabis movement has come. Research on the plant has been severely restricted by federal cannabis prohibition, which prevents everyone, including doctors and scientists, from legal access to the plant.
Now, thanks to the audacity of a few states, real whole plant cannabis is being used in human studies.
As reported by Westword, the Infant Risk Center will be working with Dr. Thomas Hale, the co- Medications and Mother's Milk, a top medical reference guide that provides information on how all over the counter and prescription medications affect nursing mothers and their babies.
A search for risk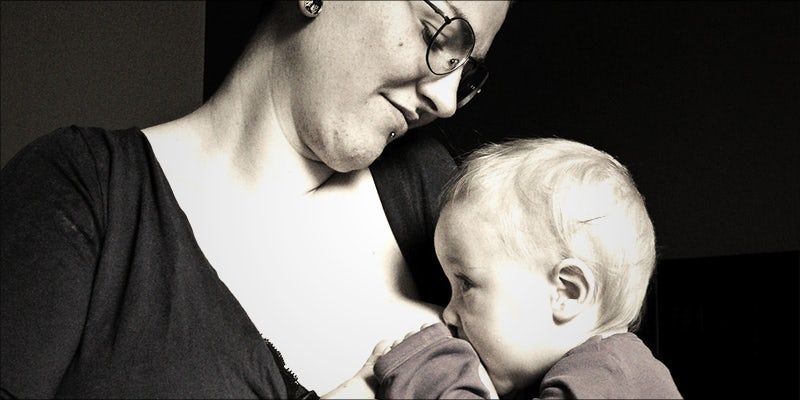 Though the study will be conducted in Denver, Hale is an out of towner. He has conducted no prior research in cannabis, allowing him to stay objective while conducting the research. To design the study, however, Hale and his team reached out to several local organizations, including The Stone Dispensary.
Hale himself is enthusiastic about the study, which is sorely needed. He tells Westword,
Right now, the current estimates are that somewhere between 10 to 15 percent of mothers use marijuana while they're pregnant, so we know they're probably going to use it while they're breastfeeding…. We just need to know with some good hard data if there are risks to the baby.
Unfortunately, previous studies on cannabis and breastfeeding have been few and far between. In humans, the little research available on this topic is quite dated, published in the 1980s and 1990s.
Research has shown that THC can be passed along to an infant via breast milk, though the rate of transfer and the overall implication that this may have on a baby is unknown.
Hale and his team want to fix this. He explains,
We've set up really defined protocols so we know exactly how much the mother got, how much she smoked, what the time intervals were – it's what we call a pharmacokinetic study. From that, we can make estimates about how much the baby is going to get and see if there is any risk to the baby at all.
How to participate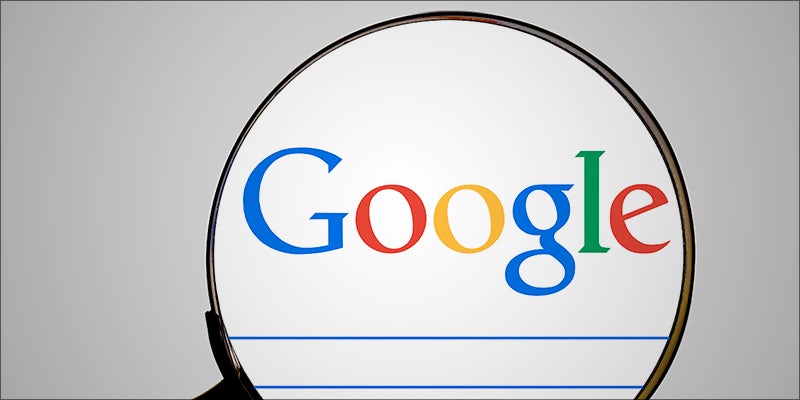 Are you a nursing, cannabis consuming mother living in Colorado? You may qualify as a study participant.
If you would like to donate samples to the project, check out the study requirements here. The study will be completely confidential and anonymous.