Several cases of hospitalization caused by synthetic cannabis have been reported over the past couple of weeks in Milwaukee, with two deaths allegedly caused by the substance, according to local reports.
The Medical Examiner's Office has yet to determine the exact cause of death, but after performing an autopsy it is believed that the two victims – a 32-year-old woman and 23-year-old man – exhibited signs of unusual bleeding, which is a symptom linked to poisons in synthetic cannabinoids.
Commonly referred to as K2 or Spice, synthetic cannabis is a man-made substance typically manufactured by spraying chemicals onto dried plant matter in an attempt to mimic the look and psychoactive effects of THC.
Synthetic cannabis was made illegal in Wisconsin in 2011, with those possessing and selling it facing anywhere from six months to three and a half years in prison. In other states, manufacturers and dealers of the toxin have skirted local laws by altering the formula just enough to include substances that have not yet been banned.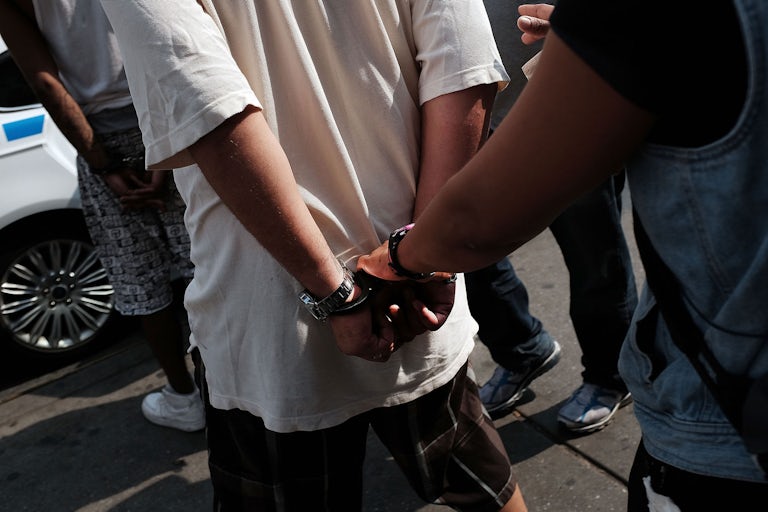 At least 28 cases of poisoning by synthetic cannabinoids or "fake weed" have occurred in Milwaukee since June, according to the Milwaukee Health Department which has confirmed that the severe bleeding was the result of poisonous chemicals.
Brodifacoum – a type of rat poison – has been found in similar fatal synthetic marijuana overdoses in the Chicago area as well as in Brooklyn, New York. Illinois continues to fight synthetic marijuana overdoses in recent months as lawmakers work to outlaw all forms of the drug.
Though health officials cannot confirm with absolute certainty that the two recent deaths in Wisconsin were caused by synthetic cannabis, law enforcement in the state told reporters that they could not afford to wait to get the word out.
The state's police and its Department of Justice have advised residents against using synthetic cannabis and warned corner stores of the consequences should they continue to sell substances used in the making of the drug.
"This is not a safe alternative, we need to warn people in southeast Wisconsin that there is a danger out there," said Attorney General Brad Schimel. "If we can link any death or injuries to individuals from products you're selling in your stores, we can and will work hard to come after you."