Synthetic cannabis is quickly becoming the most widely used substance in the American prison system. Amid increasing reports of synthetic marijuana deaths in prisons, states across the country are ramping up security measures to curb the number of overdoses among inmates and prison staff alike.
"This is a national phenomenon—Ohio, Mississippi, Arkansas and others—have all seen a spike in occurrences and drug-related overdoses," Pennsylvania Department of Corrections Secretary John Wetzel told Fox News.
On August 29, the state of Pennsylvania locked down all 25 of its prisons for nearly 2 weeks after 33 inmates were hospitalized while 50 prison staff members also exhibited signs that they had ingested K2. The state is now investing $15 million into new security measures to make sure it stops the flow of K2 into its prisons, including monitoring its own staff.
In the first half of 2017, synthetic cannabis made up half of the banned substances intercepted by the Texas Department of Corrections, The Houston Chronicle reported.
Meanwhile, in Florida, statistics from the state Department of Corrections show that more than 120 pounds of synthetic cannabis were seized in 2017 compared to around 13 pounds of organic cannabis. As a result, Florida Corrections officials have been sending prisoners to facilities farther away from their hometowns to make it more difficult for family members and friends to smuggle synthetic cannabis during visits, according to a report by WSVN 7News.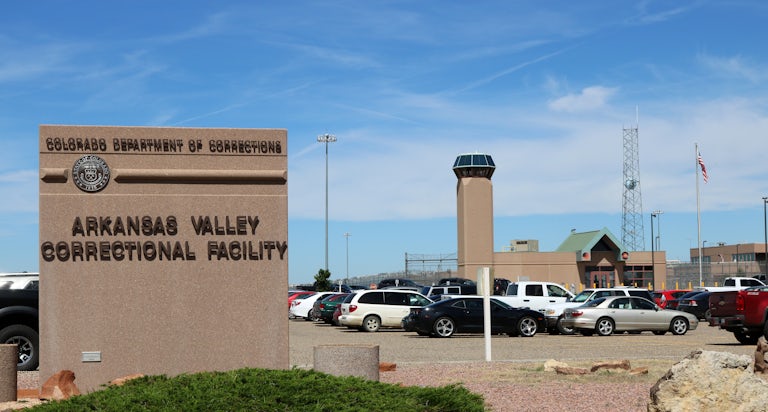 "To reduce familiarity with staff and contraband issues" the new policy, obtained by WSVN, reads, "inmates will not be placed in a facility which is located in the inmate's home county."
The Department of Corrections in Arkansas began to put measures in place to curb the smuggling of synthetic cannabis in 2017, banning all newspaper and mail services within the prison after receiving more than 1,000 synthetic cannabis-related reports. According to Fox, prisoners now receive photocopied versions of their mail.
Synthetic marijuana, better known as spice, K2 or fake weed, comes in the form of a chemical cocktail that is sprayed on dried plant matter to mimic the look and effects of real cannabis. However, this synthetic substance bears no resemblance to real cannabis and can even be lethal.
The thing that makes spice so dangerous is also what makes it so popular in prisons. The wide range of chemical ingredients that can be used to make spice make it difficult for lawmakers to ban it. This also makes it difficult for prison guards to detect it using methods that have been designed to spot traditional drugs.
Its diverse chemical makeup means that lethal substances like rat poison have been found in batches of spice causing hundreds of hospitalizations both inside the prison system and most recently in Chicago and New York.