There's big news in Florida. After a long wait, children and adults can access medical marijuana at a Tampa Bay clinic. It took nearly two years for Florida clinics to open. Now, patients with cancer, Parkinson's Disease, multiple sclerosis, and a handful of other conditions can access the herbal medicine they need.  Watch News Channel 8's video below for more details.
Tampa Bay cannabis clinic in now open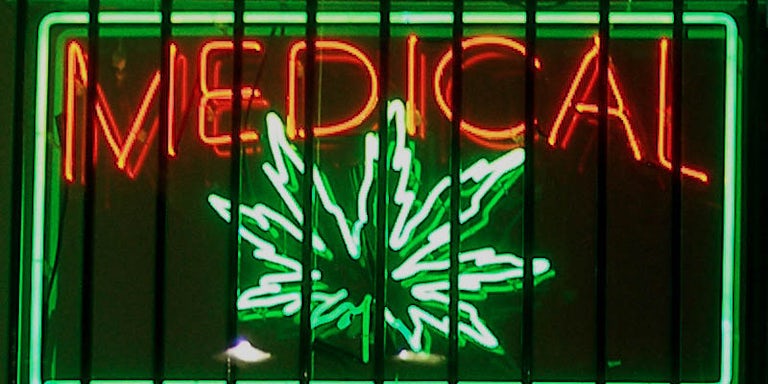 The first Family Medical Cannabis Clinic is open for business in Tampa Bay! However, this clinic is a bit different from the average dispensary. They won't be selling any THC.
When it comes to cannabis, Florida is strict about non-euphoric strains. Rather, this new medical clinic will offer high-CBD cannabis to children and adults with serious medical conditions.
Long-awaited relief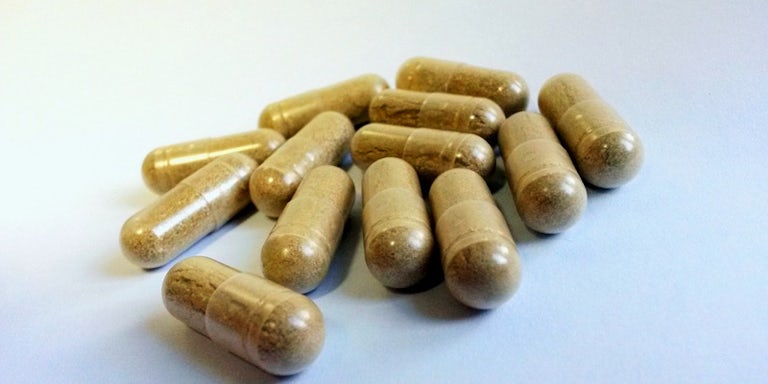 Charlotte Figi, the inspiration behind the Charlotte's Web high-CBD cannabis strain,  impressed the world when her medical marijuana story went public. Before CBD treatment, Charlotte was having 300 seizures each week. Once she began daily doses of Charlotte's Web oil, her seizures dropped down to just a few a month.
Paige Figi, Charlotte's mother, was a major campaigner for Florida's cannabis laws back in 2014. Now, a couple of years later, CBD is now available for patients in Florida. Pediatrician David Berger tells Florida's News Channel 8,
In particular the CBD that's found in the low-THC medical cannabis — that's now for people with seizures, people with muscle spasms, and people with cancers — is helping people across the county. And now in Florida we have the opportunity to help people out. -Berger
Berger is heading up the Family Medical Cannabis Clinic. However, he prescribes mostly tinctures and capsules. In Florida, it is illegal to smoke cannabis, medical or not.
Are you in the Tampa area and being treated at the clinic? Share with us on Facebook, Twitter, or in the comments below!