A new study finds that as many as 2.1 million teens vape cannabis using e-cigarettes. This works out to be nearly 1 in every 11 students, grades six through twelve. 
According to the study, e-cigarettes have replaced cigarettes as the most commonly used tobacco product among teenagers. But as the researchers found, about 1.7 million high school students, and roughly 425,000 middle school students, within this age group have also used their e-cigarettes as a vehicle to consume cannabis.
This is made possible with cannabis concentrate oil cartridges that can be inserted into e-cigarettes in place of liquid nicotine. These concentrates are extracted from cannabis flower. This is done in order to isolate specific cannabis compounds like THC, which is the ingredient responsible for making users feel high.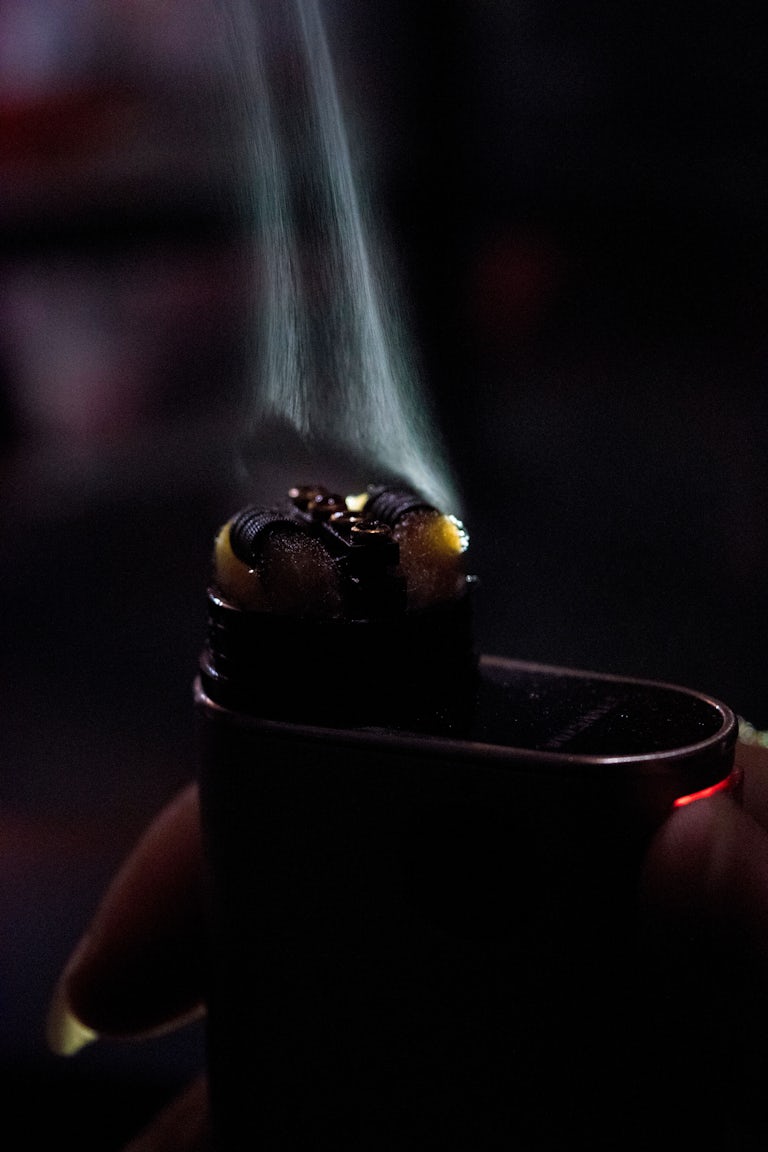 This data aligns with another recent study which found that teens who use e-cigarettes are more likely to smoke marijuana. These results are of concern to some considering research which has tied cannabis use during adolescence with a temporary decrease of learning abilities, memory and attention, including a study from UC San Diego in 2010. However, this study also admits that abstaining from cannabis for a period of time reverses these effects. Last year, a different study also found that teen cannabis use was not associated with a drop in IQ.
This new study, which finds that millions of teens vape cannabis using e-cigarettes, represents a major step forward in the current understanding of cannabis use habits among American adolescents. "Previous research has assessed e-cigarette cannabis use among students in select grades, but no study, to our knowledge, has assessed use among students more broadly, particularly middle school students," write the researchers.
The study was published this week in JAMA Pediatrics, a medical journal from the American Medical Association. The researchers used data from the 2016 National Youth Tobacco Survey (NYTS) to conduct their research. This data included self-reported data from 20,675 students in this age bracket.