We are pleased to announce the release of a trailer for an Herb original documentary exploring the growing idea that cannabis can be used as an "Exit Drug" to save lives in the opioid crisis. The Exit challenges the debunked theory that cannabis is a "Gateway Drug" by following the people who believe medical cannabis can help end the opioid overdose epidemic.
In 2017 alone, 65,000 people died of opioid overdoses causes
To put that in perspective, more people died last year from opioid overdoses than died at the peak of the AIDS crisis. That makes the opioid death rate higher than car crashes, suicides, and homicides combined.
Increasingly studies are showing that access to medical cannabis is reducing the number of opioid overdose deaths. In response, a growing number of addiction medicine doctors, frontline workers, and those suffering opioid addiction have begun using cannabis as an adjunct treatment for withdrawal and opioid use disorder.
In less than a month, Canada will become the first G7 country on the planet to legalize cannabis. The time for change is now. Compassionate cannabis programs and cannabis as an addiction treatment are gaining significant support in Canada. So we crossed the country and spoke to doctors who specialize in addiction medicine. We documented the lives of individuals suffering from oxycontin, heroin and fentanyl addictions. We documented frontline workers at overdose prevention units and policymakers who believe cannabis is saving lives. We documented the life of a mother who lost her only son to an opioid overdose, and who blames a doctor's ignorance towards cannabis for pushing her son to the edge.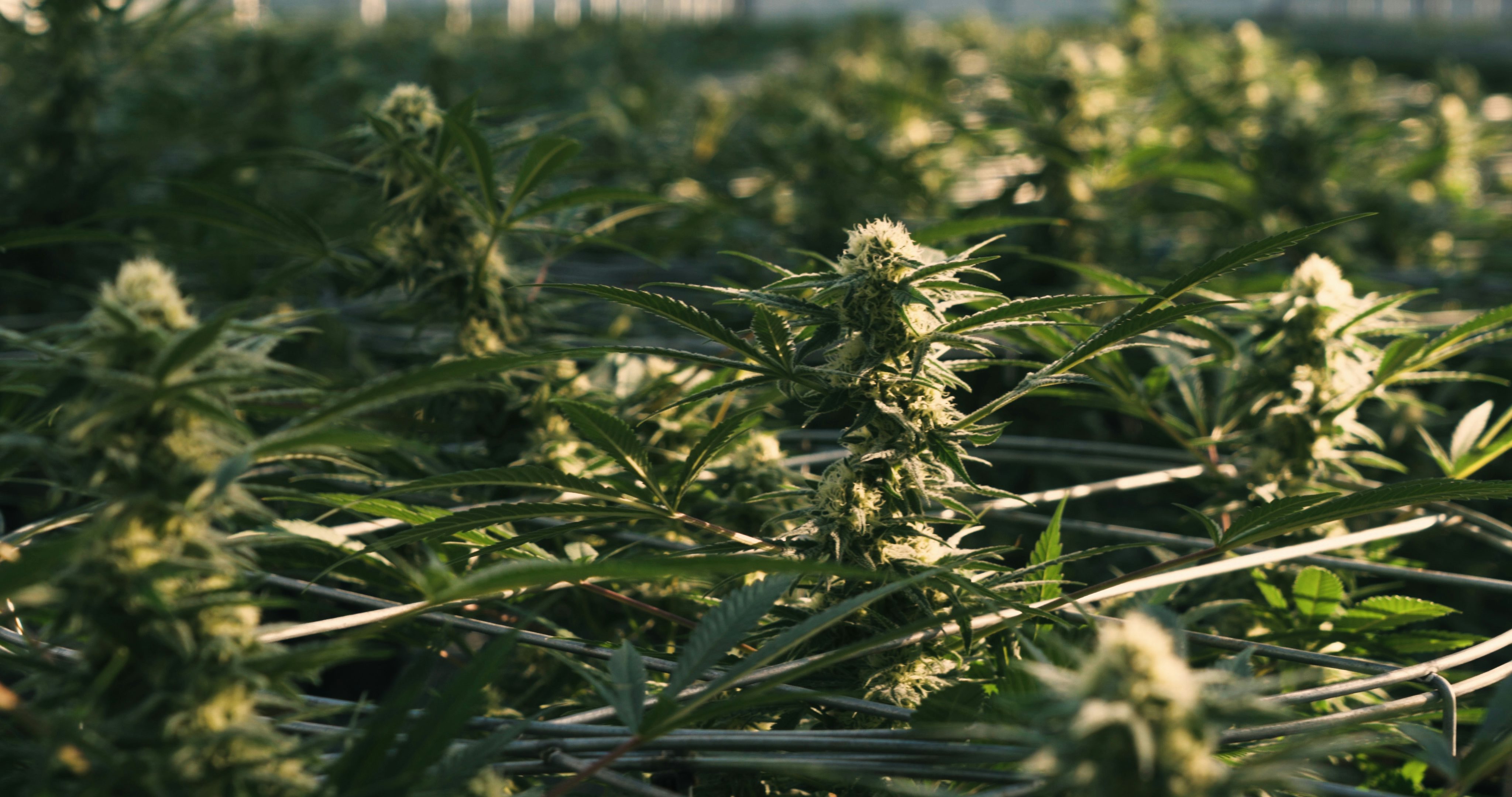 The people suffering from this epidemic aren't "junkies" dying in back alleys. They are sons, daughters, fathers, and mothers dying in suburbs and cities across the continent. They are people who have been taken advantage of by pharmaceutical companies, and pill mills, or simply vulnerable people who have fallen victim to dire circumstances and eventually themselves.
"While much of the coverage around the opioid crisis has shown the depth of the problem,
The Exit
provides a potential solution: medical cannabis," says, Herb CEO Matt Gray.
Moving from East Hastings, Vancouver, a neighborhood devastated by opioid addiction, to the suburban divisions of Ottawa, to the country roads of Orangeville, to the urban sprawl of Toronto, the stories of these unique characters are connected by both the burden of opioid addiction and the relief that they have found in cannabis.
The Exit shows that cannabis can serve as a lifeboat during this public health emergency.
About Herb
Herb is a cannabis media and commerce company, known by many as "the voice of cannabis culture". It is the largest cannabis media company in the world with 16 million users across its social media accounts and website. Herb's mission is to spread good vibes and build a future where cannabis is as normalized as coffee. Each month Herb reaches 265 million video viewers and inspires 85 million engagements.
For interviews please contact Herb CEO, Matt Gray: Matt@herb.co