The University of California, San Diego's Center for Medicinal Cannabis Research and the California Highway Patrol (CHP) want you to drive high! Okay, that may be a bit of an exaggeration and the car is really just a simulation, but the researchers and state law enforcement are looking for volunteers to help them study the effects of cannabis on driving.
The study will require participants to take blood, saliva and breathalyzer tests before and after smoking for a seven-hour period in order to determine whether roadside kits can be just as effective as lab blood testing.
"If you smoked this morning, are you impaired throughout the day? Are you impaired for a couple of hours? Or are you not impaired? We're trying to answer that," professor of psychiatry Dr. Tom Marcotte, told ABC15.
Volunteers in the study will be expected to complete driving simulation courses and standard field sobriety tests as well as an iPad test designed to gauge motor skills and response times. Thus far, researchers have enlisted the help of 180 participants to drive high and are looking for another 80 to complete the study.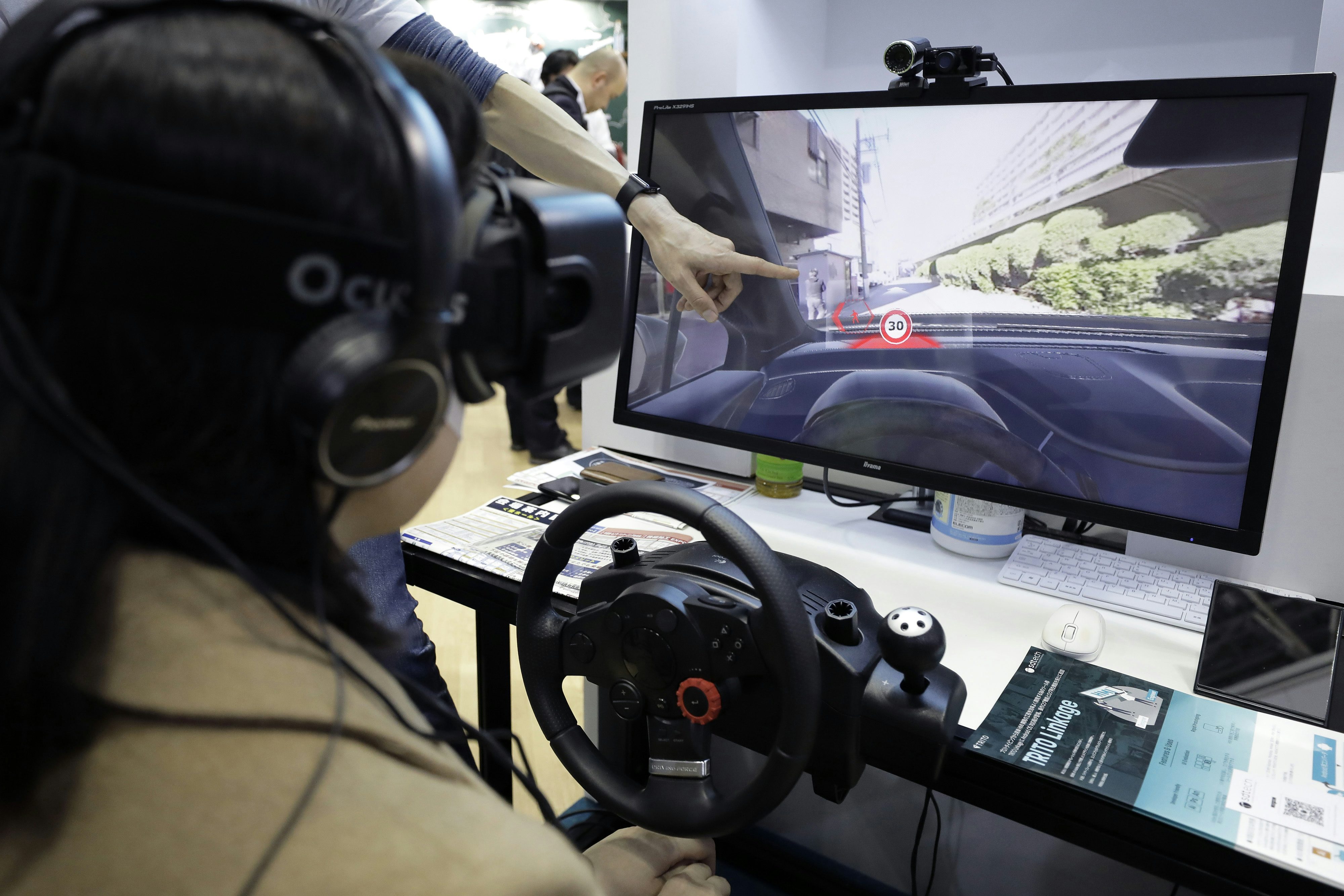 This study was launched as a result of the California Legislature's Medical Marijuana Regulation and Safety Act as lawmakers scrambled to determine how to enforce cannabis-impaired driving after recreational cannabis was legalized. Under the new legal regulations, the California Highway Patrol was allotted $15 million over five years to develop a better system for testing impairment for those who drive high.
As Herb reported in February, officers who are specially trained to test for impairment, also known as Drug Recognition Experts, are in short supply and those who are available are not adequately trained in cannabis. That's because very few studies have been conducted with subjects while they drive high and there is currently no agreed-upon level of THC to blood content that constitutes impairment.
As a result, law enforcement agencies have been operating with zero tolerance policies which are not only too harsh but open to challenges in court. This is why UC San Diego's study aims to investigate a simple, but still unanswered question: "how high is too high to drive?"