The UK government has officially admitted that the molecule cannabidiol (CBD), which is found in cannabis, has clear medicinal value. This change of opinion is very much welcomed because up to this point, the government has remained ignorant to the medical qualities of cannabis. Unfortunately for current distributors of CBD, the new recognition by the government will mean that the medicine will have to be federally regulated. What does this mean for current CBD distributors? 
CBD: The UK knows it's medicinal value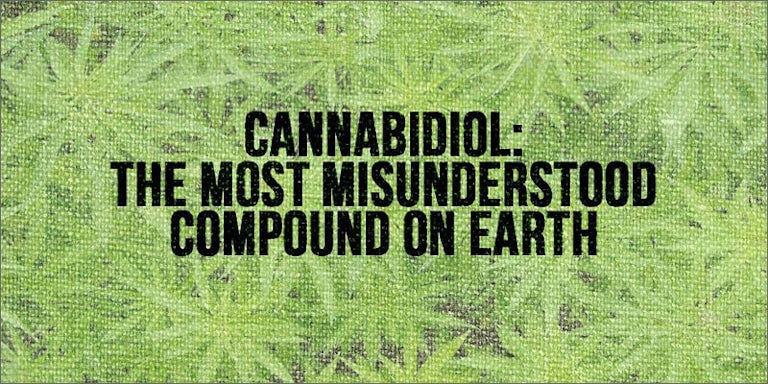 The definition of a medical product in the UK is quite obvious. The fact that it took until 2016 for the government to recognize that CBD has medical properties is deeply concerning. Whether it be from the suppression from BigPharma or the stigma that surrounds cannabis, the truth has finally broken through these proverbial shackles.
Definition of a medicinal product:
1. Any substance or combination of substances presented as having properties for treating or preventing disease in human beings; or
2. Any substance or combination of substances which may be used in or administered to human beings either with a view to restoring, correcting or modifying physiological functions by exerting a pharmacological, immunological or metabolic action, or to making a medical diagnosis
Troubles for current distributors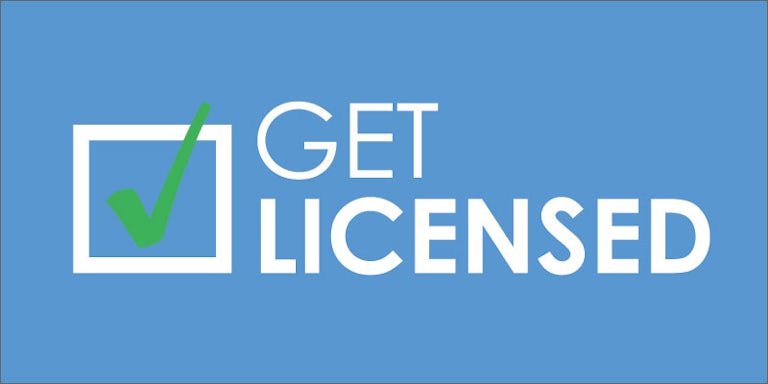 With the new federal recognition, current CBD producers and distributors will have to comply with legislation that surrounds the sale of medicinal products.
Any products that match the definition above, and are recognized by the government must be regulated to ensure safety and quality for consumers.
Unfortunately, the costs for these licenses can be upwards of £100,000 ($125,000USD.) This could mean that smaller CBD businesses will not be able to jump into the regulated medicinal market, and will be shut down until they can.
Many in the cannabis community are worried that this is a chance for the government to gouge businesses for these licenses, possibly paving the way for a strictly BigPharma CBD market.
Regulation of CBD is essential but sudden regulation like this will harm many legitimate retailers and effect consumers the most. The costs involved with attaining a licence will only pave the way for big pharma to monopolise on CBD. – Elliot Findon, CBD Distributor