In the following video from ATTN:, reporters visit Colorado Springs, Colorado to investigate why families of children with a rare form of epilepsy are flocking to the town.
Marijuana, medicine, and love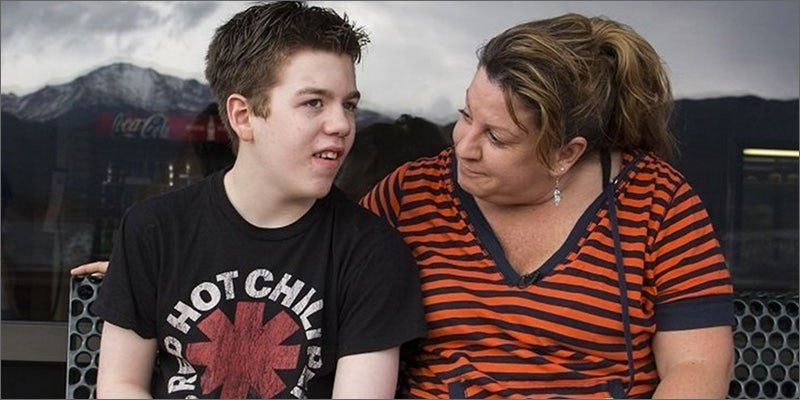 Amy and Jason Hilterbran moved to Colorado Springs from Oklahoma to help their son Austin find relief with cannabis. The Hilterbrans are just one of the families of Marijuana refugees living in the town.
"Austin was on pharmaceuticals for ten years. They didn't stop the seizures. Our son's never been as high on cannabis as he was on pharmaceuticals." – Amy Hilterbran
The Hilterbran's left Oklahoma, their other children, their friends, and Jason even resigned his position as a firefighter, in order to gain access to the medical marijuana in Colorado.
"Nobody should have to leave their home for a plant." – Amy Hilterbran
Medical refugees
After moving to Colorado, Amy Hilterbran found the American Medical Refugees, a group that has helped over 150 families relocate to Colorado in order to access medical marijuana for their loved ones.
What do you think about families relocating to medical marijuana states to save their children's' lives? Let us know on social media or in the comments below.