A Valuable Medicine
We should all be aware of the fact that cannabis is a great medicine for pain management – especially for those suffering from chronic pain. If you are aware of this and all of the cannabinoids that are capable of relieving pain, then this study should not be a surprise to you. However, it is still another new study regarding cannabis and chronic pain to add to the list.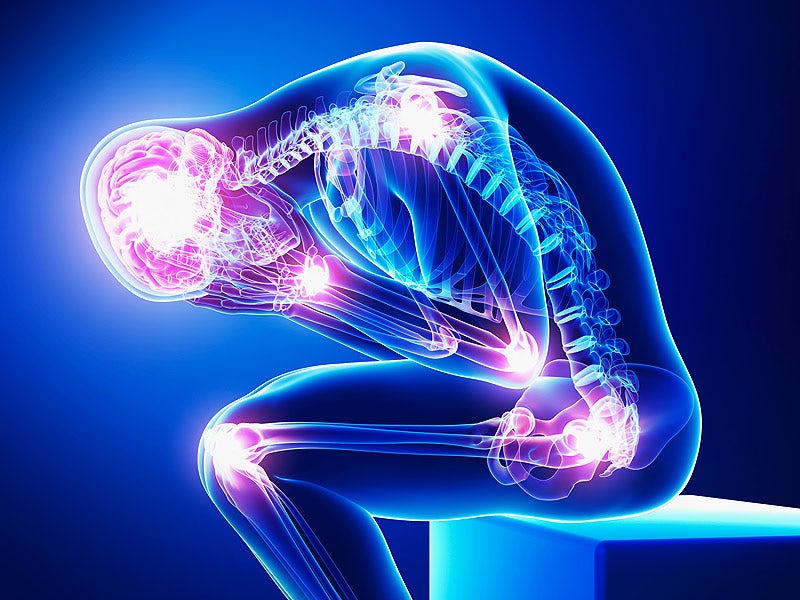 New Study
According to clinical data published in the Journal of Pain, patients with chronic pain reported reduced discomfort and an increase in the quality of their life compared to controls after using cannabis daily for a total of one year. In addition, they reported that cannabis had not increased their risk to serious side effects.
The researchers of this study came out of McGill University in Montreal. They assessed 216 medical cannabis users with chronic non-cancer pain who consumed cannabis with 12.5% THC daily compared to 215 controls (those with chronic pain who did not use cannabis). Health Canada approved the subjects for the study and were approved to legally use 2.5 grams of medicinal cannabis per day through inhalation.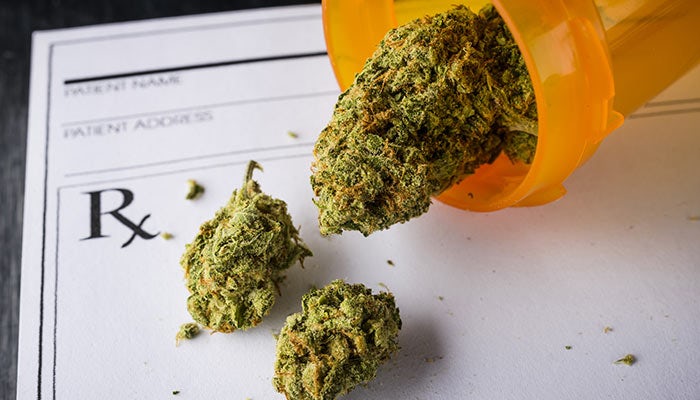 The Findings
Researchers had reported that the subjects that consumed cannabis daily had no greater risk to experience "serious adverse events" compared to the non-cannabis users. Researchers saw no adverse changes in the subjects' cognitive skills, blood work, or pulmonary function after consuming cannabis daily for one year.
There was an elevated risk of experiencing side effects, but these were "non-serious adverse events." These "adverse events" included cough, dizziness, and paranoia compared to controls. However, the authors of the study had classified these adverse events to be mild to moderate.
The subjects that had used cannabis daily reported they had a reduction in the sense of pain compared to controls, and had a reduction in their anxiety levels, fatigue and also depression.
"Quality-controlled herbal cannabis, when used by cannabis-experienced patients as part of a monitored treatment program over one year, appears to have a reasonable safety profile," the authors had concluded.
This is just another new study regarding cannabis and chronic pain that further proves cannabis' medicinal benefits for those who may need to turn to a safer and more effective pain management treatment. If you'd like to keep learning about cannabis and chronic pain, check out our other article here!
See the entire text of the study, "Cannabis for the Management of Pain: Assessment of Safety Study," here.
(Photos courtesy of WhaleOil, MedScape, and TheChillBud)