A provincial government in Australia has approved the world's first clinical trial of medical cannabis for the prevention of the side effects of chemotherapy, a development that could revolutionize the ways in which cancer patients receive treatment.
The details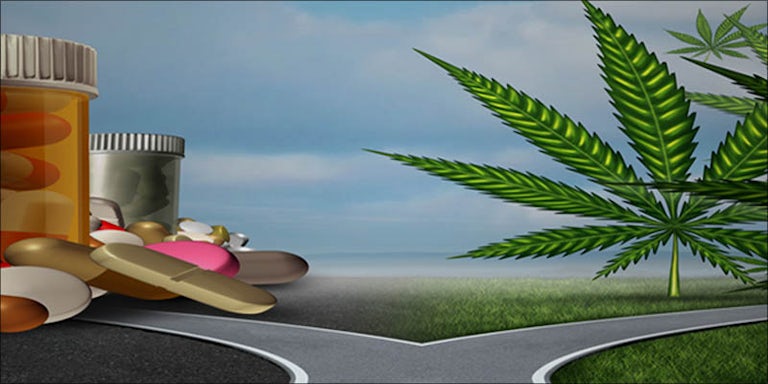 The prospective study was announced in a New South Wales government press release that sounded a hopeful note on the study's objectives:
[The study] will play a critical role in developing a better understanding of how cannabis products may provide relief to patients undergoing chemotherapy who have not had their symptoms controlled by standard treatments.
The first stage of the study will be conducted by orally providing cannabis capsules – that is, capsules containing high yet consistent levels of THC and CBD – to 80 patients at 10 cancer centers throughout the New South Wales cities of Sydney and Wales
Should those patients have a positive reaction to the tablets, a double-blinded randomized controlled trial will then be conducted at several of the state's care facilities on 250 cancer patients.
According to New South Wales' Medical Research Minister Pru Goward, the methodical approach adopted for the trials has the potential to alleviate the suffering of countless numbers of cancer patients.
Despite significant advances in treatment, we know that more than a third of patients receiving potent, intravenous chemotherapy still suffer from nausea and vomiting… So we are taking a very evidence-based approach, supported by doctors and clinicians, which I think offers us the best hope for patients.
The government-funded study will be led by the University of Sydney Associate Professor Peter Grimison, a leading cancer researcher.
Dr. Grimison has stated that the trials could go a long way towards resolving much of the uncertainty that surrounds chemotherapy treatment.
The role of cannabis medicines in alleviating chemotherapy-induced nausea and vomiting is still unclear, and this study aims to provide a definitive answer to this question.
According to the government's press release, patients who qualify for the study are cancer patients who are over the age of 18 and who have responded negatively to chemotherapy treatment.
Reactions to cannabis for chemotherapy patients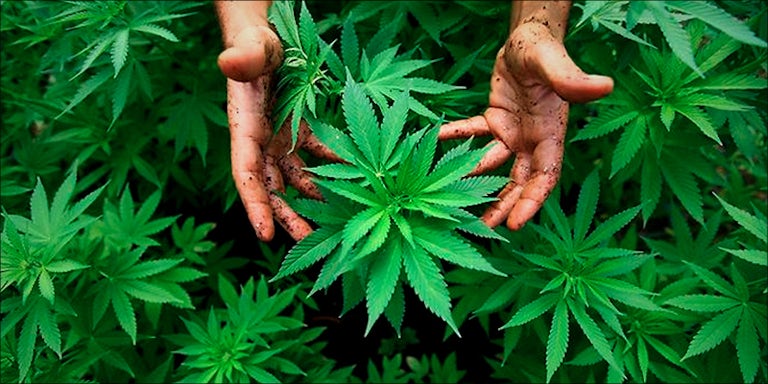 The announcement of the trials was greeted by cancer patients across the country, many of whom are already looking to be a part of the trial in the hopes that it may alleviate nausea and vomiting that accompanies their chemotherapy.
One example is Lauren Hugh, a 32-year-old chemo patient whose violent side effects have often left her esophagus burnt or her body dehydrated.
The side effects from chemo are horrible. That doesn't come anywhere near to explaining how bad it is.
Hugh has said that she hopes to qualify for the trial, if for no other reason so that her young children remember her as being healthy and active, rather than in perpetual states of ill health.