Peter Shearer is the Director of Product and Planning at The Supreme Cannabis company (TSXV:FIRE), a public company that owns 7ACRES. It is one of only a few licensed cannabis producers in Canada scaling their high-quality production so their product can be purchased in six provinces across the country.
I often get asked what I think makes for "good" cannabis. I've been working in the industry for 13 years so it's something I've thought about at length. It's a loaded question and it's sometimes even asked in derision or out of spite because a big part of my job is deciphering the value of someone's product. If your cannabis is no good, unfortunately, I'm going to have to call you out on it.
Figuring out the quality of cannabis is actually quite simple. If you reduce it to its most simple elements, it comes down to three things: smell, look, and taste. You can smell the quality, just like cannabis enthusiasts have been doing for generations, by inhaling it deeply. After that, you can assess the bud by giving it a close look: does it have a dense structure? Does it have an abundance of milky white trichomes? And finally, you can grind it up and light it to see how smooth and flavourful it is.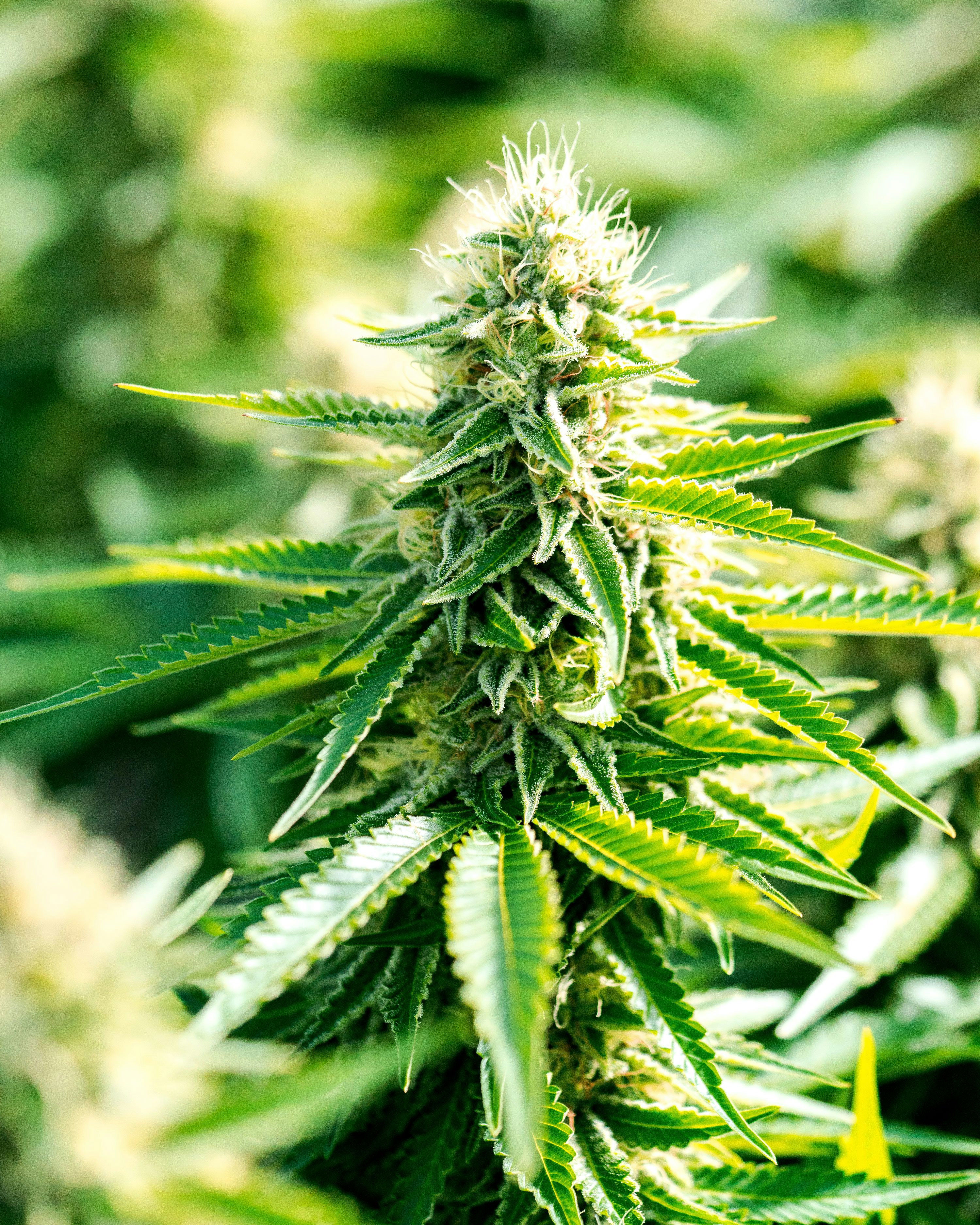 The reason we look for these subjective qualities is because they are transparent indicators of how well a plant was treated in its lifetime. Was it well nurtured? Was its environment safe and free of pests and pathogens? Did the person who grew it respect the plant? These are questions that your senses have answers for.
Since the inception of Supreme and 7ACRES, my job has been to make sure our product satisfies those questions. Day to day, that means refining our process to ensure the highest level of quality in every bud.
What we do at 7ACRES, and what we're best at, is producing large volumes of dried flower at a level of quality that most others can only maintain at craft and micro grows. The only way to accomplish this is by taking the same principles of care seen at smaller farms and applying them at scale.
At the core of our strategy is a simple mantra—respect the plant.
What does that mean? It means selecting the ideal genetics for our strains, treating the plants with love while they're growing, and finishing our flowers to ensure we deliver a high-end product every time.
Each strain we cultivate has been carefully selected for its aroma and flavor from very large seed lots.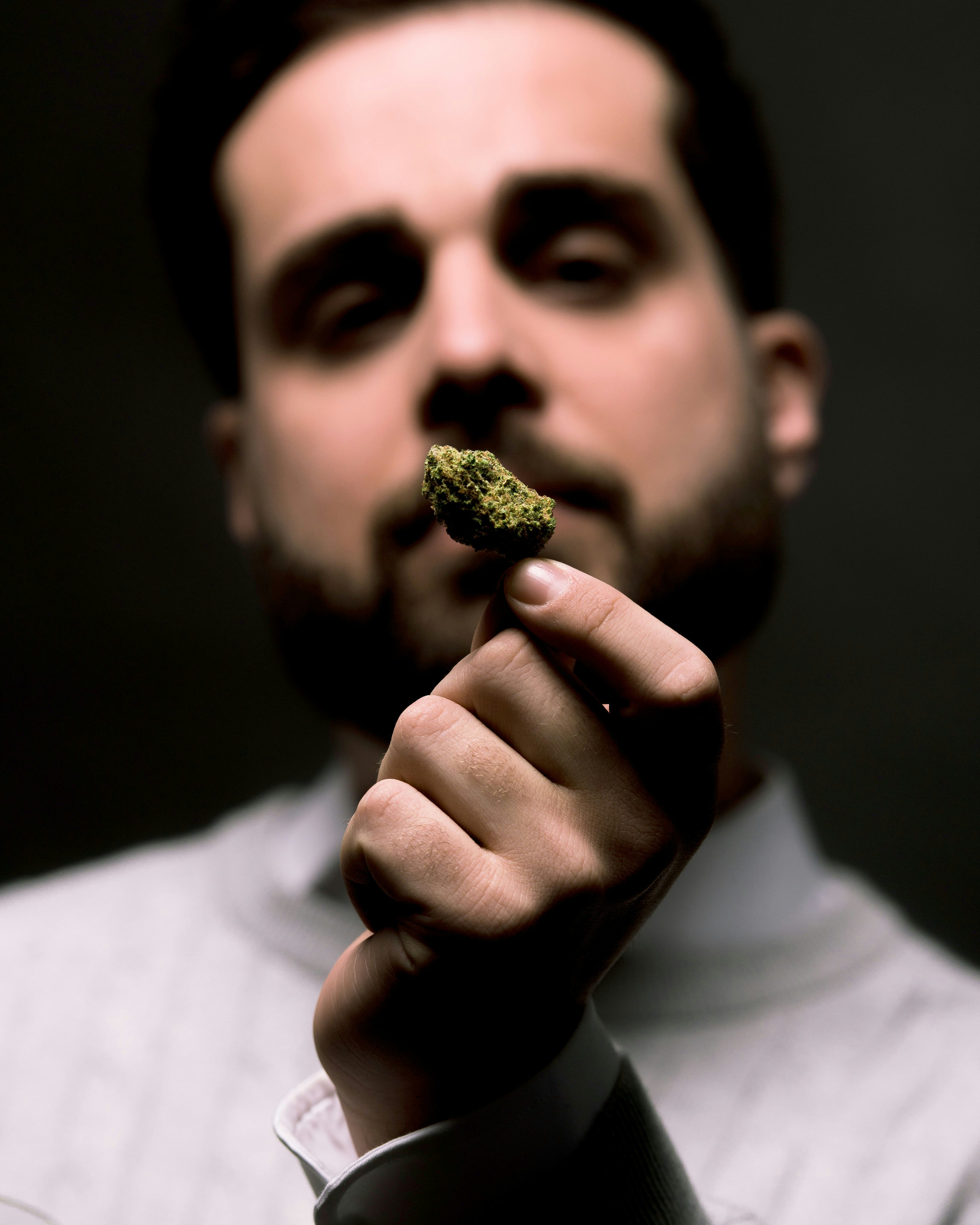 We then raise our plants in an indoor environment with sun enrichment. The degree of natural light benefits the health of the plant and the production of terpenes and other aromatic oils.
To take care of our plants, we have the highest ratio of workers to plants of any licensed producer in Canada. In fact, we basically have as many sanitation workers as we do production workers. Our floors are actually cleaner, by scientific measure, than any kitchen table you could hope to find.
And lastly, we have a step-by-step process for handling the plants so that every gram that's harvested is consistent and meets our quality standard.
What comes out is cannabis that smells, looks and taste incredible. Something that I truly believe has the ability to improve the lives of those who use it. That is our goal.
The final step, of course, is getting our flower out into the world. And with legalization in Canada just around the corner, it's finally going to happen. We will be launching four strains—Sensi Star, White Widow, Wappa and Jean Guy—in six provinces in October. I, for one, cannot wait to let everyone see what we've grown. True, pure expressions of what this incredible plant has to offer, selected, grown and finished with the utmost respect.