Cannabis extraction is a highly complex and scientific process. The goal is to separate the beneficial compounds from the unusable plant materials. As cannabis extracts become more widely available for use, finding streamlined, safe and industrialized processes to properly extract cannabinoids and terpenes are becoming a focal point for many medical cannabis manufacturers. A publically traded Canadian biotech company and licensed producer of medical cannabis, Beleave Inc., has developed a unique approach to cannabinoid extraction and recovery that could revolutionize the future of cannabis product development and commercialization.
An efficient way to provide quality cannabis extracts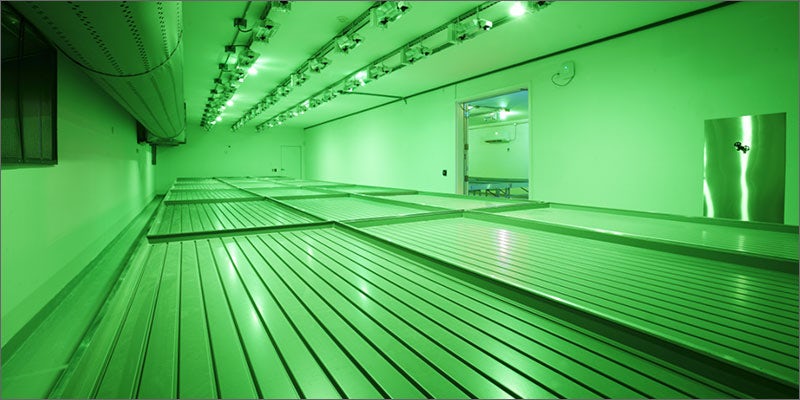 Beleave, who has recently completed the extraction project led by Dr. Lesley Campbell, an Associate Professor in Ryerson University's, believes that this research will potentially serve to better industrialize medical cannabis.
Beleave and Dr. Campbell's lab previously sought to create innovative methods for cannabinoid extraction, terpene extraction, and recovery. Back in December, the research team was able to compare their new methods with other practical and common approaches currently used in industrial cannabis oil production.
The results led to a new, technologically advanced means of cannabinoid and terpene extraction, which was supportive of Beleave's goal in becoming a licensed medical marijuana producer under Canada's Access to Cannabis for Medical Purposes Regulations (the ACMPR) outlined by Health Canada (the country's federal institution to that ensures high-quality public health standards for its citizens). Beleave's CEO Roger Ferreira stated at the time that,
The development of such technologies is consistent with Beleave's corporate mission of being a leading provider of medical cannabis products in Canada.
The research continues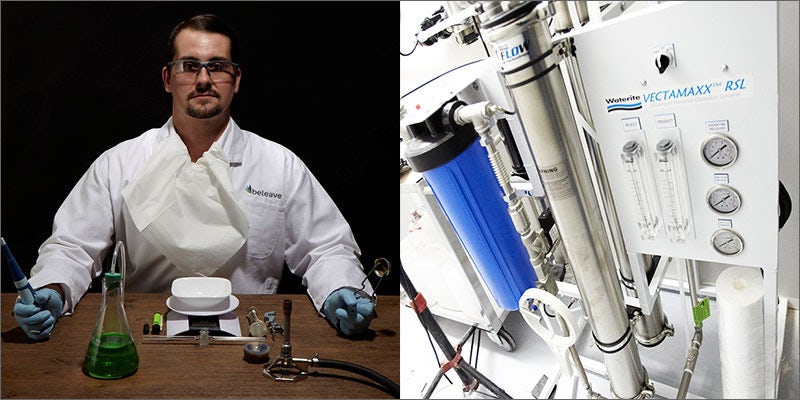 In March, Beleave partnered with a senior analytical biochemistry professor from Ryerson University's Department of Chemistry and Biology in a second drug standardization research project.
After establishing the unique extraction technique, the researchers secured a grant from the Natural Sciences and Engineering Council of Canada (NSERC) for a 6-month long project to develop methods for medicinal compound purification, as well as in-house identification and quantification of medicinal compounds for drug standardization and quality assurance purposes. Ferreira expressed his high hopes for the venture,
An exciting goal of this project will be for Beleave to have large-scale industrial processes for isolation of certain key compounds of interest. We want to develop precisely formulated and standardized compositions, and ultimately evaluate this IP for commercial applications.