Another beer mogul has fallen for the young marijuana industry. Chris Burggraeve, the ex-chief marketing officer (CMO) for Budweiser beer's parent company, Anheuser-Busch, recently made the transition from pints to joints, anticipating the widespread legalization of cannabis. In Burggraeve's assessment, the federal legalization of marijuana is inevitable—a question of when, not if. Those who prepare business opportunities now will ultimately come out ahead when this shift occurs.
Burggraeve currently sits on the advisory board of the San Francisco startup company, GreenRush Group,  a marijuana delivery service similar to Amazon, which recently acquired $3.6 million in Series A funding. This service is currently available in the states of California and Nevada, with eyes on New York and Massachusetts next.
Burggraeve is also the founder of a company that sell pre-rolled joints, called Toast, which is focusing on joints that contain high-CBD low-THC marijuana, to make the experience more similar to smoking cigarettes, with less harmful bodily effects. This will allow regular smokers to enjoy the habitual aspect of smoking without being high all the time.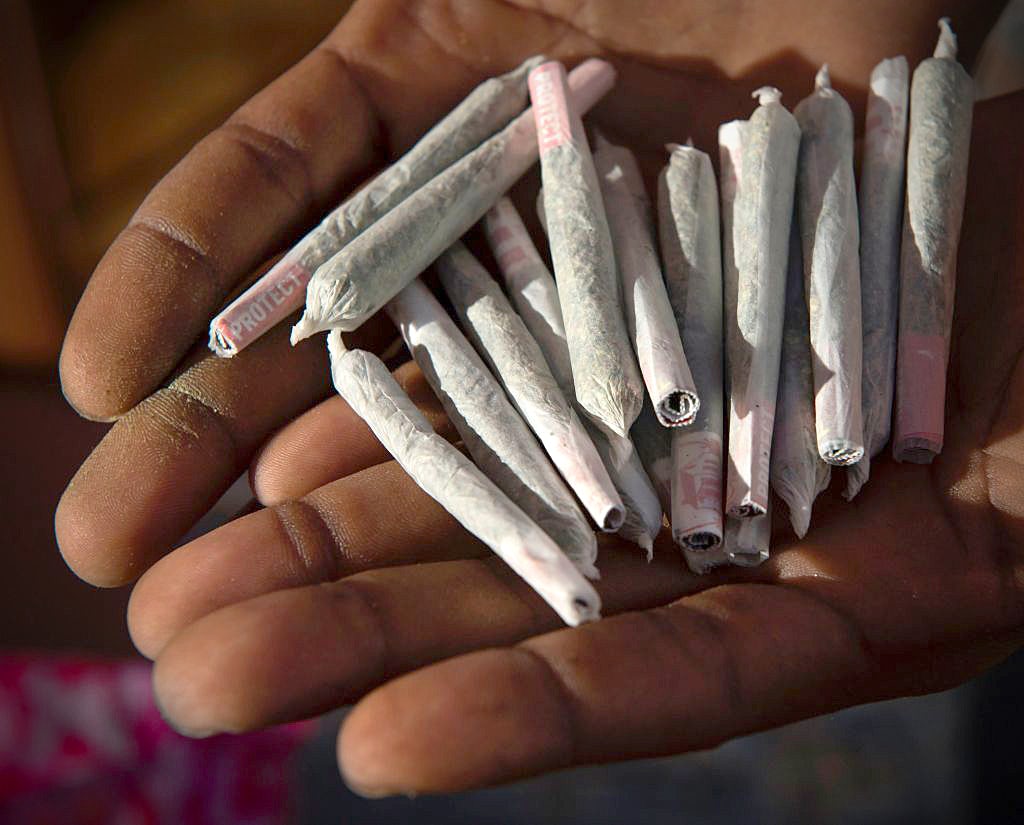 "This is one of the fastest-growing categories globally,"  Burggraeve said to Bloomberg, speaking of marijuana. "Why? Because people want it. When consumers want something, you ignore it at your peril."
Burggraeve believes that as marijuana continues to be legalized in U.S. states and country's like Canada, the inevitable result will be higher-quality brands, like Budweiser, that produce something akin to craft beer for the marijuana industry.
"The same way that craft beer started and, for the longest time, was ignored and then exploded, there's no reason why the same thing wouldn't happen in this space,"  Burggraeve said to the Washington Post. "There will be part supplementing and part complementing. The jury is out on how and where that will happen."
Some companies, like Swami Select, already market their products as "craft cannabis."
Burggraeve and Budweiser aren't the only ones from the beer industry to make the transition from alcohol to marijuana, either. Late last month, Constellation Brands—the parent company of the well known beer brand Corona—sank $200 million into the Canadian marijuana giant, Canopy Growth Corp, in exchange for a 9.9 percent stake. "Our company's success is the result of our focus on identifying early-stage consumer trends, and this is another step in that direction," said Constellation's CEO, Rob Sands, to the Chicago Tribune. Clearly, Burggraeve agrees with this assessment.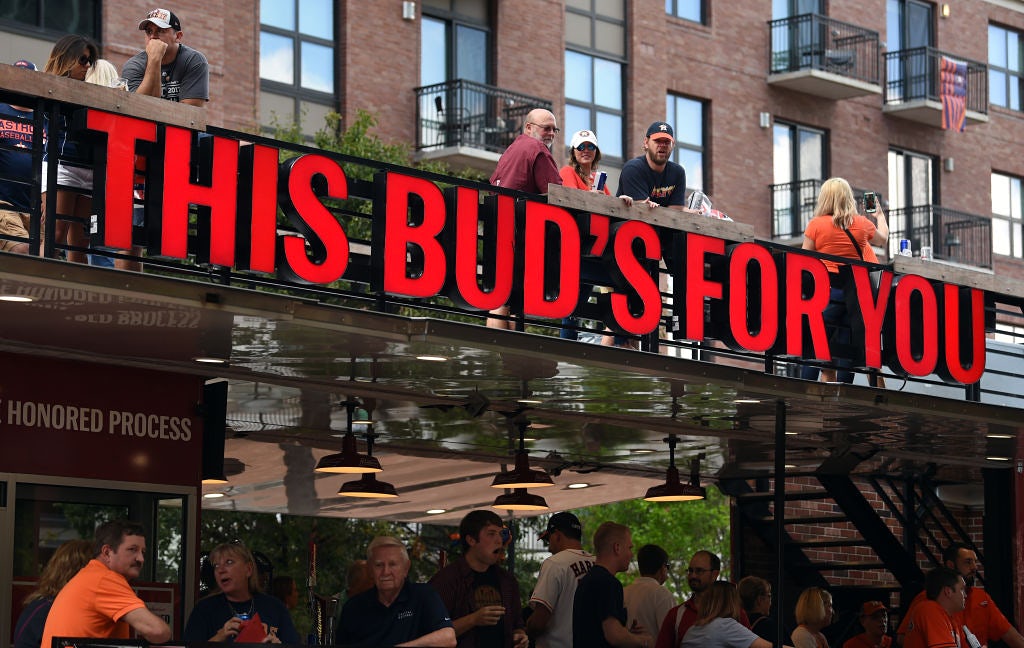 Other major companies, like The Scott's Miracle-Gro Company, are also investing millions of dollars in the imminent industry. According to a recent Gallup poll, 64% of people in the United States currently favours lifting federal prohibition on marijuana, similar to what the country's northern neighbour, Canada, is doing.
While the Trump administration is notoriously unfriendly to cannabis, public support for marijuana, as well as industry dollars being funnelled into Republican campaign coffers, will make it increasingly difficult for the federal government to sustain federal prohibition. Already, states like Colorado and Washington are pulling in billions of dollars in marijuana industry revenue. And when marijuana eventually goes legal on the federal level, Burggraeve will be positioned to take part in these profits.