Talk about problems you wish YOU had to deal with. California is awash in weed, and there's no safety valve to get the excess herbage out of state because federal law prohibits interstate shipments of cannabis. The more the merrier, right? Not always, Grasshopper.
California's green rush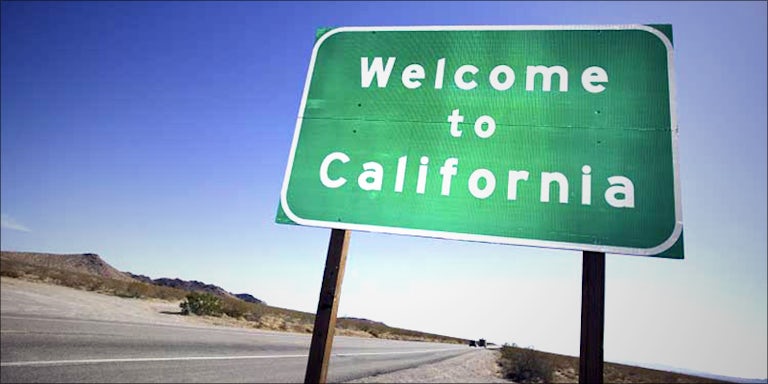 One leader of the Golden State's cannabis industry said on Wednesday that growers produce eight times the amount of weed actually consumed in the state. That means, he warned, that some will experience "painful" pressure to reduce crop sizes under new regulations after January 1, 2018.
Some pot growers will stay on the down low, working the black market and continuing to illegally ship cannabis to other states. Now, in addition to running afoul of federal law, they'll be breaking California law as well, according to Hezekiah Allen, executive director of the California Growers Association.
We are producing too much. (Legal state growers) are going to have to scale back. We are on a painful downsizing curve.
Some cannabis growers may give up on the business, he said. Others just won't apply for state permits, and grow black market weed. In the meantime, we here at HERB believe it's time for Californians to step up to the plate and start smoking more weed. It's good for the economy, man.
Allen offered his perspectives during a Sacramento Press Club panel discussion also including Joseph Devlin, chief of Cannabis Policy and Enforcement for the City of Sacramento; and Lori Ajax, chief of the California Bureau of Medical Cannabis Regulation.
Devlin said he'd heard estimates that put California production of marijuana at five times the state consumption. One consultant in the audience said the number may actually be as high as 12 times what is consumed in the state.
Ajax agree with Allen that some marijuana growers may have to scale back, while others may stay in the black market and not bother to get a license.
For right now, our goal is to get folks into the regulated market, as many as possible. There are some people who will never come into the regulated market.
Black market growers, Ajax said, will eventually face enforcement actions for producing cannabis without a state license.
Medical marijuana was legalized by California voters back in 1996, making it the first state in the U.S. to do so. Voters last November approved the legal sale and possession of up to an ounce of marijuana for adult recreational use.
Others expect a shortfall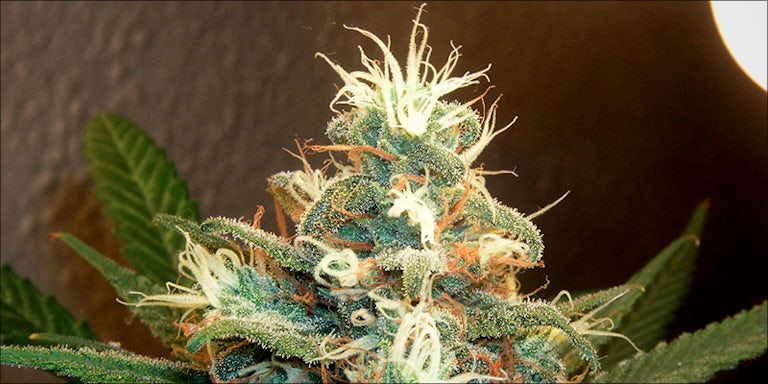 Running counter to conventional wisdom, some entrepreneurs expect the state to experience a pot shortage once recreational legalization kicks in, reports Equities.com.
Just take a look what is happening in Nevada already. I have no doubt in my mind that California will experience a steep imbalance between supply and demand for quite an extended time following legalization taking effect.

California is implementing new standards of quality control for which many current growers will not be able to pass, which we intend to capitalize upon. – Marshall Field, founder and CEO of California Green Tree Development
Field is confident enough of his plan that he's bought land and licenses to produce cannabis. He plans a capacity for planting 800 plants per week, and harvesting 400 plants per week, at a 20,000-square-foot facility, with estimated energy costs at $15,000 monthly.