California has been scorched by wildfires this season, lit up with orange skies and smoke plumes that waft for miles. In September the northern part of Los Angeles experienced its largest fire by acreage, the La Tuna fire, which was luckily contained with minimal damage. But a much more harrowing blaze has now broken out in the northern part of the state, spreading quickly due to wind and killing over 25 Californians so far.
Neighborhoods have been razed. And alongside the destruction of residential property has come the obliteration of crops and the livelihoods of the area's farmers. The northern part of the state is home to both Napa Valley, California's renowned wine country, and the Emerald Triangle, an area of the state that produces more marijuana than any other part of the United States. The Emerald Triangle is known for its fields of sun-grown plants, both rich in terpenes and obviously extremely vulnerable to fire and environmental changes such as shifts in air quality.
This has all resulted in a projected huge loss for the state's cannabis industry, SFGate reports, with "likely hundreds of millions of dollars in crop damage and loss." Much of the revenue in the Emerald Triangle is still on the black market, so it's hard to pin down exactly how much money is being lost. Some estimate that each of the three counties in the Triangle makes upwards of six to ten billion dollars in revenue each; the licit side of the industry alone brings in about a billion dollars in state taxes. Land prices have also been rising as of late, with the San Francisco Chronicle reporting an estimated jump of cost per acre by $2,500 in Humboldt and Mendocino counties.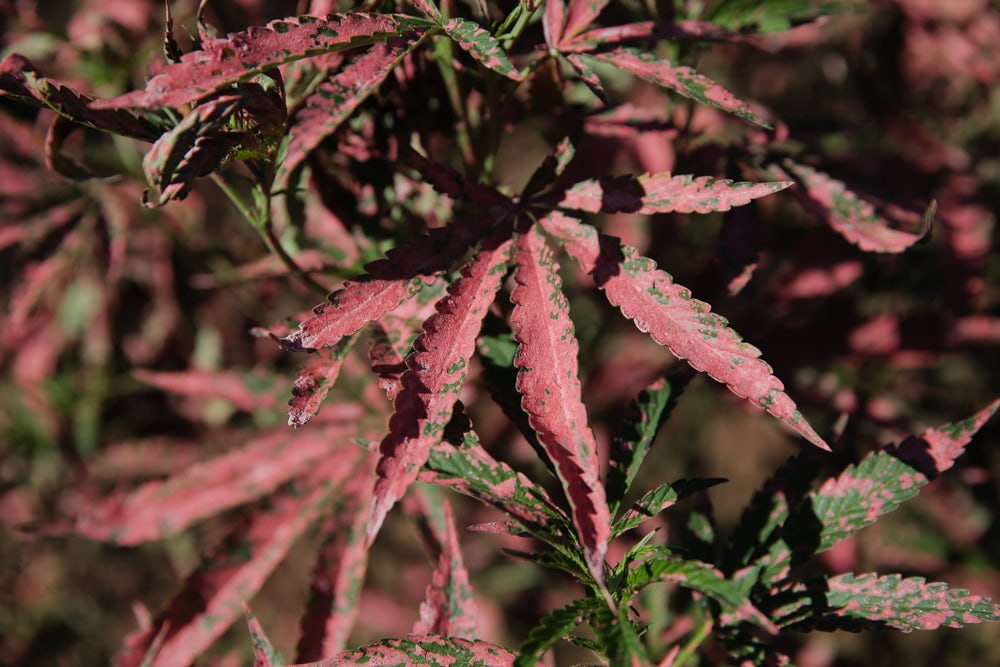 With all of this in mind, it's clear that the area is going to take a big hit as a result of the fires. Entire farms have burned, the soil scorched beyond usable recognition. SFGate quotes the director of the California Growers Association Hezekiah Allen in saying that "the fires in Sonoma and Mendocino counties have caused 'the worst year on record for California's growers. […] This is going to leave a deep scar.'"
As for whether prices and availability within the black and white markets themselves will be affected, California has had a pot surplus as of late—with up to eight times more marijuana produced than is consumed. Regardless, the personal impact is clear, and with a region that produces such a significant portion of America's weed up in flames right before the state's legalization kicks in, it's hard to imagine that there will be more pot than demand fairly soon.