For decades the 'Green Rush' has been a phenomenon exclusive to California's Emerald Triangle where thousands would descend on its small forest towns to join the underground cannabis industry. With Canada legalizing marijuana this summer, that enthusiasm has rushed north with an expected 150,000 cannabis-related jobs coming to the country.
According to Deloitte, the Canadian cannabis market is expected to be a $22.6 billion industry and the next few months before legalization on July 1st are expected to see a hiring frenzy for everything from growers and trimmers to marketing and tech experts.
Canada's cannabis industry has seen steady success ever since the country legalized medical marijuana in 2001, but the recreational market will make it a staple of the Canadian economy.
As companies lay the groundwork for that transition, they're setting up in small towns—and quickly transforming them. In the Rural Municipality of Sherwood, Saskatchewan—a town of just over 1,000 people—OneLeaf Cannabis Corporation, plans to build a 44,000-square-foot growing facility expected to employ around 10 percent of the town's population, with the potential to grow.
Then, there are companies like Aurora, one of Canada's largest licensed growers, who are hiring everything from harvesters to positions requiring advanced science degrees. Their 800,000-square-foot production facility, Aurora Sky, in Leduc County, Alberta, is expected to open by mid-2018. It will be the largest facility of its kind in the world.
That's good news all around for the company and those looking to get into the industry. Since Aurora's Chief Corporate Officer, Cam Battley, joined the company in 2016, it's gone from about 35 employees to as many as 500, with an expectation to double that within the next 12 months.
That's only, "the tip of the iceberg," according to Alison McMahon, Founder and CEO of Cannabis At Work. Cannabis At Work has connected employees to over 350 cannabis companies across the country since 2015. "There are spinoffs in terms of economic benefit to other industries that we may not even be thinking about," McMahon says.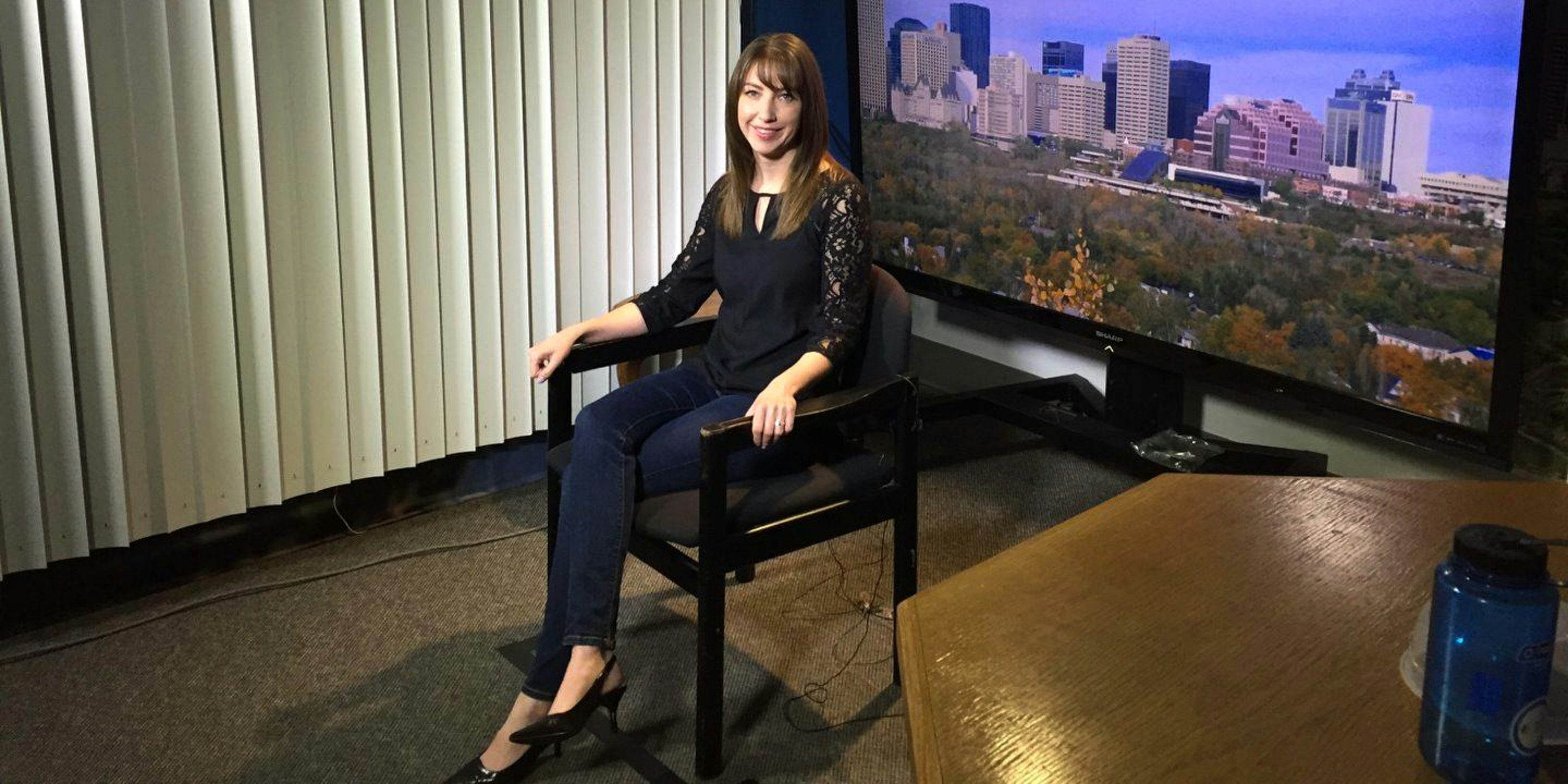 Construction, for example, is an industry which could reap massive benefits from the cannabis boom as provinces like Ontario seek to build entirely new retail locations for their government-run distributor Ontario Cannabis Retail Corp. We've already seen this type of thing, McMahon says, in legal states like Colorado where contractors solely dedicated to building grow facilities have popped up.
McMahon also pointed out that the cannabis industry provides employment opportunities for people who have been formerly criminalized for cannabis. In many cases, growers seek out people who have worked in the cannabis industry in the past, because that means they already know about it.
"Aurora has made a point of hiring people with the greatest expertise and passion for the plant," says Battley, "and that means specifically bringing on people from the dispensary world and the gray market."
One area in which the cannabis industry is lagging behind is training opportunities for people just starting out. McMahon's company has made an attempt to fill that gap by offering short-form online courses for an overview of the cannabis industry, but there's still a need for more educators to follow the lead of places like Kwantlen Polytechnic University, which has offered cannabis courses for two years now.
In the meantime, Battley believes that provincial governments would be wise to embrace the cannabis community that already exists, leading by example and learning from his employees as a result.
"We have a unique hybrid culture that brings together suits like me and people from the community," he says, "one of the most gratifying things about my work in this sector has been learning from those folks."
With marijuana legalization, Canada will be a dreamland not only for those stoners like us always looking for homemade bong ideas or googling 'how to make bubble hash at home', but also for those seeking a medical natural alternative like cannabis patches for diabetic nerve pain.
Other posts you can be interested in:
Cannabis Oil and Brain Tumors: Research Confirms Cannabis Kills Brain Cancer
Lupus and Weed: All You Need To Know