When the CBC asked Aphria CEO Vic Neufeld about why he was of hiring employees who had previously worked in the black market to grow his company's legal weed, he simply responded, "So, it helps,".  There seems to be the sentiment among many in the marijuana industry who have come to realize that their most skilled workers are those who were formerly.
The Lamington Ontario based company is one of Canada's largest legal medical marijuana growers, with over 250 employees in the small town dotted with tomato green houses. As Canada looks to launch its recreational cannabis market in October, Aphria is looking to add another 25 workers and they don't seem to have any qualms about hiring someone who used to break the law, so long as they have the required skills to help the company succeed.
"It's chemists, it's researchers, it's those that have experience in infused products," Neufeld told the CBC.
In June, Canada's parliament passed a bill to legalize recreational cannabis with recreational sales expected to begin on October 17th. According to Deloitte, the industry is expected to bring in $23 billion to the Canadian economy and that big of a boost will also come with an estimated 150,000 jobs. Jobs which will have to be filled by experienced candidates.
"These guys have been growing for a long time," Greg McLeish of Mackie Research Capital Corporation told the CBC last fall, and leaving them out of the industry, he argues, would be a huge mistake.
Not least of all because schools like Kwantlen Polytechnic University, which offer programs designed to train cannabis industry employees, have yet to produce the number of skilled workers the industry will need.
Of course, Aphria is not the only Canadian giant that's hired from the more experienced side of the cannabis world. These black market employees have also helped companies like Aurora become the largest cannabis grower in the world.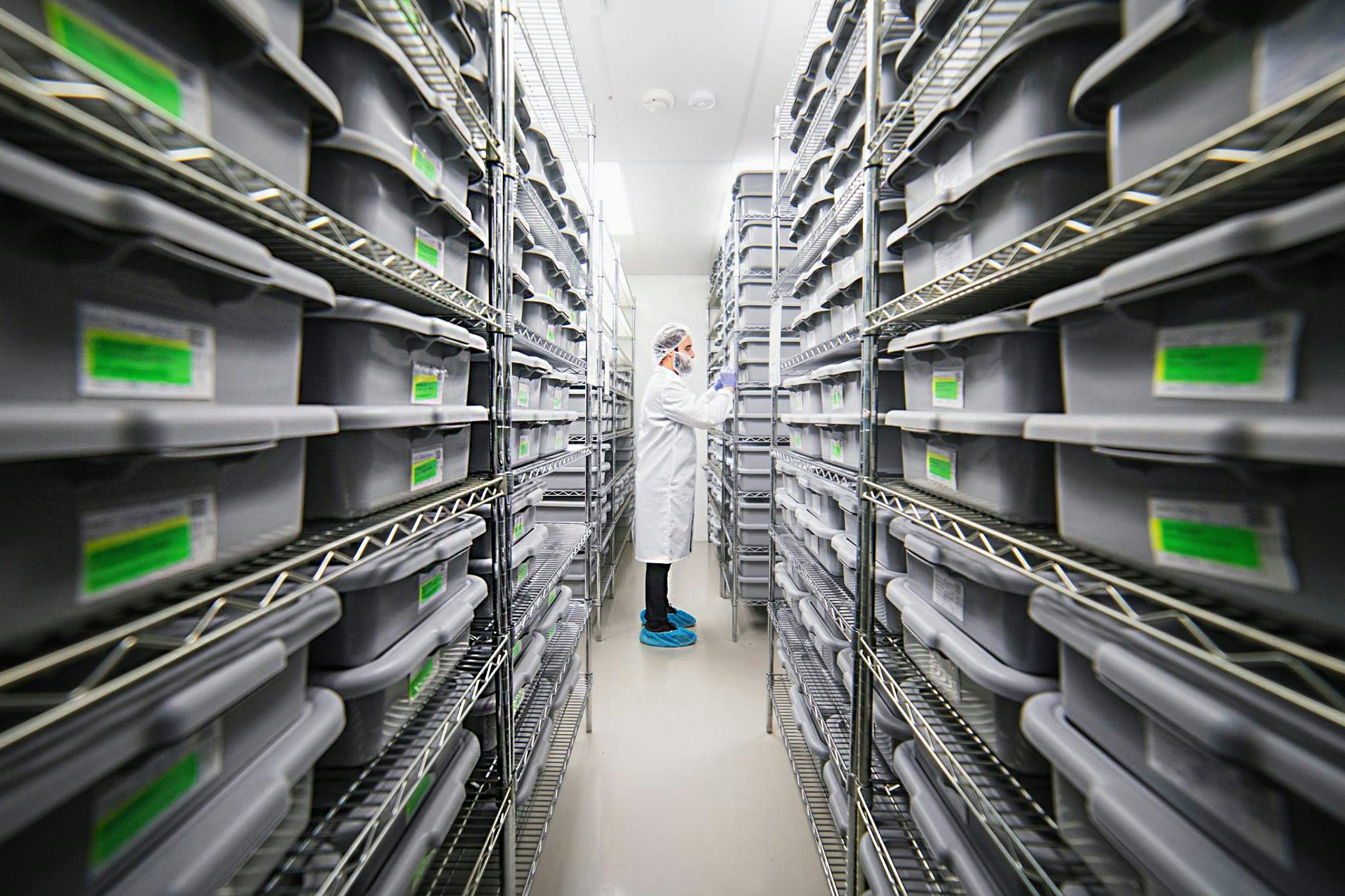 "Aurora has made a point of hiring people with the greatest expertise and passion for the plant," Aurora's Chief Corporate Officer, Cam Battley, has told Herb "and that means specifically bringing on people from the dispensary world and the gray market."
It's those hiring practices which Battley believes will help the government achieve its goal of eliminating the black market.
Yet while Canada's private industry has opened its doors to employees from the black market, questions surrounding government run retailers like Ontario's Cannabis Retail Corporation (OCRC) still remain. If the OCRC has the same hiring practices as its parent corporation, the Liquor Control Board of Ontario, then its future employees can expect background checks as part of their job applications.
As the government continues to shut down unlicensed dispensaries, its also giving its potential workforce criminal records which could prevent the OCRC from becoming a competitive retailer.
"The question that we always want to come back to is, 'do you want to achieve that central objective of replacing the black market?'" Battley says if the answer is yes, he adds, then the legal market has to be competitive, not just on price, but across the board.