Together, an Israeli pharmaceutical company just solidified plans to sell 5 tonnes of cannabis oil to an unknown Canadian company. The deal is potentially worth hundreds of millions of shekels. A Together subsidiary, Globus Pharma will be in charge of the business dealings. The Canadian company involved remains under-wraps.
The arrangement will have the Canadian company purchasing 5 tonnes of cannabis oil (or 50 tonnes of dried inflorescences) per year from Globus and includes a research and development partnership to advance medical cannabis technologies.
With sales reaching an estimated US$3.17 – $4.7 per gram of inflorescence, the deal could be worth up to roughly US$235 million. The pricing scheme for the agreement will be based on the current Canadian marijuana market. Canada intends to fully legalize the adult use of recreational marijuana by this upcoming fall.
According to Reuters, the Canadian company hopes to obtain a license to market and sell medical cannabis domestically and abroad within the next four or five months.
Globus Pharma also has a deal with a German company for roughly half the quantity of inflorescences as this current deal. They also have an arrangement with another Canadian company for three tonnes of inflorescences per year.
Together, Globus' parent company, is working on expanding its cannabis cultivation efforts as well, hoping to add 25 acres of greenhouses to their current operation.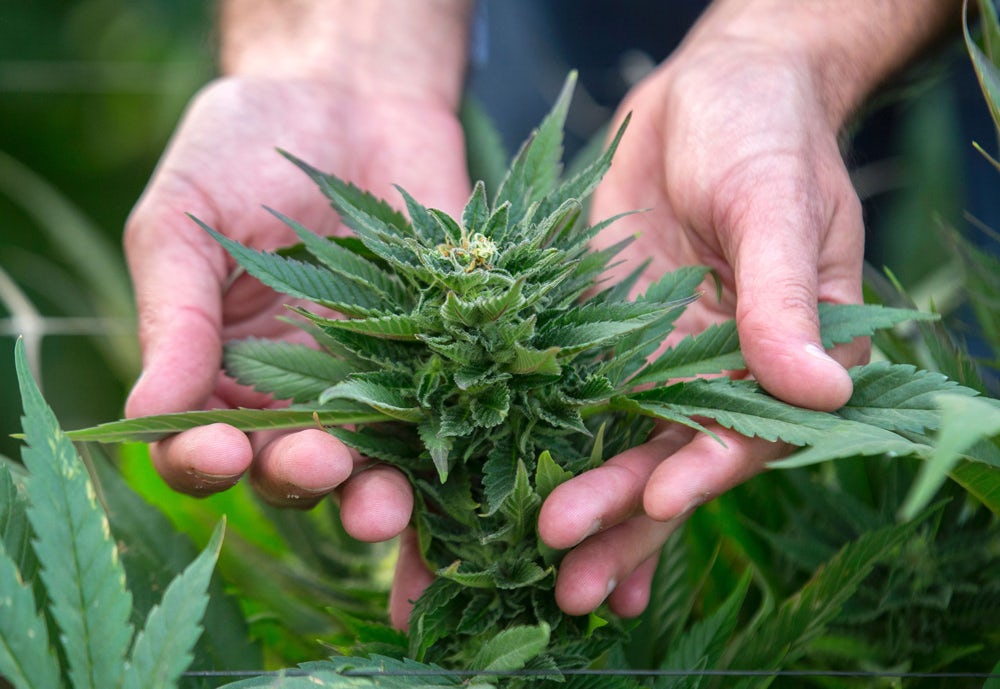 This year, Israel's parliament unanimously passed a bill to decriminalize cannabis. And while recreational cannabis remains illegal in the country, marijuana is permitted for certain medical uses and research purposes. Many anticipate that Israel will continue to relax its marijuana laws in the upcoming years.
But while Israel continues to make strides as an international leader in cannabis business and R&D, making lucrative and economically beneficial deals with countries like Canada, the United States continues to move in the opposite direction. Recently, United States President Donald Trump effectively canceled plans to import marijuana from Israel, which would have bolstered valuable marijuana research in the U.S.