Since medical marijuana became legalized in Canada, patients in the country have gotten it from a variety of places. They've shopped at dispensaries that teetered on the edge of a legal gray area; cultivated flower at licensed home grows; and, more recently, relied on warehouse level grow-ops that came with the birth of government-approved growers known as Licensed Producers (LPs).  In that time, perhaps the most obvious of distributors has been left out: pharmacies. But that may soon be changing.
On Monday, Aphria Inc., an Ontario-based LP, announced a five-year deal to supply the pharmacy chain Shoppers Drug Mart with medical marijuana. If approved by Health Canada, the Aphria deal would grant a license to distribute cannabis to Loblaw Companies Ltd.—the parent company of Shoppers Drug Mart—which began the application process more than a year ago.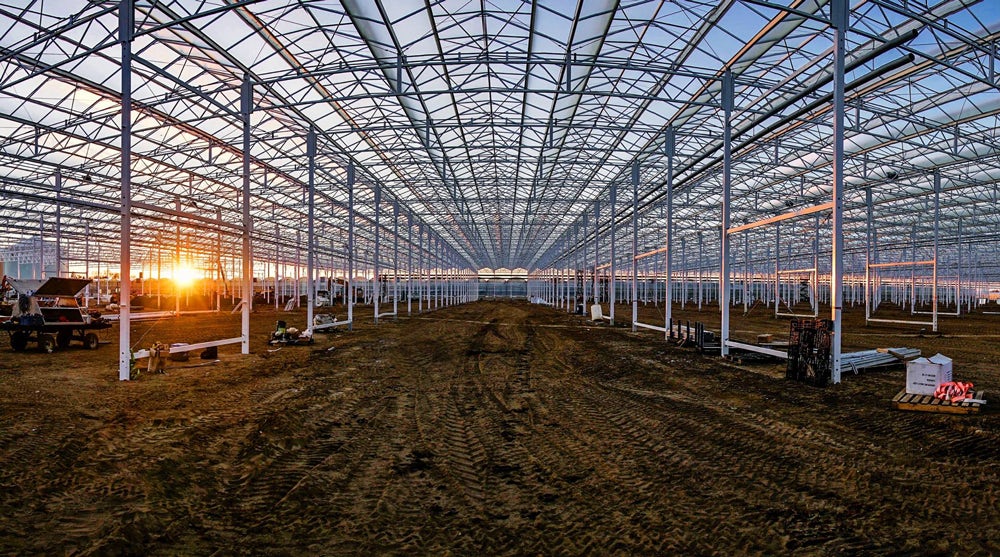 Under current retail regulations, Shoppers will only have the right to sell Aphria's products online in the same way that the LP itself is currently able to do. In-store sales for retail pharmacies will be forbidden.
The introduction of pharmacies as an option for purchasing medical marijuana could complicate the government's stated goals of limiting access, but Aphria says the move is logical.
"As the federal and provincial governments finalize their respective cannabis frameworks, we remain optimistic that they will allow pharmacists in stores, in communities to apply their professional care to medical cannabis patients," Aphria spokeswoman, Catherine Thomas, told the CBC.
Still, the fact that Loblaw, the parent company to nationwide grocery chains, may soon get a license to distribute cannabis is likely to cause alarm among smaller producers hoping to break into the industry. Loblaw was recently granted approval to stock alcohol on its shelves in Ontario, marking a shift from government-controlled sales. The decision sparked criticism that the same privilege should be extended to convenience stores.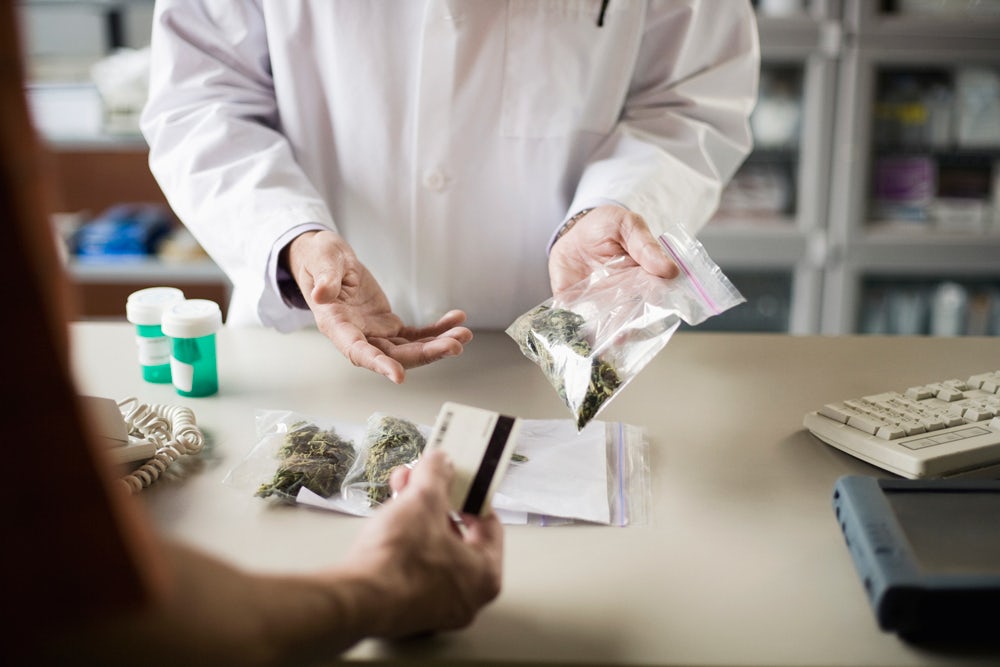 As far as how the Aphria deal might impact the recreational supply chain, products designed for the medical marijuana market have a high potential for crossover use by all consumers. It's yet to be seen if this will actually play out, however, as many LPs have expressed the desire to keep recreational and medical marijuana distinct once both are legal in the summer of 2018. The end result could be something similar to states like Nevada, where dispensaries sell both recreational and medical marijuana, but only offer medical-grade products to patients with a license. As of now, Ontario has decided to only allow the sale and distribution of recreational cannabis through stores operated by the government's Liquor Control Board.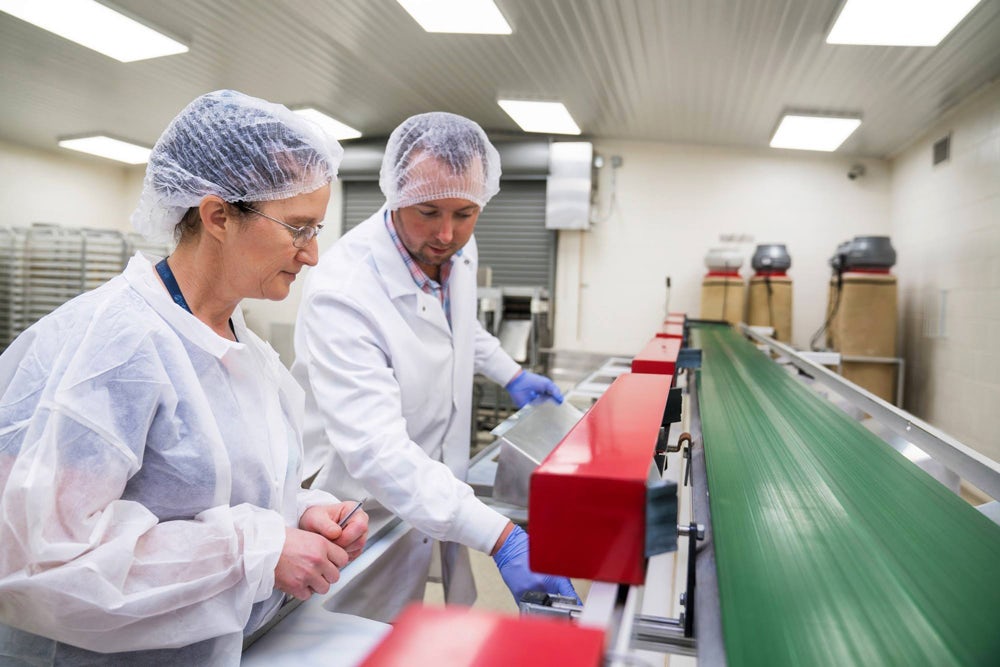 But even if the Loblaw deal doesn't impact the recreational market, it could lay a path for mom-and-pop pharmacies with an interest in breaking into the cannabis industry. After all, Aphria is just one company that has expressed an interest in cooperation between LPs and pharmacies.
Last month, another LP, Mericann, announced that it intends to reach a similar agreement with Lovell Drugs Ltd, an independent chain of pharmacies. The deal is part of a larger pattern of LPs seeking to establish a tight hold on the industry as full legalization inches closer. Whatever the coming regulations might be, let's just hope they take the little guy into account.