It's official – Colorado is the first state with legal cannabis to surpass the $1 billion dollar mark in legal cannabis sales. The Mile High City set the bar high in 2016, and forecasts reveal it's only going to increase for cannabis legal states.
Colorado: A billion dollar example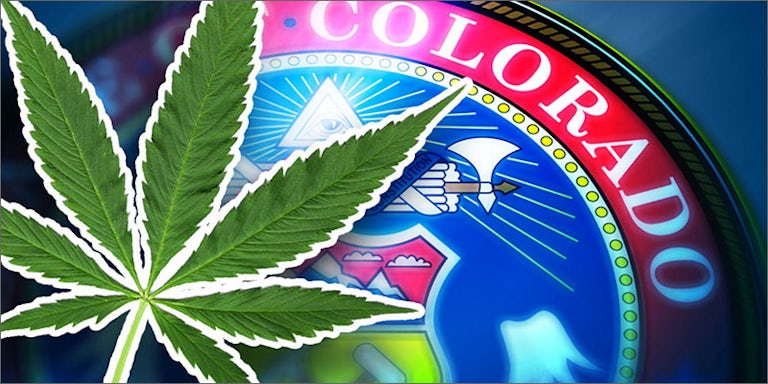 It only took 10 months for Colorado to reach the epic $1 billion dollar mark in legal cannabis sales in 2016, according to the state's Department of Revenue.
Compare that with 2015's year-end marijuana tax data, which The Cannabist calculated to be $996,184,788 in sales at Colorado marijuana shops that year.
The uptick in revenue for the state proves prohibition should be a policy of the past, says Allen St. Pierre.
Allen St. Pierre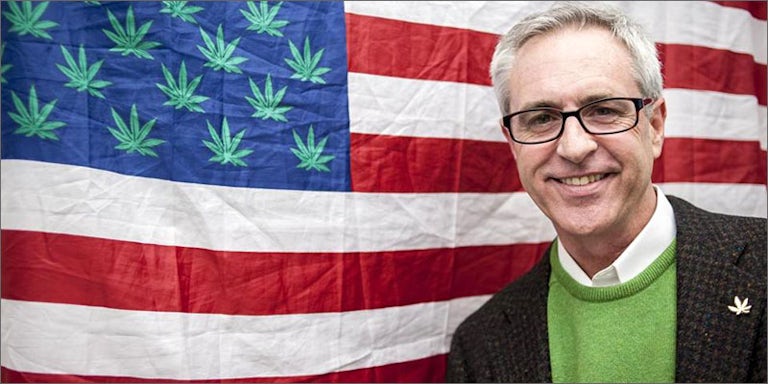 A longtime cannabis advocate, Allen is the former Executive Director of The National Organization for Marijuana Reform (NORML).
He's currently a partner at SAI (Sensible Alternative Investments) where he provides expertise on policy and industry knowledge in the cannabis space.
The case to end cannabis prohibition in every state and at the federal level is wrought from principally three states (Colorado, Oregon and Washington state), who've all successfully demonstrated that bringing a multi-billion dollar a year black market in cannabis can very quickly be turned around into a jobs, taxation, regulation and control success. –  St. Pierre
The bigger picture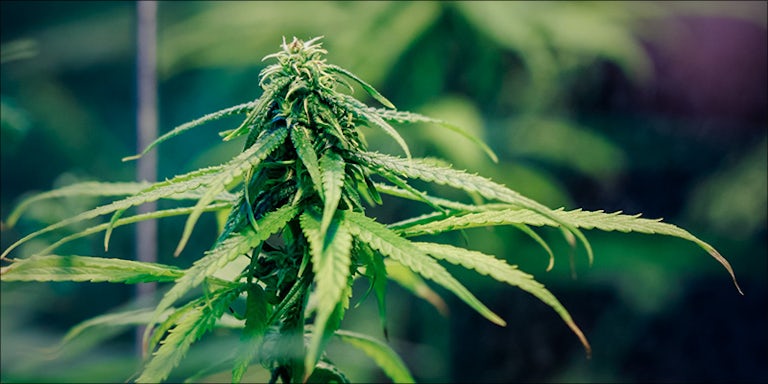 According to a report by Arcview Market Research, in 2016, North American cannabis sales grew by 30% to $6.7 billion – a first for the industry.
The growth is invigorating and motivating for ancillary businesses like the cannabis conference circuit.
One such conference is the CWCBExpo. They've now expanded their reach from two shows – one in New York and one in Los Angeles – to adding a third in Boston. The Boston expo is scheduled for October 4.
This summer is their annual New York City conference.
This June, no other show in the Northeast will offer the depth and breadth of information and products for these industries expected to top $20 billion in the next three years. – Scott Giannotti, Managing Director of the CWCBExpo events
While legal recreational cannabis remains out of the reach for consumers in the Empire State,  Giannotti is banking on Governor Andrew Cuomo's commitment to making hemp a $1 Billion dollar industry in the state.
Our platform will continue to provide valuable education about all aspects of the cannabis plant, as we've done for the last four years.

This year we've taken a more comprehensive approach to learning that will take our attendees from A-to-Z as well as added a strong emphasis on industrial hemp due to Governor Cuomo's commitment to making hemp a $1 billion industry in our state.

It's a very exciting time for New York.