With Canadian cannabis businesses offering sky-high wages in exchange for expertise, many are now looking for a reliable way to break into the industry. Prospective cannabis industry workers—and the businesses doing the hiring themselves—are now looking for academia to provide that bridge.
Canada is preparing to officially legalize recreational cannabis for adult use on October 17. With the cannabis industry booming, businesses have begun teaming up with universities to expedite the implementation of college and university cannabis courses.
The cannabis company Sunniva, one of Canada's licensed producers under the newly legal recreational cannabis legislation, has already partnered with Okanagan College in British Columbia.
The college recently created an advisory board in order to consult with legal cannabis companies like Sunniva directly, as to better inform their courses that train students to work in the cannabis industry. The courses offered to students range from programs on investment and trading, business, to cultivation and more.
While courses are often developed with governmental input, the cannabis industry is simply moving too fast. And as a new industry, cannabis businesses themselves are more experienced and can offer practical guidance. As thousands of new job opportunities crop up as a result of legalization, colleges need a way to keep up with the industry.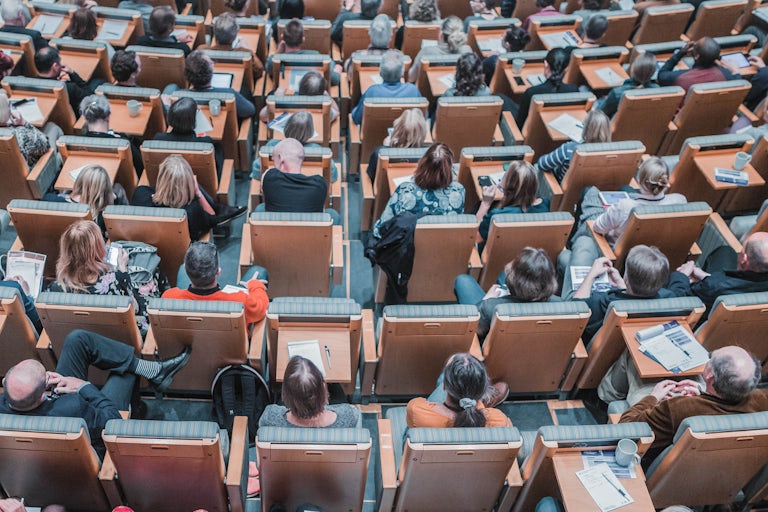 This also stands to benefit both students who are looking for work within the cannabis industry and businesses that are seeking professionals to hire. As the CEO of Sunniva, Dr. Tony Holler, says in the Financial Post, cannabis businesses are currently forced to hire and train inexperienced employees themselves, which is both expensive and time-consuming.
Durham College in Ontario is also already offering a two-day course for business graduates to learn about medical cannabis, and this fall is rolling out a new specialization program in partnership with a subsidiary of Emblem Corp, a Canadian licensed cannabis producer. This program includes six courses, some of which require students to be at least 19 years old.
The Ontario college has also partnered with software company Ample Organics Inc, lab testing company Molecular Science Corp, recruitment company Cannabis at Work, and the publication CannaInvestor Magazine.
Niagara College is also now offering its own graduate certificate program for students who want to learn cannabis production, which was designed with the help of multiple licensed producers.
While this type of arrangement between cannabis companies and colleges is novel, so is the cannabis industry itself and the university courses needed to help it thrive.