Next year, Canada plans to become the second country in the world to federally legalize recreational and medicinal marijuana. But a number of incidents involving contaminated cannabis, supplied by federally licensed producers, have many nervous about potential health and safety concerns.
Last year, thanks to an investigation by The Globe and Mail, the Toronto-based medical marijuana company, Mettrum Ltd., had to recall all of their cannabis product after testing positive for myclobutanil, which is used to kill mildew, is widely banned on plants like cannabis and tobacco, as its known to release hydrogen cyanide—an extremely poisonous chemical—when exposed to heat. Not only is this chemical banned for use on marijuana in Canada, but health concerns have lead Washington, Oregon and Colorado to ban the chemical's use on American cannabis plants as well.
While incidents of contaminated or faulty products are common among all industries, the way this particular matter was handled have many concerned. According to the Globe, both Health Canada and Mettrum Ltd. decided to stay quiet after the incident, leaving the public in the dark.
Some speculate that this decision to keep quiet was done to prevent panic and outcry over a product that is already hampered by decades of social stigma. However, it's also possible that Health Canada's silence was an attempt to cover up their inadequate regulatory system to weed out contaminants. This could also be one of the reasons Canada seems to constantly push back the date the government plans to roll out its national legal-marijuana legislation.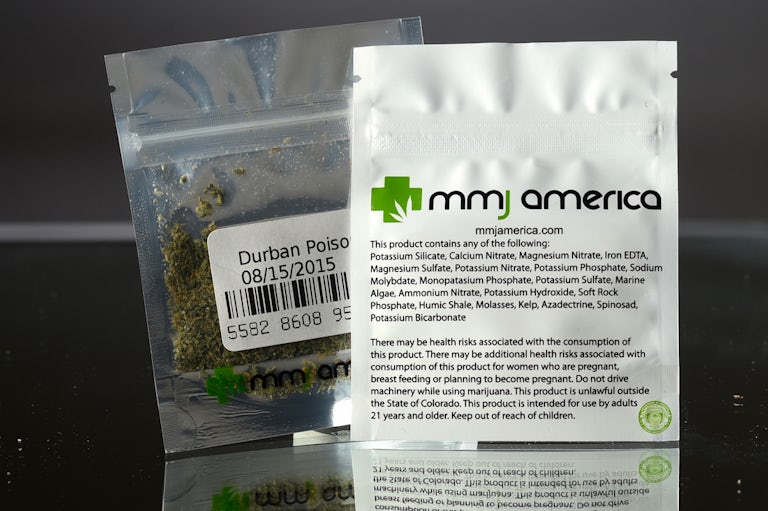 Hoping to ease these concerns, Health Canada released a clarification on their website that claims,
"Canada has some of the most stringent controls on the medical cannabis industry in the world, and licensed producers are required to adhere to strict Good Production Practices designed to provide a safe supply of medical cannabis for Canadians."
However they also say that "The regulations are clear – licensed producers are responsible for ensuring that their products comply with the regulations." underlining federal policies that leave companies responsible for policing themselves, which of course, isn't effective in and of itself.
Still, Health Canada also recently implemented "random unannounced testing of cannabis and cannabis products from licensed producers to verify the overall state of compliance." So far, Health Canada has carried out at least seven of these unannounced tests. This screening process has resulted in the discovery of myclobutanil in other companies' products, including Hydropothecary Corp. According to The Globe and Mail, this was the fourth incident in less than sixth months where federally licensed marijuana producers' products were found to carry contaminants.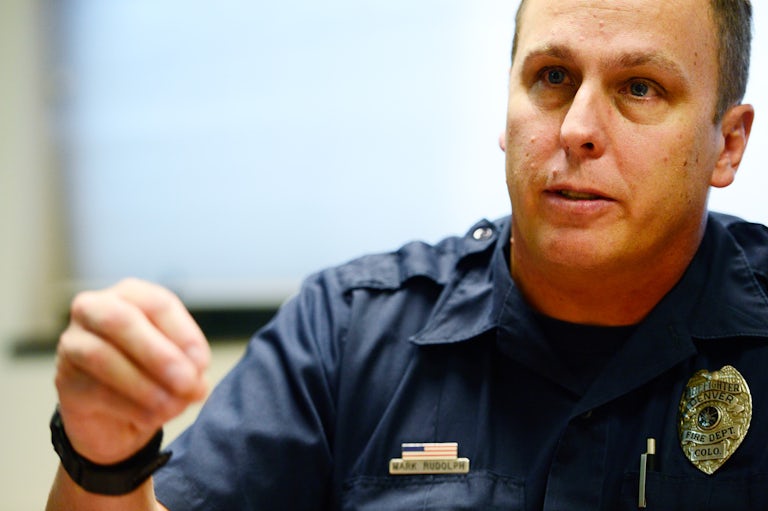 Those who have consumed product contaminated with myclobutanil have since publicly complained that they've experienced side effects such as breathing problems, headaches, rashes, nausea and muscle pain, according to The Globe. While these incidents are sure to scare many away from the legal marijuana market and bolster the outrage of anti-weed activists, it's important to remember that, unlike regulated weed, there is no way to know whether product obtained on the black market contains myclobutanil, or even other more nefarious chemicals. While these cases are alarming for marijuana enthusiasts, it's important to remember that the federally regulated market is still, undoubtedly, safer than prohibition.