I get it. I love Bob Marley and tie-dye as much as the next stoner. But we need to drop the age-old cannabis imagery that we've been hanging onto for so long and prepare for the future of cannabis design.
The beginning of a new era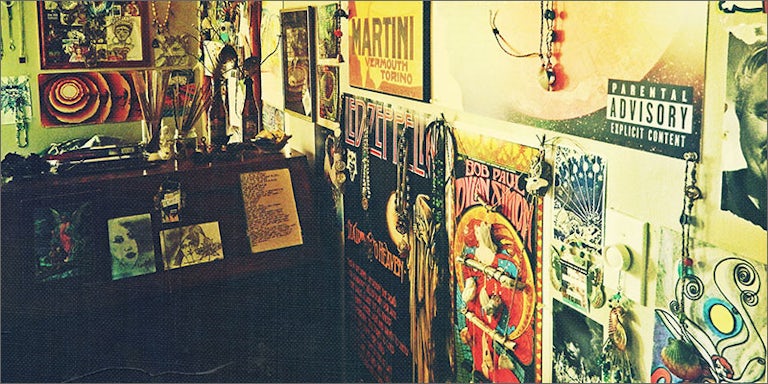 As cannabis becomes legal, more and more people who are not your "classic stoner" are entering the industry. This means that we must learn to design communications that appeal to a broader audience – one that is also made up of medical patients, soccer moms, bankers, and retirees.
As cannabis professionals, we don't have to convince each other about what we like and believe and know.
Our challenge is to speak with those who don't know what '4:20' or a 'spliff,' is, or those who may be clueless when someone says, 'dude, I really need to re-up my tree stash and get some more shatter!'
In fact, that language is all quite scary to the uninitiated. It's as appealing as a zit-faced teenager sitting in his bedroom taking bong rips and playing GTA 5 wasting his life away.
Although this teenager isn't an accurate reflection of the whole cannabis industry, the rest of the world doesn't know this unless we tell them through our communications and branding.
Cannabis design has matured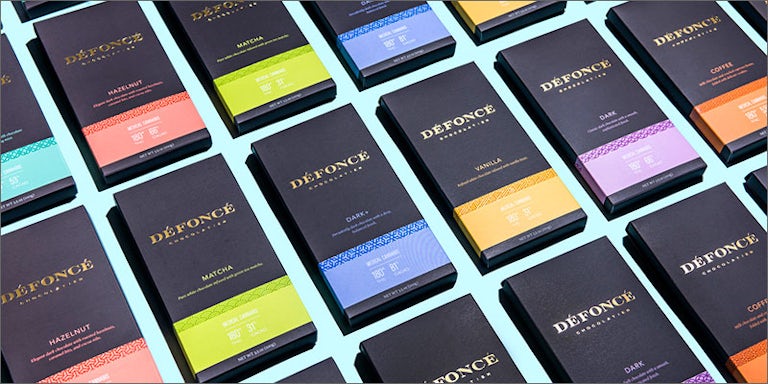 The rest of the world is interested in hearing about things like micro-dosing and CBD oil. Their interested in cannabis that's deemed 'medical grade,' 'lab-tested,' 'high grade,' 'premium,' and professional. I think you get it.
The future of cannabis looks like something you can have on your mantle and talk to your grandma about without feeling a twinge of embarrassment.
Stop talking to the teenage stoners – unless that is your niche – when you communicate through branding, packaging, advertising, and emails.They don't have much money anyways.
Start talking to the 40-year-old professional woman. She has money, and she wants to give it to your sleek, sexy professional brand.
About the Author
Jesse Barney is the Founder and Creative Director of Honeycomb Creative, a marketing firm specializing in brand identity systems and websites for cannabis clients. He creates function-first designs that help businesses effectively communicate their stories and reach their goals.