If you like to speculate on the stock market, you might just be kicking yourself if you didn't already own part of GW pharmaceuticals. GW was founded in 1998 with the aim of capitalizing on the medical benefits of cannabis, while purifying the active ingredients so as to avoid psychoactive effects. Its stock just went way, way up, and here is why.
Epidiolex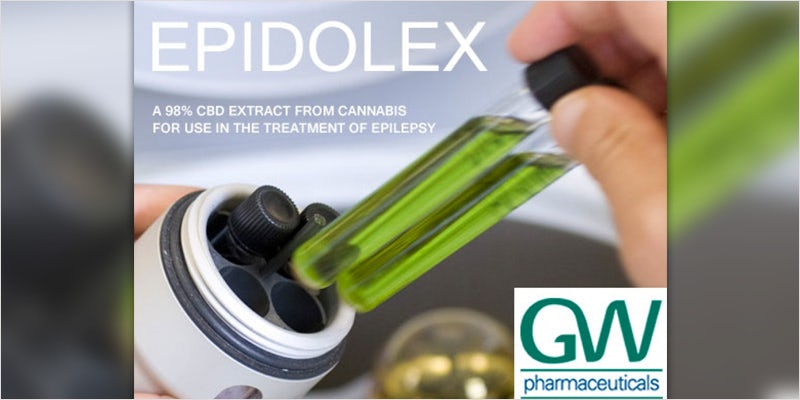 GW Pharmaceuticals is the producer of the drug, Epidiolex, which recently shone bright in a highly anticipated clinical trial in treating children with Dravet syndrome, a severe form of epilepsy. The 120 patient trial showed patients taking the drug achieved a reduction in monthly seizures of 39 percent. For a sufferer of this syndrome, that is life-altering. Shares for the company went up 125 percent!
Bolstered by the success, GW will now request a meeting with the U.S. Food and Drug Administration to seek regulatory approval for the drug in treating this form of epilepsy. Currently, there is no FDA-approved therapy for Dravet syndrome.
Other miracles on the way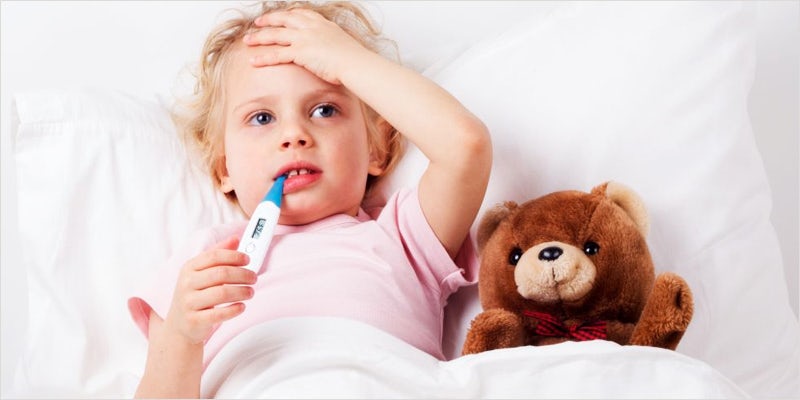 GW Pharmaceuticals says Epidiolex is also being tested in Phase III trials for another rare form of epilepsy called Lennox-Gastaut syndrome. Results of this trial are due this year. Another study due to start soon will look at its effectiveness in treating tuberous sclerosis complex, another epilepsy indication.
GW, why does that name sound familiar?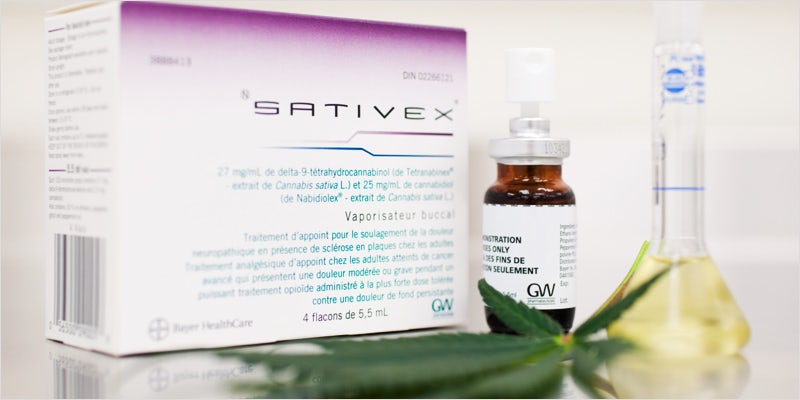 It should come as no surprise that GW Pharmaceuticals has been in the news before. It is the same company that created Sativex, a sublingual spray derived from cannabis used to treat multiple sclerosis. Currently, Sativex is available in 20 countries with resounding success. The United States is not one of them.
Now that Epidiolex has passed the Phase III hurdle, GW is confident that it will be able to navigate its path through FDA approval.
"This shows that cannabinoids can produce compelling and clinical important data and represent a highly promising new class of medications, hopefully in a range of conditions,"

"It clearly provides us with an excellent basis to be confident about the outcome of the additional trials because this trial has shown that the previous open-label data was very predictive," Chief Executive Justin Gover said.
A bumpy ride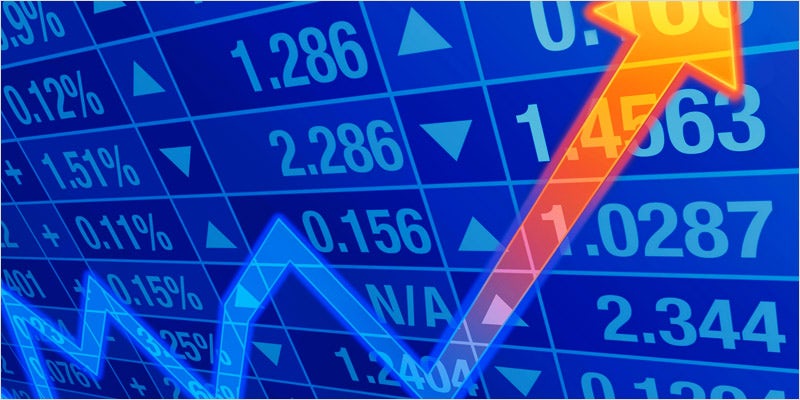 Stock in the company has had a roller coaster of ups and down over the years on the London exchange, and in 2013 opted or a dual listing on the Nasdaq, where it raised $500 million from U.S. investors. Those investors must be very happy today, as the company is now valued at around $1.9 billion.
Cannabis stocks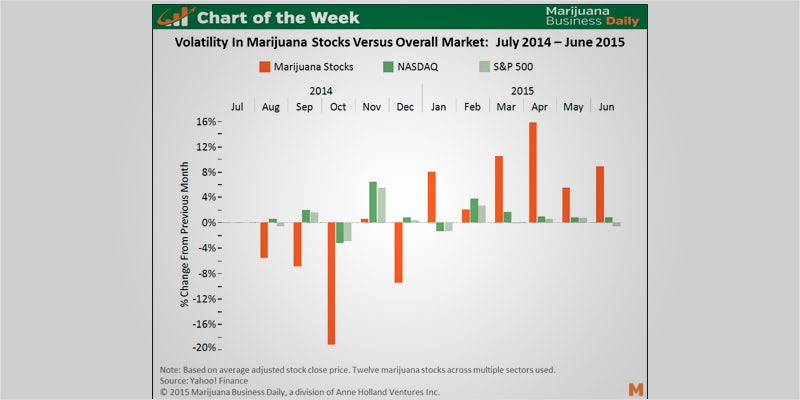 Companies in the U.S. that deal with cannabis have had a tough time becoming publicly traded, due to federal law, but there are several companies out there to invest in, which show promise. If you want to invest in stock in the legal industry, the biggest leaps in value have come from peripheral companies that provide services such as marketing and equipment to the industry, without touching the plant themselves. These are services that every company in the industry uses, and that industry is booming.
Do you use Sativex, or another pharmaceutical drug based on cannabis? How has it helped you? Have you also used whole plant medical marijuana? What differences have you experienced? Which works best for you? Share with us on social media or in the comments below.