Investors are swarming to get their money into the cannabis industry. Since marijuana's legalization in some parts of the United States, it seems like everyone is trying to get rich from the Green Rush. If you missed the boat or you just want to test the waters of marijuana investing, you should check out this Canadian exchange-traded fund (ETF).
What the ETF?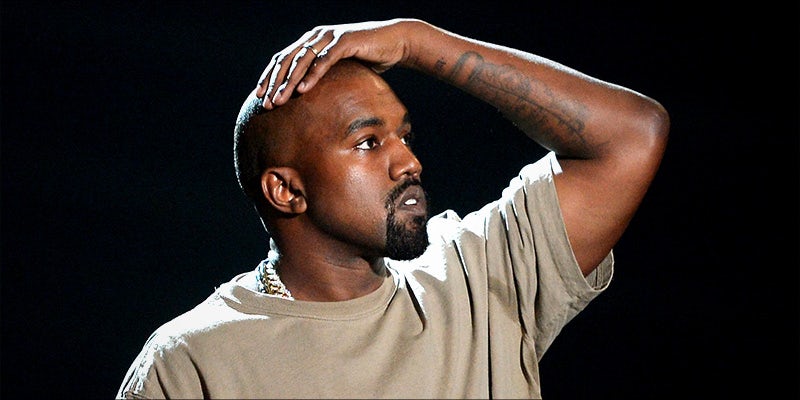 ETF's are bundles of related stocks that allow you to invest in a sector, rather than just a company. Horizons Medical Marijuana Life Sciences recently launched their marijuana ETF on the Canadian stock exchange. This ETF is comprised of 14 different companies – all have something to do with cannabis.
From GW Pharmaceuticals to Scotts Miracle Grow, the ETF is comprised of an eclectic group of pseudo-marijuana companies. GW Pharmaceuticals, for example, is the British company responsible for a variety of synthetic cannabinoid products that are controversially set to hit the market soon. Scotts Miracle Grow's inclusion in the ETF was described by an investor as, " A cannabis play buried deep in a fertilizer play."
So, some of the equities that make up the ETF are not directly involved in the cultivation or sale of cannabis. For some would-be investors, this probably makes the deal a little less sexy. For a savvy investor, the fund offers an appropriate amount of risk exposure with insurance from trusted companies.
It is not uncommon to hear people murmur about their desire to invest in cannabis. It's just not as easy as it sounds. The Horizons  ETF takes a lot of the thinking out of investing in marijuana and effectively makes it easier to put your money in weed.
As the marijuana industry evolves, we will likely see more of these types of ETF's. For better or worse, the marijuana industry may have just found another way to get your money!
Watch and learn
Whatever your angle for investing in marijuana, be sure to do your research. Cannabis companies looking to make a quick buck are a dime a dozen. Stay clear of their traps by watching this short video about investing in Marijuana ETF's.