At the present time, nine states have access to legal herb for adult use. And twenty-three states have legalized cannabis for medical purposes. So just how many jobs is legal pot creating? While that number was hard to configure a year ago, Leafly has discovered the answer by translating annual sales into FTE (full-time equivalent) jobs. As it turns out, teh cannabis industry is now supporting 149,304 Americans. In 2016, the estimate was 122,814. That means in just one year, more than 26,000 new jobs have been added to the American workforce. Here's a closer look at all the states and their estimates.
Alaska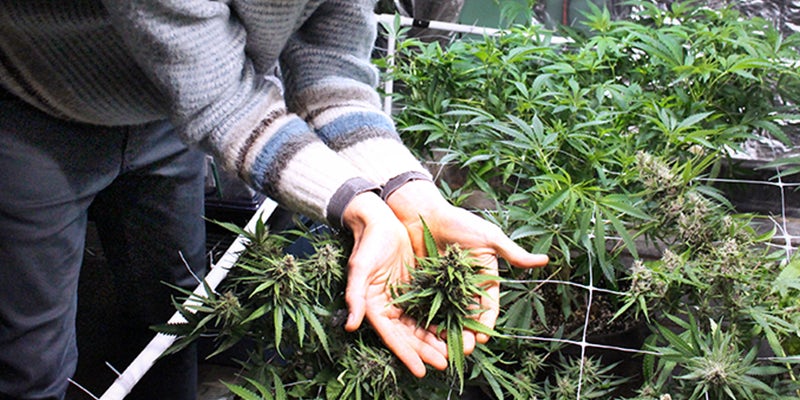 Legal for both adult use and medical purposes, Alaska's annual market could be as little as $27 million and as high as $51 million, depending on the month you choose. Leafly stuck with $30 million in 2017. Based on that estimate, legal ganja is supporting 542 FTE jobs.
Arizona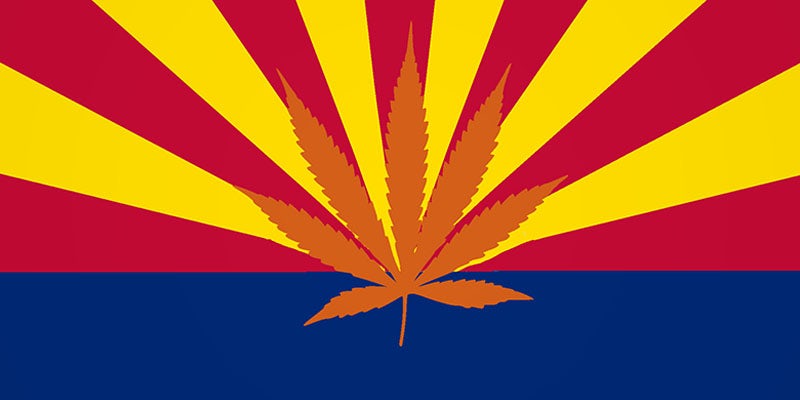 Arizona has one of the highest per-capita rates in the US, 2%, to be exact. And it's home to 136,515 medical cannabis plants, all of which bring in $3608 million a year. Therefore, legal pot is supporting 6,520 jobs.
Arkansas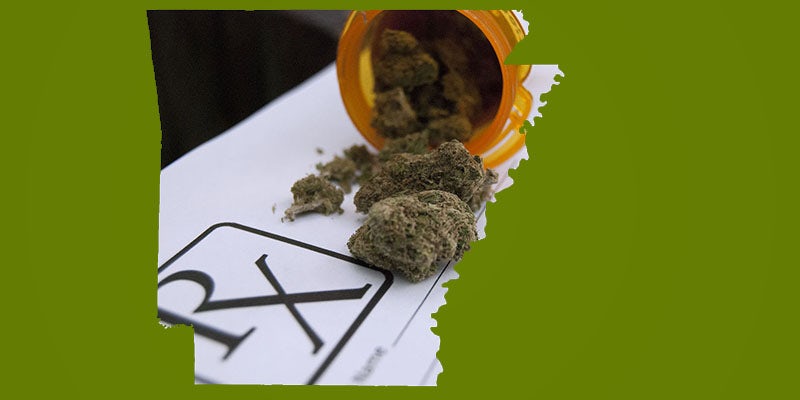 Arkansas capture rate is only .09%, that means there are only about 2,700 medical marijuana patients here, equaling an annual market of $7 million. Thus, legal weed is supporting roughly 129 jobs in The Natural State.
California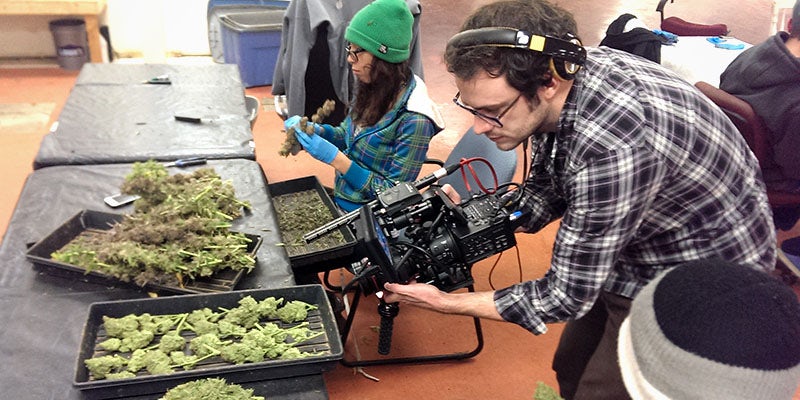 Last year, Leafly came up with an estimate of $2.4 billion for the legal cannabis market in California. Since they expect a 10% jump as the market expands to gear up for adult-use in 2018, which will undoubtedly bring on more employment opportunities, that increase puts the state at $2.64 billion, supporting 47,711 FTE jobs.
Colorado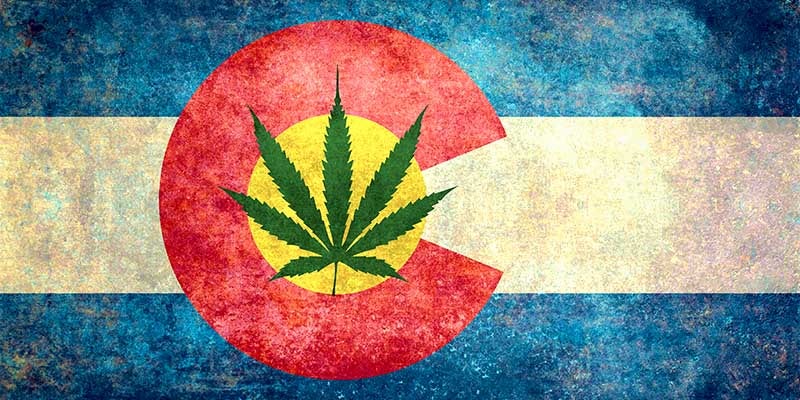 Since March, Colorado has consistently brought in $126 million monthly from legal weed sales. That puts their annual market at $1.488 billion. So, all in all, the herb is supporting 26,891 FTE jobs.
Connecticut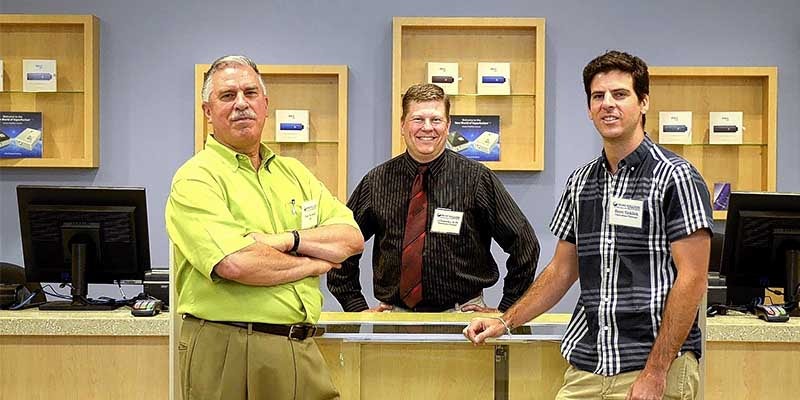 Currently, 19,077 patients are registered in Connecticut. Also, there are about nine dispensaries and four producers. With the patients in mind, the state's annual market is $50.4 million, meaning legal cannabis is supporting 911 FTE jobs.
Delaware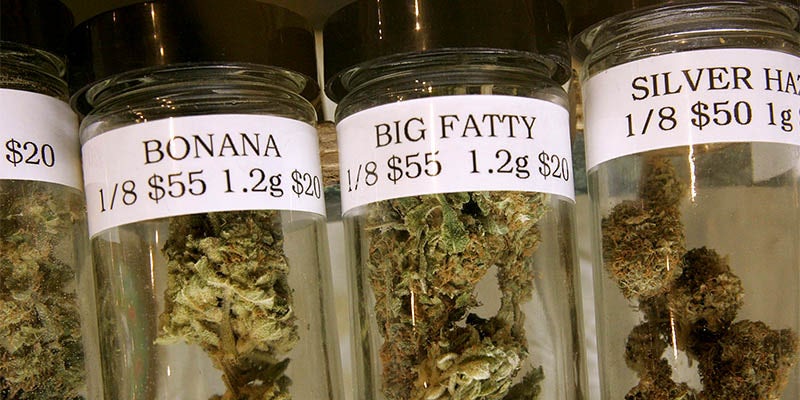 Apparently, Delaware isn't the greatest at keeping records on their medical marijuana program. While Leafly found that the state's $3.7 million in sales was supporting 81 full-time jobs in 2016, it turns out that the number has gone down to 67.
District of Columbia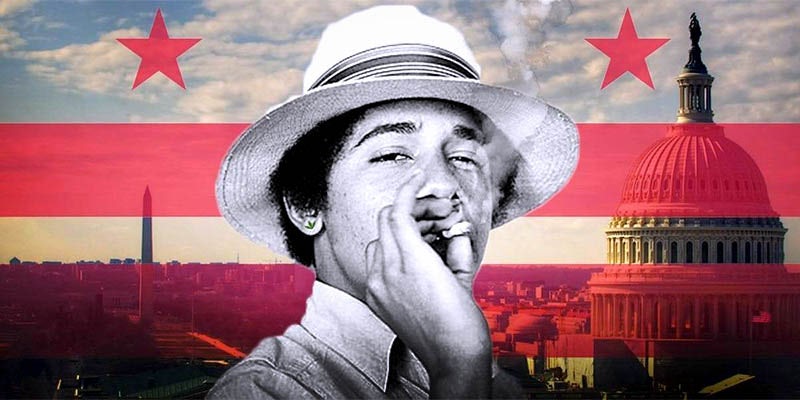 At the present time, Washington D.C. has 5,372 MMJ patients. And considering each patient spends about $2,643 a year, that puts their annual market at $14.2 million, which means the legal pot is supporting roughly 257 FTE jobs.
Florida
Between June 7th and July 27th, Florida's MMJ patient count has gone from 16,760 to 26,968. At such an astonishing rate, there may just be 50,000 by the end of 2017. But for now, Leafly is estimating 27,000 patients, translating a market value of $71.4 million, enough to support 1,290 jobs.
Hawaii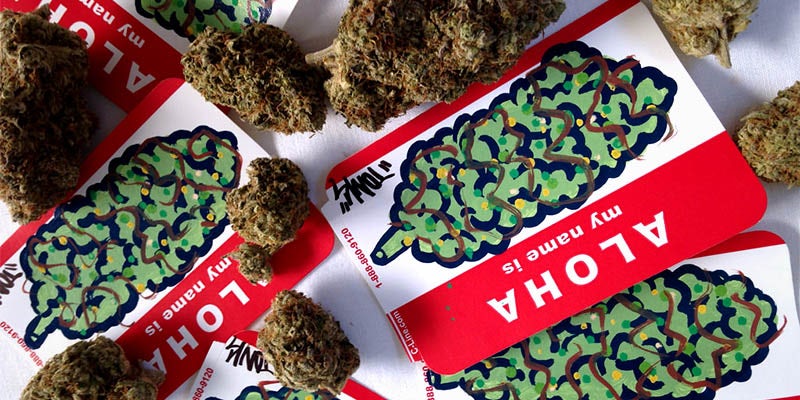 As of July 31st, Hawaii has become home to 18,004 cannabis patients. That means their annual market is at $47.6 million and is supporting 860 jobs. However, there are only one of eight dispensaries that are open, making it hard to imagine all of those people heading to the same spot. But they are all going to get their goods somewhere; even if the whereabouts aren't 100% legal. So, Leafly is sticking with that estimate until further notice.
Illinois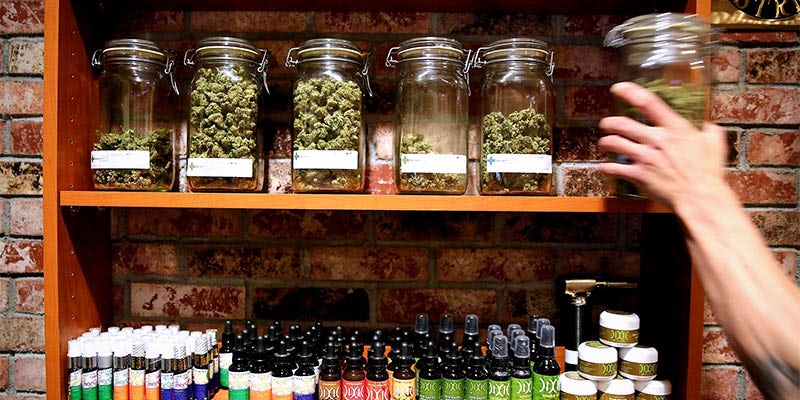 State records show that within the first seven months of 2017, Illinois has made $43.6 million in legal weed sales. That puts their annual sales at $74.8 million. And based on that figure, it's safe to say 1,352 jobs are being supported.
Louisiana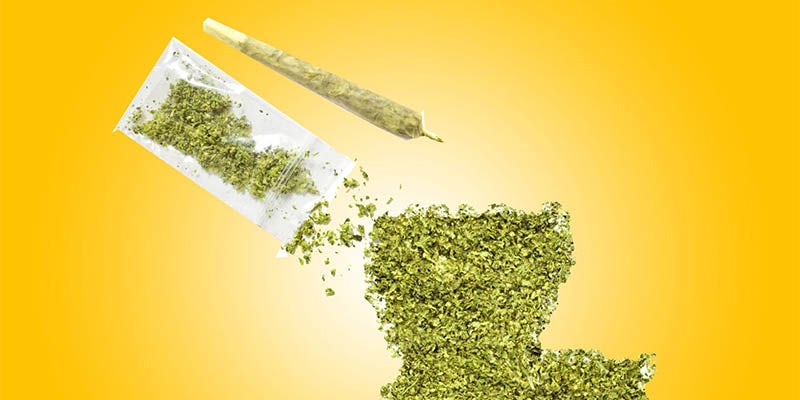 At the beginning of the year, GB Sciences agreed to begin paying Louisiana State University $1.2 million each year to grow medical cannabis securely on campus, which patients will have access to come 2018. With that estimate, about 22 FTE jobs are being supported at LSU.
Maine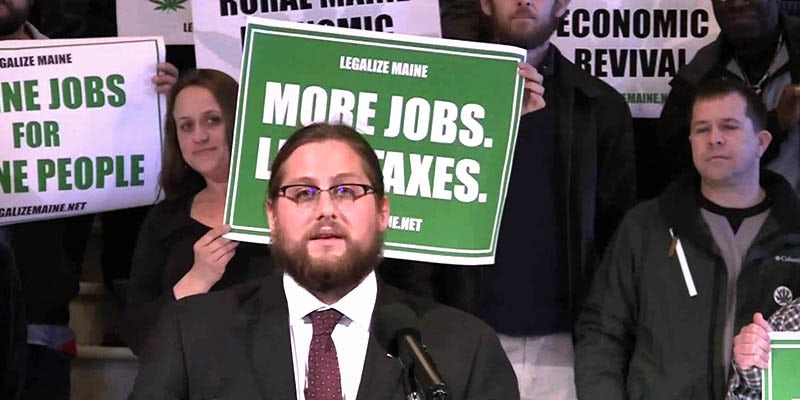 With a total of $52.1 million in recorded market sales, 942 jobs are supported by legal pot in the state of Maine. But that's a pretty small number, considering there are 51,324 registered patients, which should then equal out to $135 million in annual sales. Folks must be doing a lot of their growing at home.
Maryland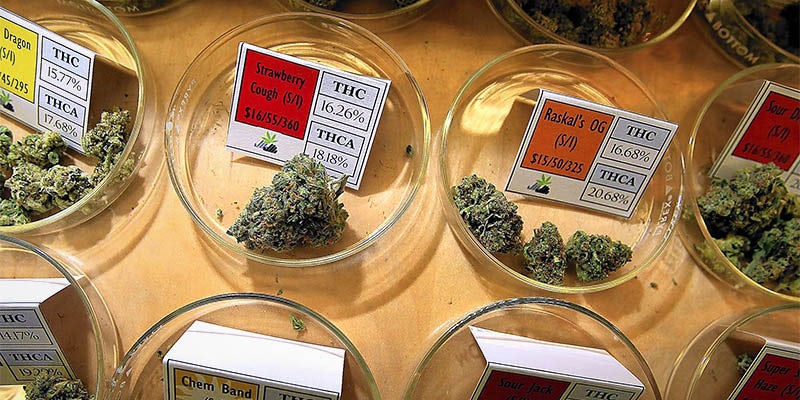 Despite the fact that no medical dispensaries have opened and patients aren't due to be served until 2017, there are still some people already working in Maryland's legal industry. Apparently, there are 559 jobs so far in the state, according to statistical data.
Massachusetts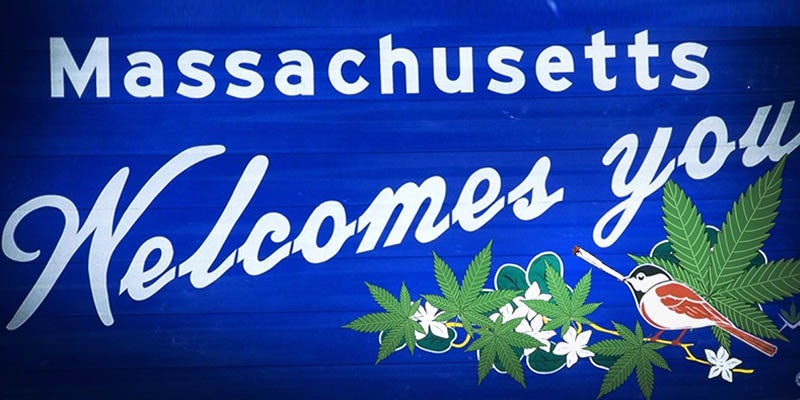 Right now, there are 39,202 active registered patients in Massachusetts. So, that means that their MMJ market is worth roughly $103.6 million, which is enough to support 1,873 jobs. But that number may very well change as the state welcomes adult-use next year.
Michigan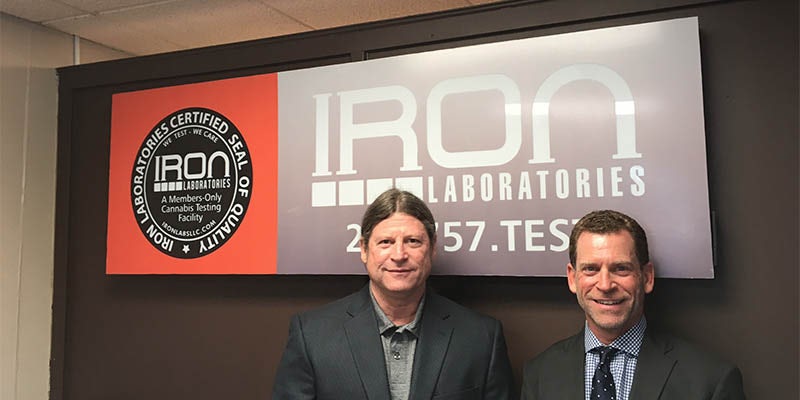 As of late 2016, Michigan has a total of 218, 556 registered patients. However, Leafly estimates a 10% growth to occur sometime this year, which would bump that figure up to 240,400. In that case, the annual market would be $635.4 million. That's enough to support 11,483 jobs.
Minnesota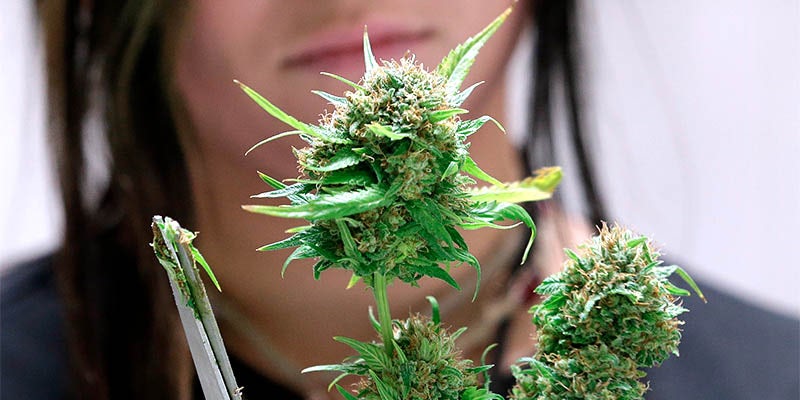 Over the course of two years, Minnesota's two licensed cannabis manufacturers have lost $11 million due to lack of patients. But now, as of June 30th, there are 6,184 recorded patients. Thus, the annual market equals about $16.3 million, supporting 295 jobs.
Montana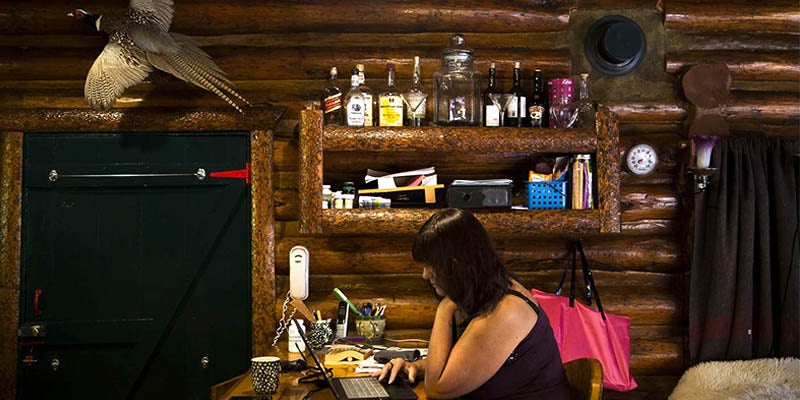 Montana's MMJ industry shut down last year. But thanks to a November ballot measure, dispensaries are opening back up. Currently, there are about 17,819 patients and 616 providers. With an annual market of $47.1 million, 851 jobs are being supported.
Nevada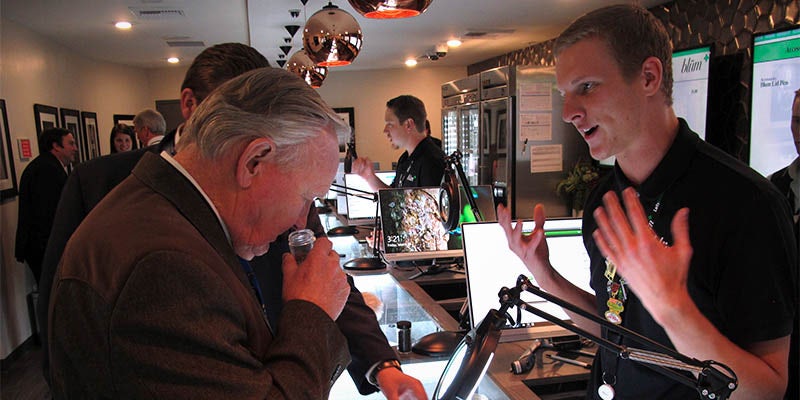 Although Nevada won't launch their first-month adult-use sale figures until later in the fall, Leafly estimates that if the state's 60 cannabis stores bring in a total of $232 in annual sales, that will be enough to support 4,193 jobs. And since 43 million people travel to Las Vegas alone every year, that number will only continue to go up.
New Hampshire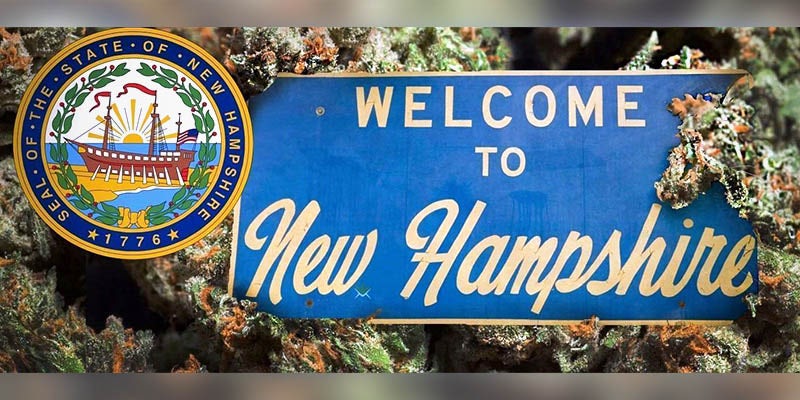 Now that New Hampshire's MMJ program is open, patients with chronic pain and PTSD will likely cause the state's patient base to rise significantly. According to their 2016 annual report, there are 2,089 patients registered under NH's Therapeutic Cannabis Program Registry. Since that estimate should put the market at $5.5 million, that means it can support 100 jobs.
New Jersey
In 2016, New Jersey reported 10,799 active patients. So, that puts the annual market at $28.5 million, which is enough to support 516 jobs.
New Mexico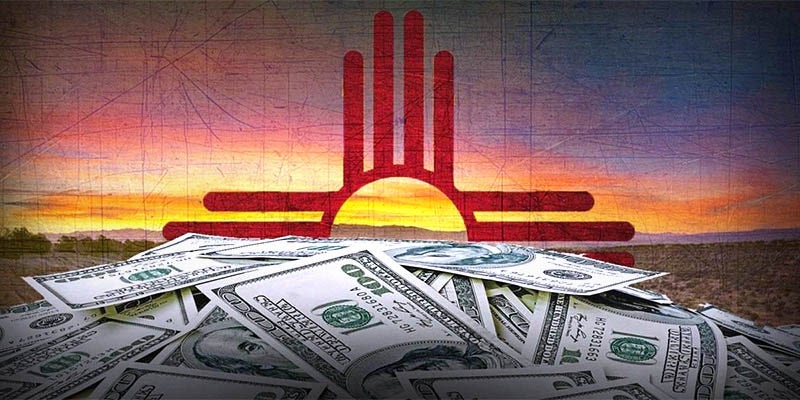 Between New Mexico's 45,441 patients, who purchased $15.2 million worth of products during the second quarter of 2017, and the 6,182 active personal production licensees, their annual market values at $60.8 million. That estimate reveals that their legal pot supports 1,102 jobs.
New York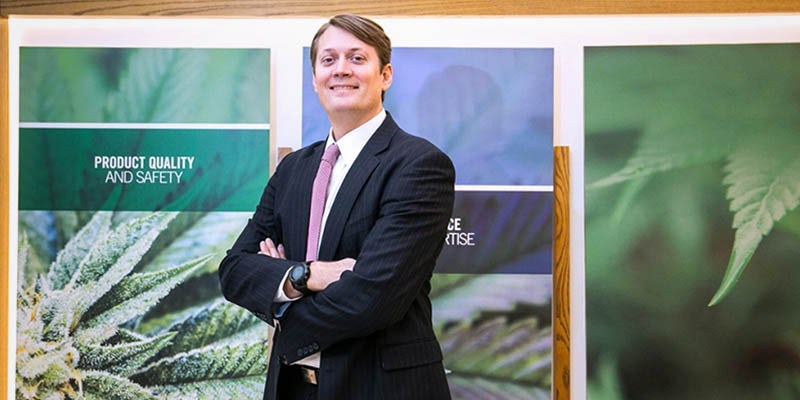 Since adding chronic pain to the list of qualifying conditions back in March, New York's MMJ program is now on the right track. In fact, their patient population has grown 87%, and they're adding 3,000 patients every month. All in all, 28,077 patients are currently registered, leaving their annual market at $74.2 million, creating 1,341 jobs.
North Dakota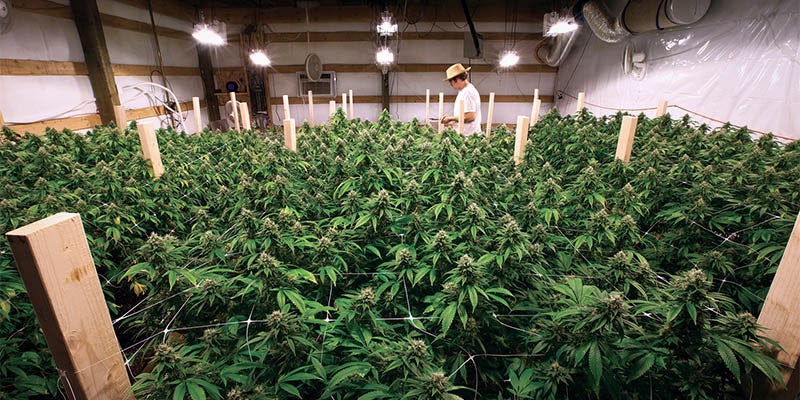 Not a lot is happening in North Dakota at this time. The state only has a budget for six full-time jobs. And until they start handing out licenses and come forth with regulations, that's not likely to change.
Ohio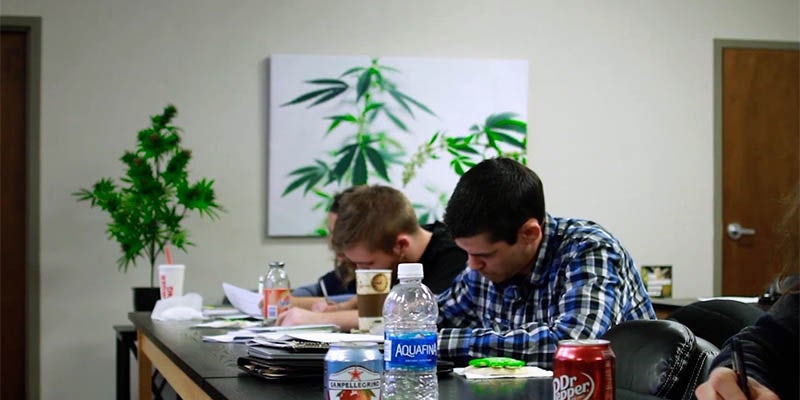 The market in Ohio isn't up and running just yet. But that doesn't mean people aren't staying busy. In July, 185 companies applied for medical growing licenses. Only 24 are available in the state. Provided that there are a total of 55,000 patients, the annual market should equal about $150 million. And going off the possibility that each company required work of one half-time partner at the minimum, Leafly estimates 90 FTE jobs.
Oregon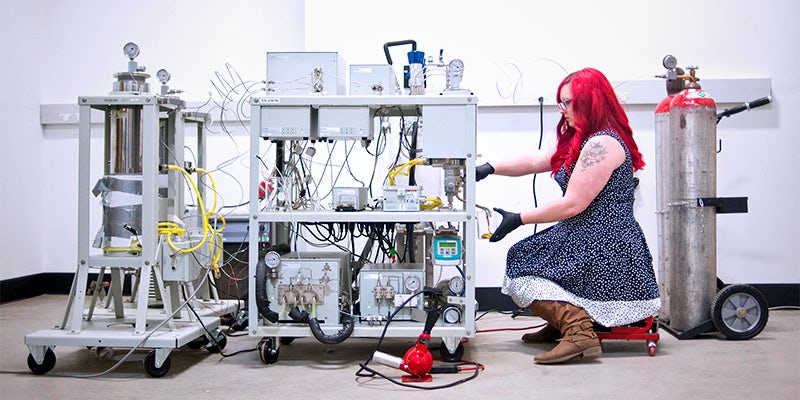 Over the past five months, Oregon has earned $43.32 million according to the Oregon Liquor and Cannabis Commission, increasing roughly $5 million monthly. Leafly predicts that Oregon will be at a $600 million annual market by the end of 2017. If they're correct, that means it will support 10,843 jobs.
Pennsylvania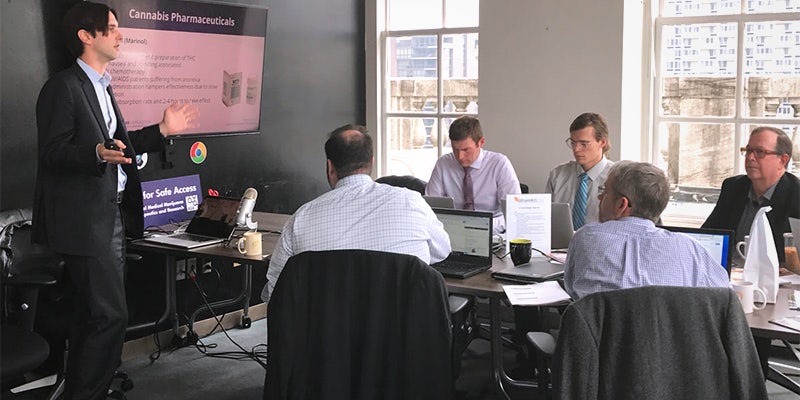 It's expected that PA will have 52 open MMJ dispensaries within the year. And if each hires three full-time owners/operators, that will be enough to support 90 jobs. Their potential operation date is set for January 1st, 2018.
Puerto Rico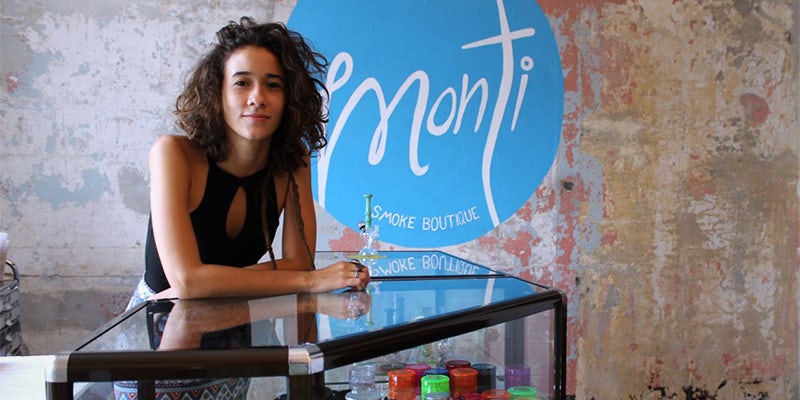 A few months back, Puerto Rico had 4,000 registered patients and 7,000 waiting on their cards. Since it's now September, Leafly says 4,500 should have their IDs by now, which would put the market at $11.89 million, enough to support 215 FTE jobs.
Rhode Island
Rhode Island has 16,360 patients at this time, on top of 3,000 caregivers. Therefore,  they have a $43.2 million market that can support 781 jobs.
Vermont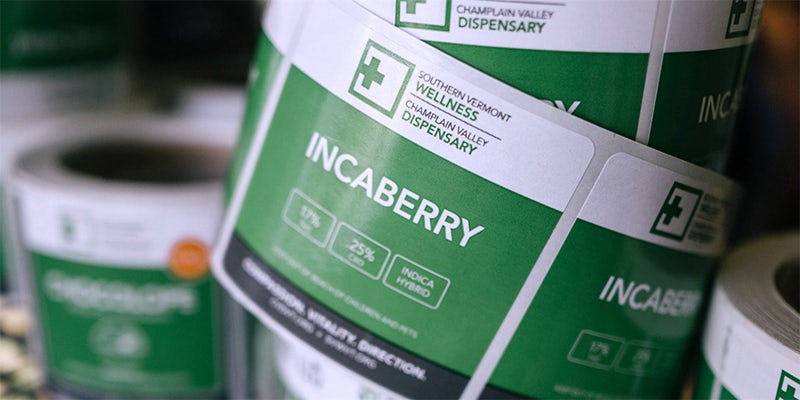 Slowly, but surely, Vermont is gaining new patients, about 29 per week, to be exact. As of June, they had a total of 4,438. But since they don't report the count often, Leafly expects there to be 4,438 registered patients by September 1st. If that's the case, their annual market will be $12.5 million, and 227 jobs will be supported.
Washington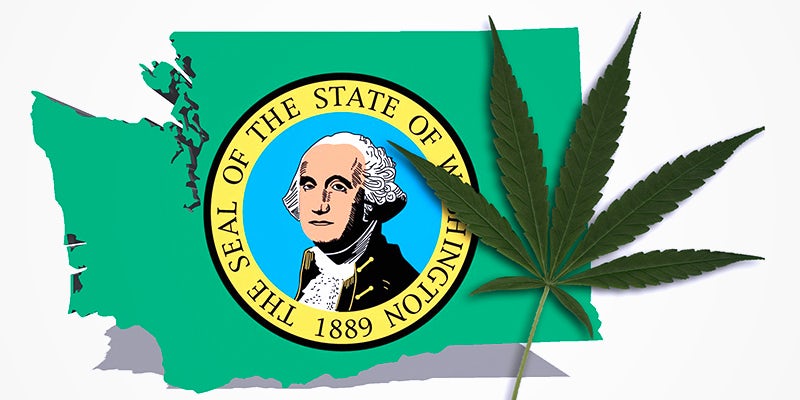 Earning $122.4 million in sales over four months, Leafly assumes that Washington will reach close to $1.5 billion in 2017, which will support about 26,556 jobs.
West Virginia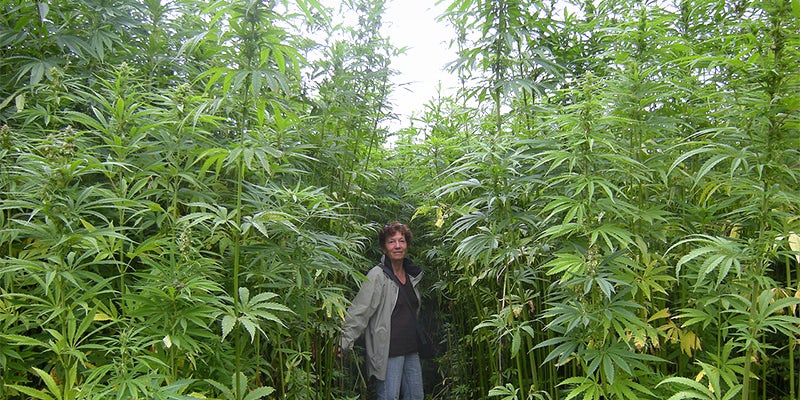 It could be as late as July 1, 2019, before the Bureau of Public Health hands outpatient ID cards. But there may be five FTE jobs for WV state employees who are configuring the regulatory system.