In the United States, the cannabis industry's political influence has been growing through lobbying dollars and campaign donations to Republicans and Democrats alike. In 2017, the cannabis industry doubled its spending on political lobbying from the previous year, becoming the fastest growing lobbying interest in the country. One state, in particular, has seen a sharp rise of cannabis industry money in their politics: California.  
California's cannabis industry began ramping up its lobbying efforts after the 2016 ballot measure that approved legal recreational cannabis for adult use in the state. That year alone, cannabis industry businesses and advocates funneled at least $1.8 million into efforts to make sure the measure was passed. Now, cannabis interests are turning their attention to state political races.
Since the beginning of 2017, according to a CALmatters analysis, cannabis interest groups in the state have made at least $600,000 in donations to local politicians and campaigns. From congressional to gubernatorial and even attorney general elections, cannabis money has begun to have an increasing amount of influence in California politics.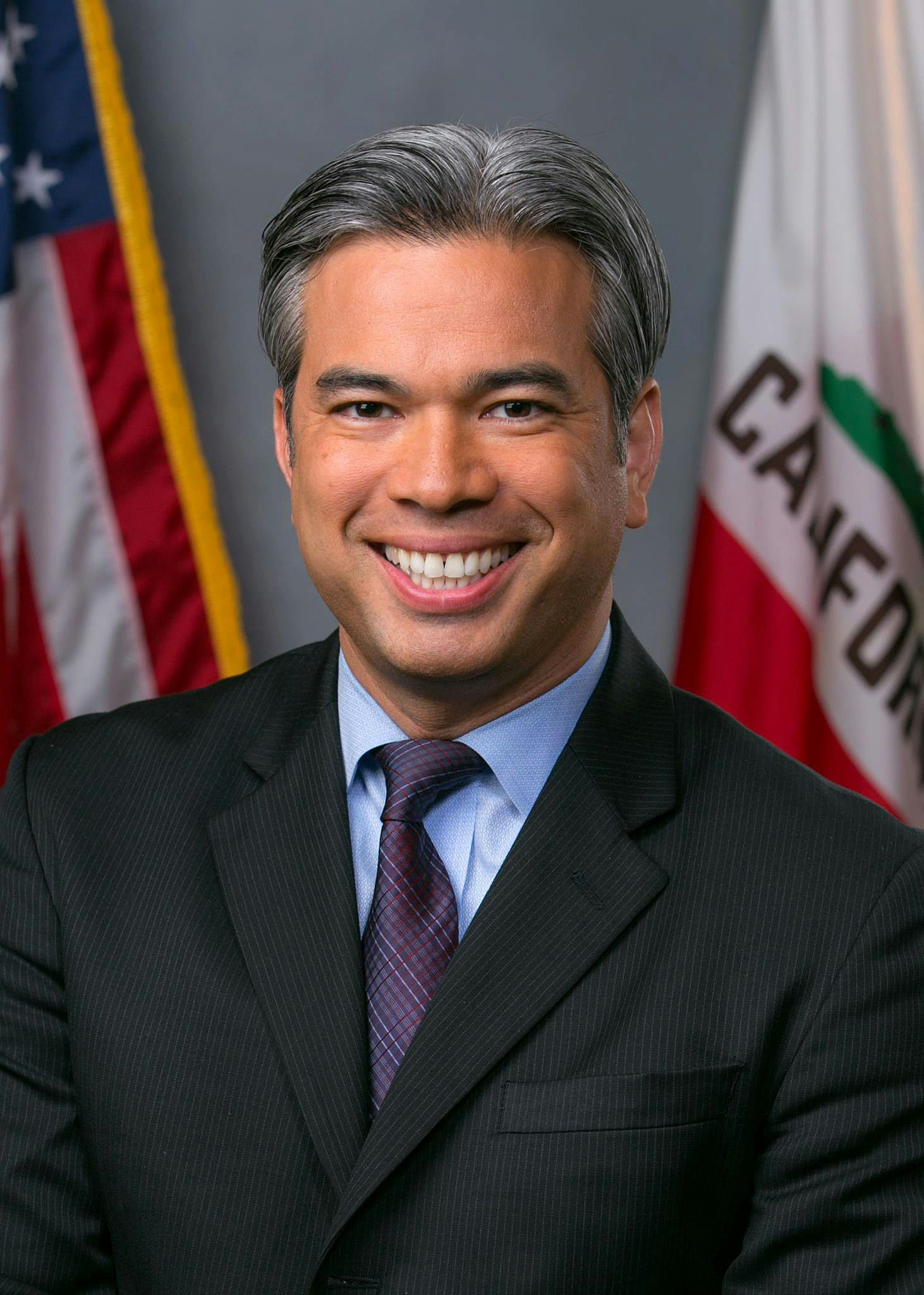 Democratic Lieutenant Governor of California, Gavin Newsom, who is currently leading in the state's gubernatorial race, has raised more than $495,000 from cannabis interests since April. Newsom has received more cannabis industry money than any other politician in the state. Assemblyman Rob Bonta, who was the second highest recipient of cannabis industry donations, yielded $60,500 from cannabis interests.
Other state officials like Attorney General Xavier Becerra and state Treasurer John Chiang have also received cannabis money and demonstrated support for the industry within the state. This trend of industry political spending represents cannabis' rapid transition from a fringe, black-market commodity to a political powerhouse in California politics and beyond. Already, consumer research firms have estimated that California cannabis sales will reach as high as $3.7 billion by the end of 2018.
Eric Bauman, the Chair of the California Democratic Party, has said that he anticipates that the party will continue resourcing money from the cannabis industry in the future as it aligns with the party's values. In contrast, tobacco and oil company money is not accepted by the California Democratic Party.