Who says money doesn't grow on trees? When those trees are the smokeable kind, it does. More business-savvy minds and cannabis investors are looking to the Green Rush with open minds and open wallets. The new cash cow for financial investment in the cannabis industry just raised a record $93 million.
Cannabis investors just set a new record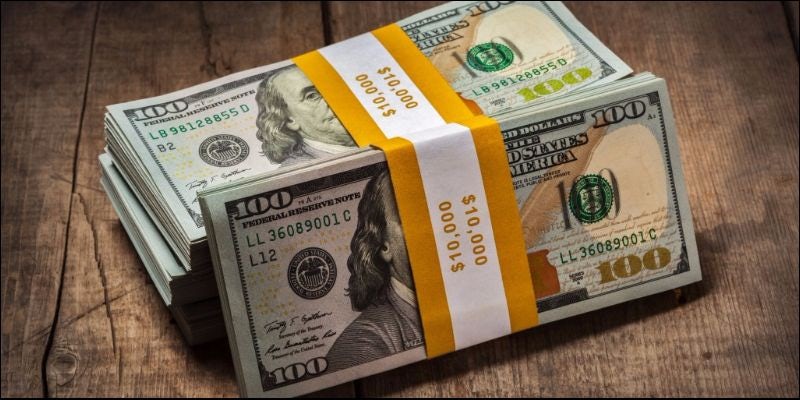 Tuatara Capital, founded in 2014, has raised a record-breaking $93 million dollars. The company plans to invest in high-growth research, testing, cultivation, processing, and consumer/retail sub-sections of the market. Tuatara Capital closed out its two funds well above its $80 million dollar goal.
This makes the New York private equity firm the largest investor in cannabis to date. Privateer Holdings previously held that record with the $75 million it raised early last year. Tuatara chairman and founding partner Mark Zittman said in a statement,
We are humbled by the enthusiastic support of our limited partners, many of whom are close friends and long-time business associates.
Jumping on the bandwagon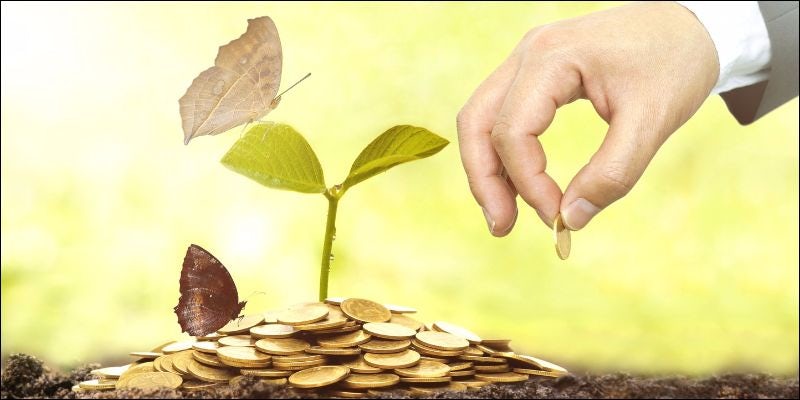 Zittman also said that in addition to their personal investors, some "quasi" institutions also invested. He described them as,
Professional organizations who are managing capital on behalf of large family and other professional investors.
Tuatara plans to invest the money in 10-15 cannabis businesses over the next 2-4 years. The inclusion of these other organizations capital shows that clusters of cannabis investors are cropping up faster than the plant itself.
What this means for the future
Having some financial industry experience myself, the signs are all there for a perfect storm. When money talks, the nation listens. The time for cannabis investment, despite the recent DEA decision, has never been better.
Regarding what that call did for the industry, it was a boon. By keeping the environment like it is, small and testing its mettle, both small and large businesses have the perfect petri dish. They can hone their business models in the micro playing field.
This is when the industry leaders will be born. If cannabis suddenly became fully legal tomorrow, the frenzy of people trying to jump in would cause chaos. As a result, plenty of businesses would falter from competition or poor planning. Right now, only the best-laid plans of marijuana and men get to see fruition.
5 options for small vs. large business investment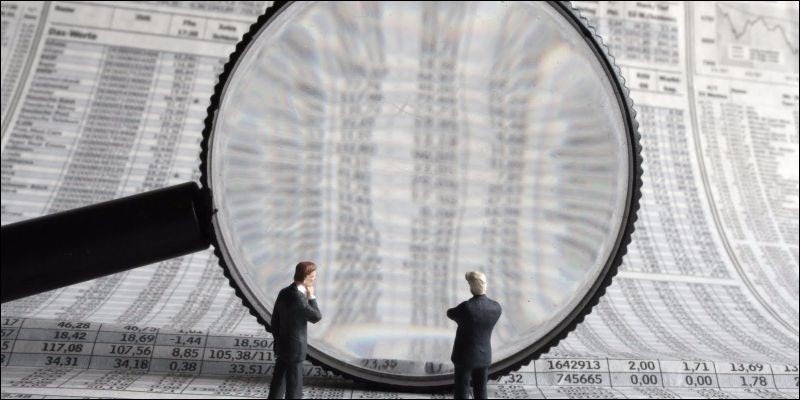 If you want to get in on the Green Rush as badly as the rest of us, here are my golden tips for picking a winner. Do your research and stay on top of the news. Follow the business summits for the industry popping up across the nation. Never invest what you can't afford to lose. And don't take this as professional investing advice.
1. Dispensaries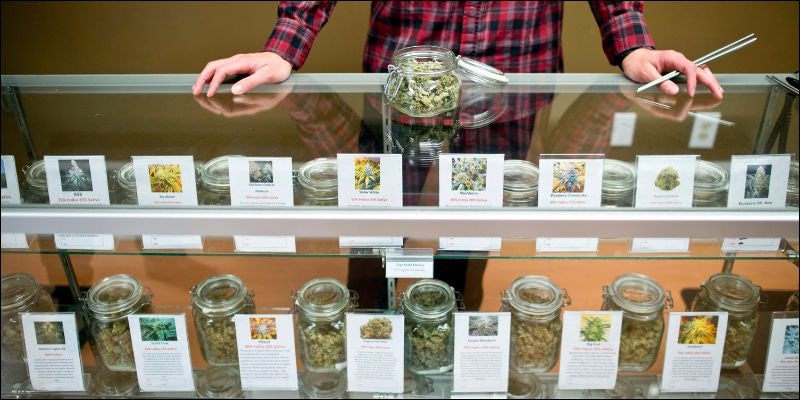 Individual dispensaries might be making a good living, but one great competitor or one bad law change could wipe them out. The best bets are chains with locations in different cities, or even better, different states.
This sector is ideal for investors wanting a return over the long term, but will fluctuate with market influences and outside factors like gas prices, local laws, delivery services, real estate prices, and supply of product. In general, medical or hybrid businesses will be steadier than strictly recreational outlets.
2. R&D or testing groups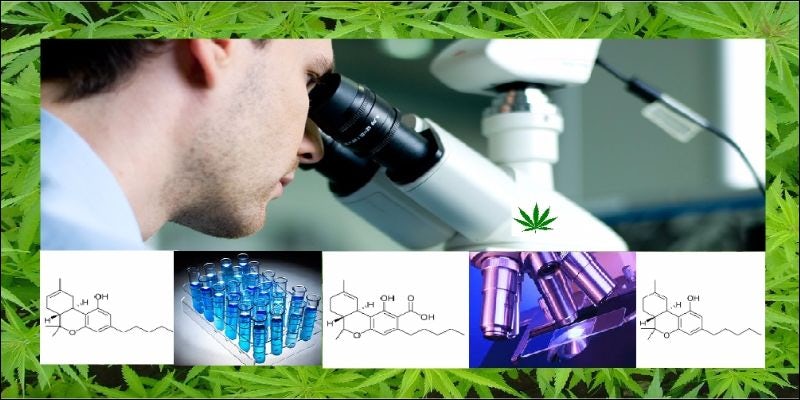 This sub-sector will be a stable investment. No matter what companies are running the shops, everyone needs to test their product. If you have an acumen for science and technology, and can track the big names in the game, you can make a killing. Look to 3-5 year investment portfolios depending on their progress with industry applications.
3. Support businesses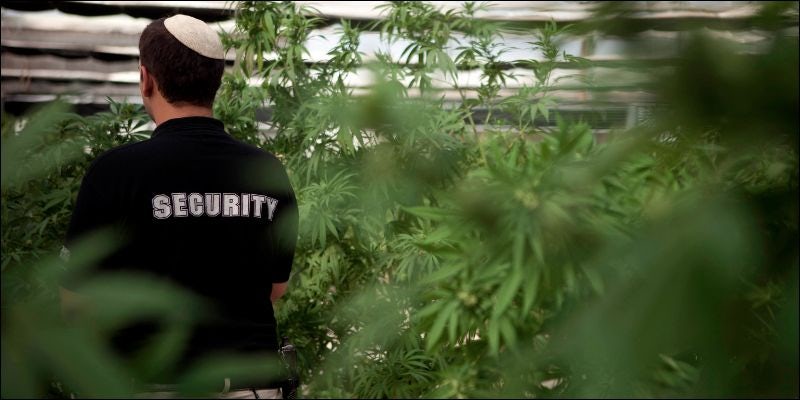 From security teams to delivery services, this is the largest field. Businesses that supply packaging, printing and promotion are going strong. Because their services work both in-and-out of the cannabis industry, they can be a solid investment.
Look for the number of areas they service, and their efficiency in non-cannabis fields for a meter of their worth. Ideal for 1-3 year investing. Keep a watch on the news for contracts and complications.
4. Cultivation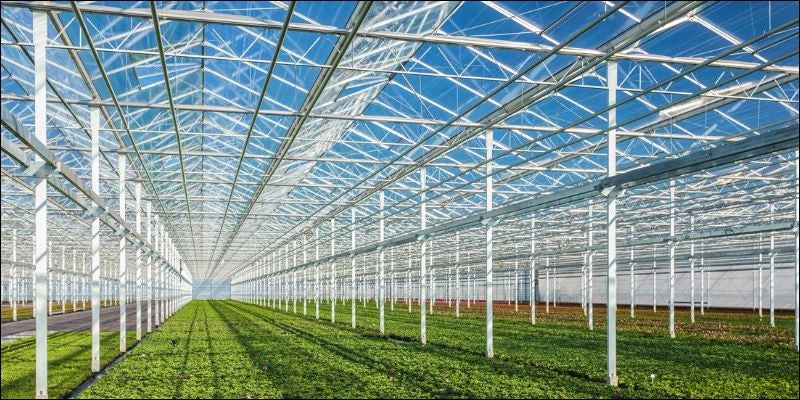 When it comes to the meat and potatoes, the actual growers of the herb, you need to think big. Large-scale growers will be able to secure high-volume contracts, where small scale grows won't earn the returns you are looking for. High-volume means they can undercut prices, and beat out competition.
Watch the CEO's, local and state legal environment, and potential partnerships for signs of vigorous growth. Grow technology is the key to big companies. California is the hottest area for this right now, with Canada and Colorado close behind. Ideal for 2-10 year investing if watched closely.
Inversely, genetics go a long way. A smaller grow with prized genetics can hold strong on profits marketing to the niche of small farm/craft/artisanal connoisseurs. Organic means gold in this field, so look at growing practices and proprietary strain reviews.
5. Technology and software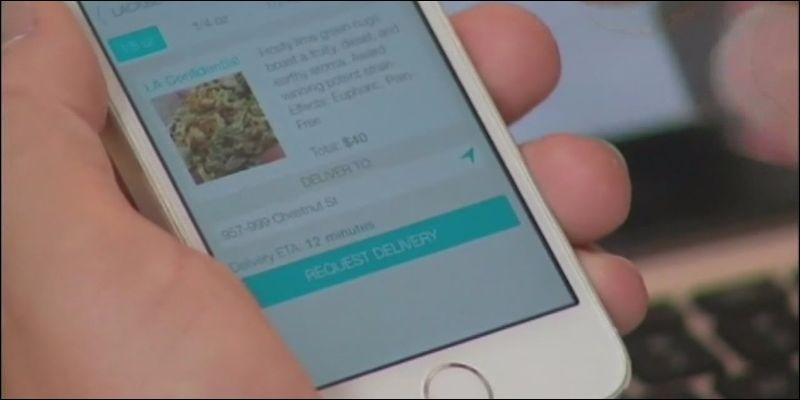 The tech boom in cannabis is a boiling pot of great and could-be-great ideas. Ideal for day-traders and 6-12 month investment timelines, this field is volatile but growing. Catch a company with a solid service and the minds behind it to make it popular, and you can make a mint.
But beware, it isn't always the best product that wins, but the best marketing strategy. Look at company insiders and their past successes for a prediction of the future.
The Green Rush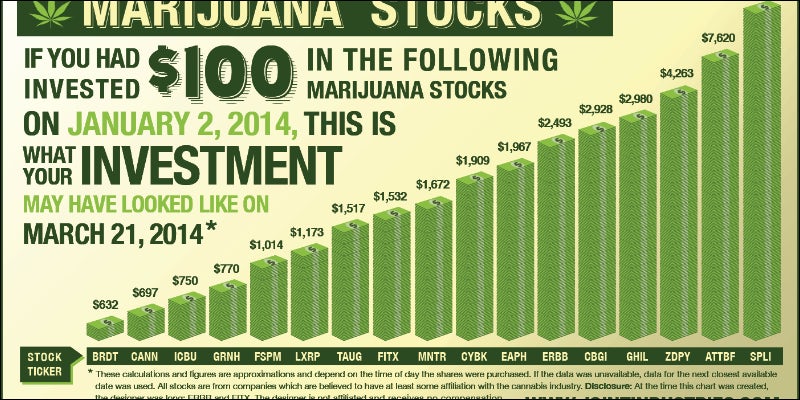 For investing, in general, going with a diversified fund is generally safer than putting all your eggs in one basket. Get professional investment advice. Regardless, cannabis isn't going anywhere, except up.
Do you have money in the cannabis industry? Where are you investing? What do you think the future holds? Share with us on social media or in the comments below.