Finding cannabis startup funding can  be a challenge. But, one investment fund has great news for herbal entrepreneurs out there. Canopy is accepting applications for their Spring 2017 program. Budding cannabis technology, media, data, hardware, and consumer goods companies (not companies that work directly with the plant) are all invited to participate. Here's how your business can access up to $80,000 in seed capital.
What Canopy's offering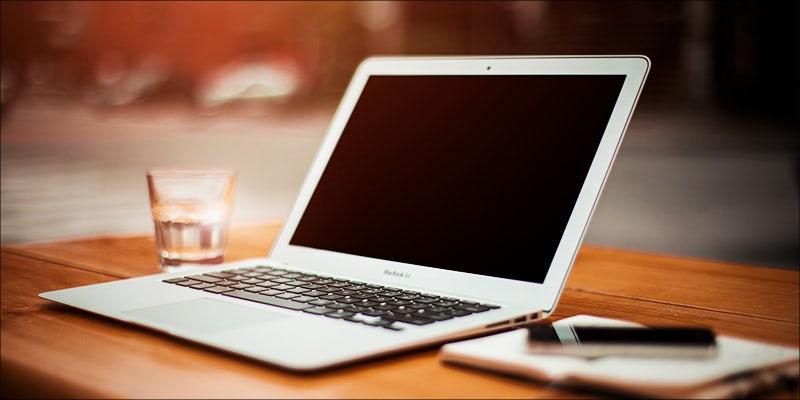 Canopy provides seed funding for entrepreneurs who are hoping to grow ancillary cannabis businesses. Their 2017 program has some serious perks.
All companies accepted to the program receive $30,000 upfront initial funding. Then, $50,000 is awarded to the top three companies in each section in follow-on investment. That's a potential investment opportunity of up to $80,000.
Last year, Canopy offered $20,000 in seed capital up front to cannabis startups, so the investment firm has substantially increased their support for the 2017 round.
Qualifying Canopy companies will also gain access discounts on marketing automation tools, co-working space, cloud web services, industry events, trade shows, and more.
The value of these benefits is an estimated $1 million dollars.
About Canopy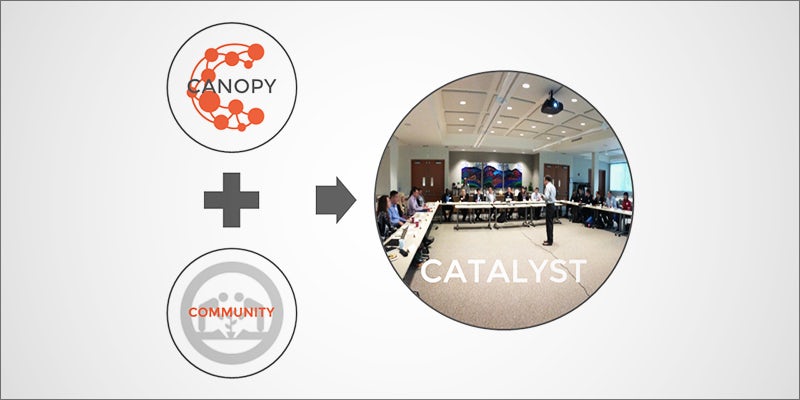 Canopy connects cannabis startups with the funding, network, and investor relationships they need to take off. Through Canopy's program, fledgling companies will develop an effective cannabis funding strategy through a 16-week business boot camp. This boot camp is like a cannabis-specific "micro-MBA".
The accelerator's Co-Founder and CEO, Patrick Rea explains the firm's mission,
The mission of the Canopy business accelerator is to help entrepreneurs do more faster, increase their chances for success, prepare investment worthy businesses, and build a solid foundation for the cannabis industry's expected meteoric growth. – Rea
Canopy participants will gain access to investment forum partner, the ArcView Group's network. The ArcView Group connects worthwhile cannabis businesses with equally impressive investors.
Thanks to Canopy's training and the ArcView Group's connection, Canopy's 29 graduate companies have raised nearly $13 million from outside investors thus far.
Entrepreneurs hoping to learn more about cannabis investment strategies and connect with investors can also attend the Bay Area and Las Vegas demo days, which are an opportunity for Canopy companies to pitch their innovative ideas to investors.
MJBiz (Marijuana Business Conference and Expo), is the industry's largest trade show and takes place on November, 15th in Las Vegas. Seats are limited, so it's best to reserve tickets as soon as possible.
How to apply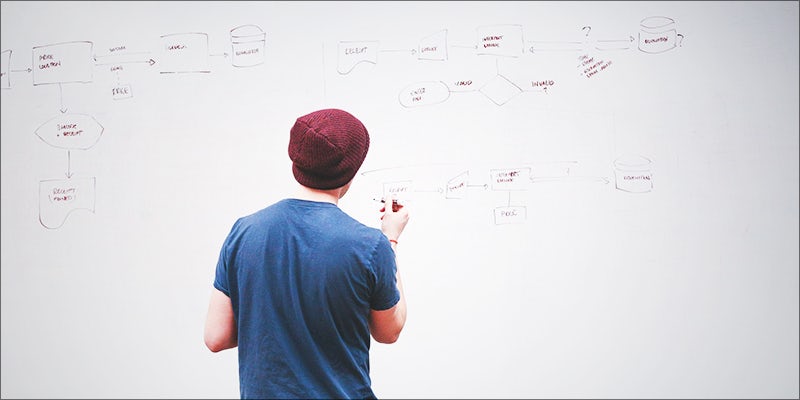 To apply for Canopy's cannabis startup program, access the Canopy Boulder online application here.
The application deadline is December 31, 2016. Early applications are encouraged. 10 cannabis startups will be selected for enrollment.
Canopy's San Diego program is also accepting pre-applications on a rolling basis. The Boulder course launches in beginning in late February of 2017.
For more information about Canopy, visit canopyboulder.com.