The U.S. marijuana industry is skyrocketing right now, with cannabis sales in America estimated to have reached $6.7 billion last year. But another, separate cannabis market will hit the $1 billion mark by 2020 – the fast-growing CBD market.
Healing hemp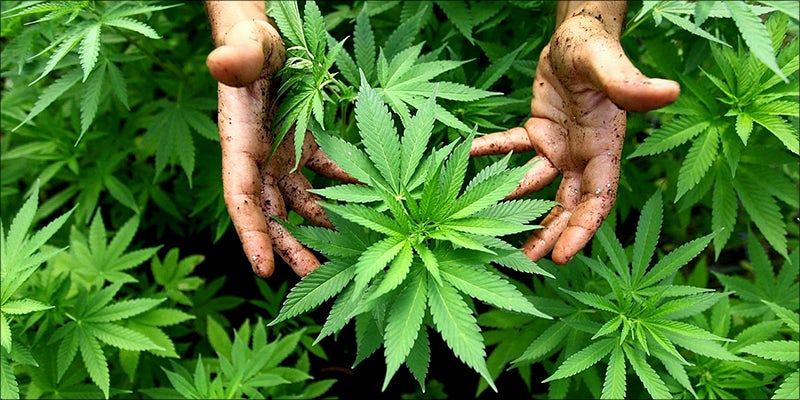 Hemp plants, a low-THC version of the same cannabis sativa plant from which the high THC varieties also spring, are the source of most cannabidiol (CBD) on the market. And the U.S. Ninth Circuit Court of Appeals has ruled that the Drug Enforcement Administration (DEA) can't go after companies supplying hemp-based products without THC.
There are, of course, a myriad of uses for hemp, but CBD has outstripped the rest of them market-wise. Brightfield Group, a market research firm, estimates that the CBD market totaled $170 million in 2016, and could top $1 billion within the next three years.
It may be hard to believe, but there's currently only one small-cap stock poised to profit from the exponential growth of CBD – Medical Marijuana Inc., which ironically sells no medical marijuana. The company says it's "not in the business of selling or dispensing either recreational or medical marijuana, directly or indirectly, so long as marijuana remains a federally controlled substance."
All of Medical Marijuana Inc.'s  products are hemp-derived. The flagship product is Real Scientific Hemp Oil (RSHO), available in three varieties. Medical marijuana's subsidiary Red Dice Holdings also markets CBD products as Dixie Botanicals in Colorado.
The same company's Kannaway multi-level marketing subsidiary sells several CBD products. One of these is "energy chews;" others include skin-care line and hemp vaporizers.
$360 million cap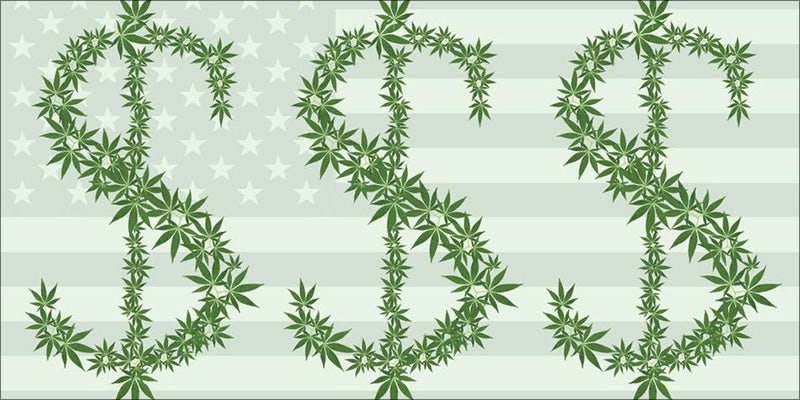 Medical Marijuana's market cap has topped $300 million, making it one of the larger market caps among cannabis stocks, reports The Motley Fool. That's big enough to make Medical Marijuana Inc. the only small-cap stock focused on the hemp-based CBD market.
Other contenders include CW Hemp, which markets hemp-based CBD oil under Charlotte's Web brand; they have about 7 percent of the market. CV Sciences has a 5 percent market share with Plus CBD Oil products. Holding down 2 percent each are Elixinol and Hemp Life Today, which means they are tired with Medical Marijuana in market share. The rest of the market is made up of lots of tiny competitors.
CV Sciences, a rival to Medical Marijuana, is publicly traded, but its cap is below $25 million, making it a nano-cap stock. Isodiol International (formerly Laguna Blends), traded on the Canadian Stock Exchange, has a market cap of less than $200 million, qualifying it is a microcap stock.
Growing CBD market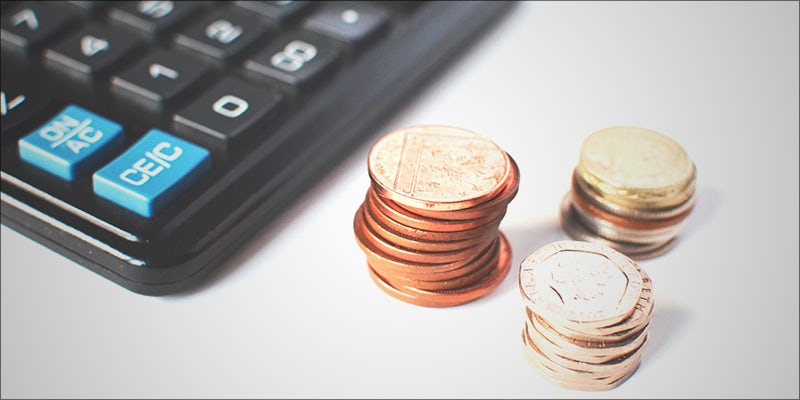 Motley Fool recommends a cautious approach to the hemp CBD market, and that includes Medical Marijuana Inc. First of all, the $1 billion is only a projection, and many of those don't pan out.
The growing number of states which are legalizing weed is another danger to CBD expansion. Brightfield Group predicts that hemp markets may be threatened by recreational marijuana.
While Medical Marijuana claims that the company is "poised" and "well-positioned for eventual cannabis legalization,"all of its current products are already legal, meaning that recreational legalization will likely cut into their sales.
And there's the fact that Medical Marijuana Inc. continues to hemorrhage cash. In 2016, the company reported revenue just over $8 million, with a net loss of $25.9 million. The stock is priced at more than 38 times sales, which Motley Fool  calls "an astronomically high valuation."