Ever wonder what Tommy Chong looks for in his cannabis? After all, he knows a thing or two about the plant – he's been getting high professionally for decades! Now, people in Colorado can consume Chong-approved cannabis with the Rocky Mountain debut of his new cannabis brand, Chong's Choice.
Rocky Mountain debut of Chong's Choice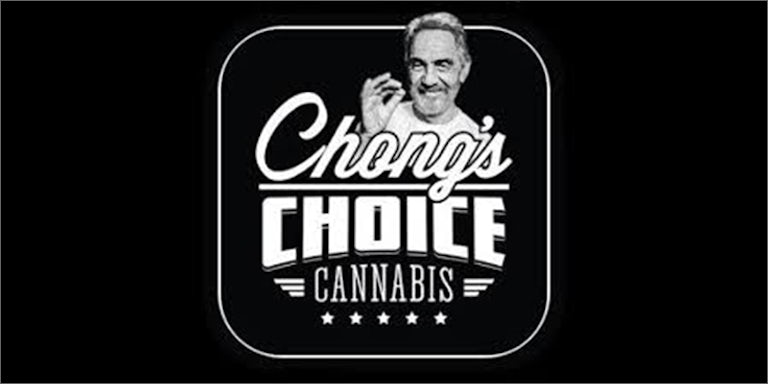 It all starts with an organic, natural growing process. The growing process is of utmost importance to Tommy Chong, including the passion the growers have for the special plant.
We are not just about the THC or terpenes. – Levon Terry, Chong's Choice Colorado
Chong's team did their due diligence in finding the right quality cannabis to represent their brand in Colorado. They saw 70 different cultivation centers across Colorado and felt Verde Natural stood out from the rest.
A perfect fit for a partnership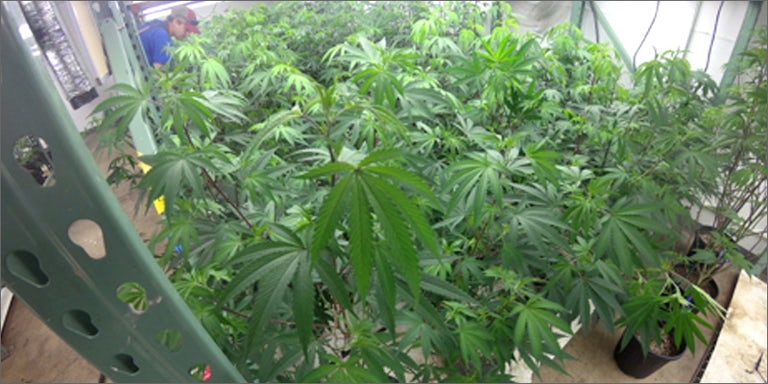 Consistent, high quality, organically and naturally produced cannabis is what CEO Rudy Ellenbogen said makes his company special and successful.
Our process is planned and organized, we harvest every week and hand trim our plants.
The master grower, Cassandra Maffey, takes great pride in her operation and feels great about the partnership with Chong's Choice. Synthetic-free, her full-living grow uses microbial life and positive bacteria to grow her plants.
I love that I get to give back, putting organic plants in the market. We use simple ingredients like bat guano and alfalfa meal.
The small-batch, boutique style grow provides maximum control over the quality and consistency. The operation has nine (going on ten) flower rooms for about 1,300 plants.
Another secret to her success is their perpetual harvest. However, it's not very common practice because it's expensive to build out rooms, as opposed to having one huge warehouse with rows upon rows of plants.
If all your plants are in a large room you'll never get that cleaned, Spider Mites, mold, disease – they are all contained, sterilized in each room and you never have to worry about it again.
Verde Natural started up in 2009. Now, their streamlined process stands to pay off as the exclusive partner of Chong's Choice in Colorado. The locally sourced, organic, lab tested Chong's Choice products are now available in Colorado.
Just in time for the 'holidaze'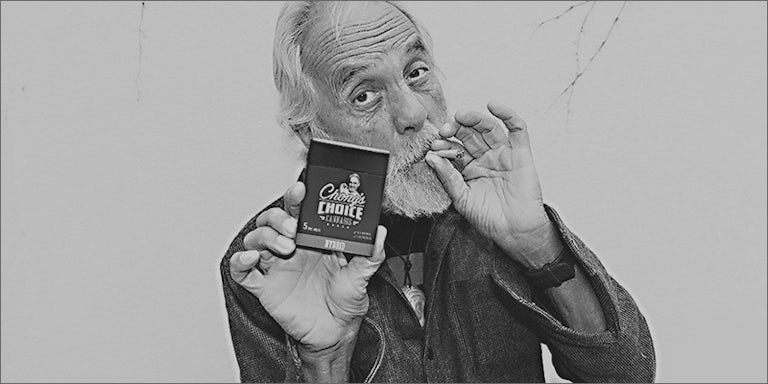 His cannabis-infused cookies are locally sourced through The Growing Kitchen, in Boulder, which voluntarily tests their product for pesticides and uses cage-free eggs. They also promise your handmade treat will never touch a microwave.
If you can't wait for the edibles launch in December, Chong's flower is currently available in select dispensaries across Colorado.
Chong's Choice has a Sativa, Indica, and a Hybrid strain:
The sativa, Durban Haze is recommended for the slopes, hiking, or parties.
The indica, Grape Stomper, is a strain that's excellent to help relax after a hard day of work or a strenuous workout.
The hybrid is Blue Dream which is well-known for a happy, creative mood and pairs well with anything from a movie night, to an outdoor adventure.
For those on-the-go, Chong's Choice pre-rolls are rolling out this month and are made from the whole flower, not shake or trim.
Autonomy was another part of their equation in looking for the perfect partner to grow their cannabis. It was a lesson they learned from their operations in California.
While many celebrities are trying their hand at the cannabis brand trend, Chong's Choice is all about retaining complete control over the quality of their cannabis.