As Canada prepares to become the first G7 Country to legalize cannabis in mid-October, the business landscape is changing at breakneck speed.
There is no bigger signal that the stigma around cannabis is rapidly dissolving than the universally recognized Coca-Cola Co. considering the CBD-infused drink market.
While Bloomberg speculated that Aurora Cannabis, a Canadian licensed producer would be a partner in the deal, both Coca-Cola and Aurora have declined to comment on the possible partnership.
Coca-Cola's interest in cannabidiol infused drinks comes at a time when awareness of the obesity prevention has begun to hurt profits, sugary drinks being a large contributing factor to obesity.
With consumers turning to healthy alternatives, Coca-Cola has made moves to diversify its investments. While the company released a statement that no final decisions have been made, it did imply that CBD was the primary cannabinoid of interest.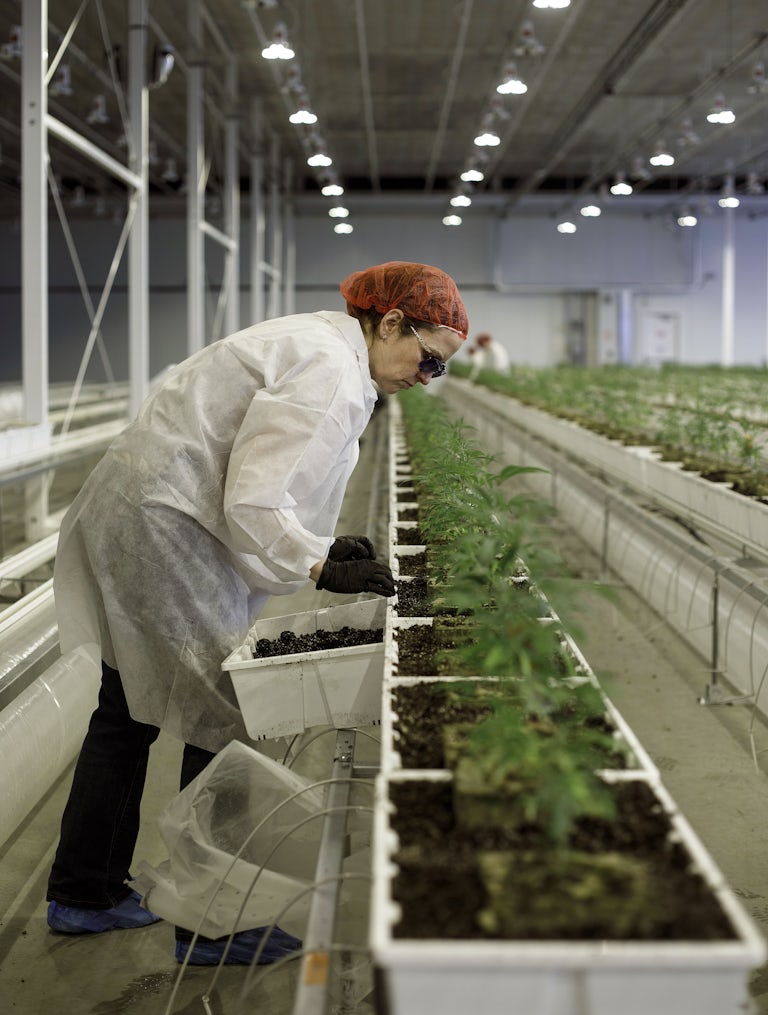 Cannabidiol, more commonly known as CBD is a non-psychoactive cannabinoid. Unlike THC, CBD does not get you high. Known for it's anti-inflammatory and antioxidant benefits, for many, CBD has become the obvious frontier for the normalization of cannabis. The cannabinoid appeals to those wading their way into the cannabis world and to consumers who want to enjoy the benefits of the plant in situations where intoxication isn't appropriate. While cannabis still remains federally illegal, all states, with the exception of Idaho, South Dakota, Nebraska, and Kansas have passed laws to allow the consumption and production of CBD.
In June, the FDA announced that it had approved the first CBD-based prescription drug. Known as Epidolex, it will be used to treat rare-forms of childhood epilepsy that do not respond to traditional treatments.
CBD sodas like Sprig, already exist and have shown beverage giants like Constellation Brands that there is a major market opportunity for drinkable cannabis. Earlier this year, Constellation Brands, the makers of Corona and Modelo, announced that they would be partnering with Canopy Growth Ltd to create a cannabis-infused beer. At that time, The President of Constellation estimated that cannabis would be a 50 billion dollar business in the United States alone.
If companies like Coca-Cola are seriously considering the benefits of cannabis-based products, one wonders when the United States government will seriously do the same?