For as long as anyone can remember, France hasn't exactly in favor of legalizing weed. Or decriminalizing it, for that matter. But now that Emmanuel Macron, who intends to do away with harsh prison sentences for minor drug convictions, is president, the future for the herb in the country is brighter than ever. In fact, on July 4th, for the first time in history, Paris's most adored fashion boutique Colette showcased a line of pot products the states know and love, Marley Natural, to give Parisiennes a closer look at the many uses of cannabis.
Marley Natural is helping Paris get a close look at weed culture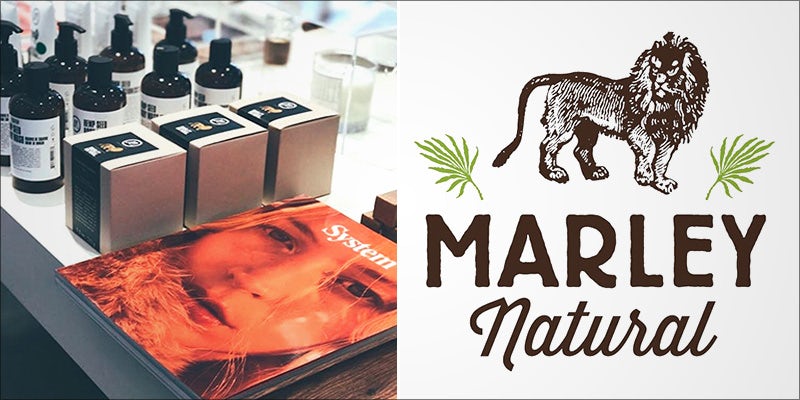 All over the United States, Americans are exploring the many uses of cannabis. And now, Paris is getting to do the same thanks to a line of pot products.
On July 4th, one of the most loved fashion boutiques in all of Paree, Colette, showcased cannabis beauty brand Marley Natural. Not only did Parisiennes catch a glimpse of their body care and accessories, but also a collection of plant-friendly capsules by Creatures of the Wind. But that's not all.
The shop also showed off System magazine's latest weed-themed issue, shot by Juergen Teller at a Canadian grow. From top models to designers, some of the fashion industry's most well-known faces were present at the event.
According to Sarah Andelman, founder and creative director of Colette, the boutique has never in 20 years sold anything that has to do with weed. But after last season's Vetements grinder sold out in just one day, she felt that Paris deserved a closer look at cannabis. And what better place to start than with Marley Natural?
When you think of Bob Marley – I don't know if you can make it more authentic.
How long will weed last at Colette?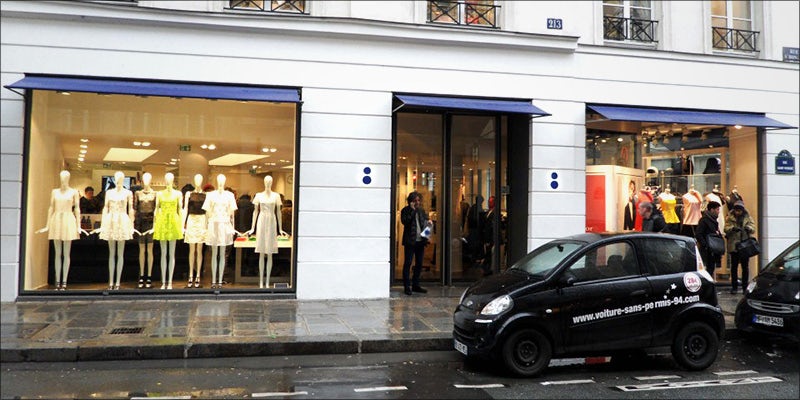 As it turns out, the Marleys also think highly of Colette, especially Zuri Marley, who made her first trip to Paris just to celebrate the showcasing of Marley Natural, saying "Colette is iconic."
According to Zuri, she feels that people need to know the many uses of cannabis, other than just throwing it in a pipe and sparking it,
It's important [to me] to show people that cannabis has so many uses beyond smoking.
From non-psychoactive body lotions to face oils, the brand has plenty of products to offer, all of which are designed to both relieve and moisturize the body from head to toe. And for those who enjoy smoking the herb, they also have a lovely variety of wooden and glass accessories.
The only thing Parisiennes will miss out on is the company's delicious weed strains, for now anyway. But again, with there now being a new president, one that seems to be mostly in favor of pot, it's only a matter of time before Paris gets their hands on legal ganja. Until then, Paris will at least get to use Marley Natural as long as supplies last.