In the first half of 2017, the total cannabis sales have topped more than $750 million, which is a 25.7 percent increase (when compared to the first half of 2016. With those numbers, the state of Colorado has made nearly $116 million in tax revenue and licensing fees. But it is said that the annual growth rates for Colorado's canna-businesses are expected to slow down.
Cannabis sales and the state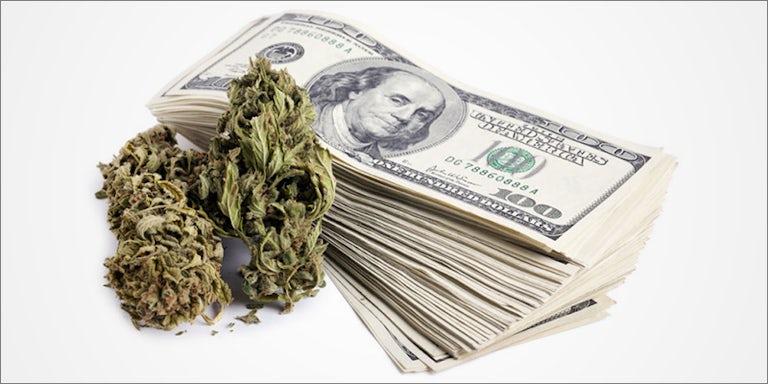 According to an analysis by The Cannabist, the $750 million is a combination of both recreational and medical sales, with more than $531 million for the former, and the remaining $220 million for the latter, respectively.
Bethany Gomez, director of research for cannabis market research firm Brightfield Group said to the Washington Examiner,
What you're seeing in Colorado is similar to other industries, we're starting to see lower double-digit growth rates, rather than the triple-digit growth rates. That time of massive growth expansion in Colorado, I think, is over.
For the month of June, Colorado's dispensaries are expected to make $131.65 million in total sales, which comes after a peak of $131.69 million in March. So, despite the small drop off between March and June, that revenue will extend the streak of $100 million in monthly sales to 13 months.
The feds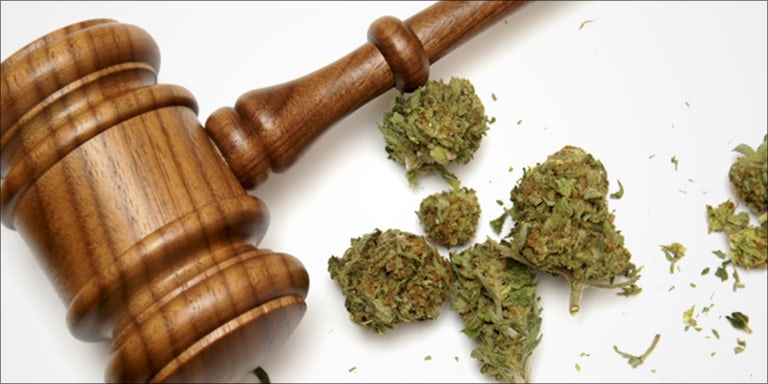 The cannabis industry is still doing these kinds of numbers, despite the fact that your favorite herb is still illegal at the federal level. And while the entire industry has been – and still is – waiting for possible changes to federal law, the Attorney General, Jeff Sessions, has been more than vocal in his support of the war on drugs.
On the other side of the debate is Colorado Governor John Hickenlooper, who was joined by the governors of Alaska, Oregon and Washington – all states that have legalized recreational cannabis – in a letter to Sessions and Treasury Department Secretary Steve Mnuchin, this past April, urging them to "engage with us before embarking on any changes to regulatory and enforcement systems." Since then, Hickenlooper and Sessions have also met in Washington, where the two discussed the legalization in Colorado.
Marijuana's not the same threat to this country as heroin, methamphetamine, cocaine – and Sessions recognizes he has limited resources. He said, "Listen, we're not going to come in and shut everything down." We have not seen any crackdown. He really said he didn't plan on having a crackdown. – Gov. John Hickenlooper