The third-largest city in Colorado will allocate $1.5 million in cannabis-derived revenue to support the city's homeless population, the city recently announced.
Nonprofit Funding Plan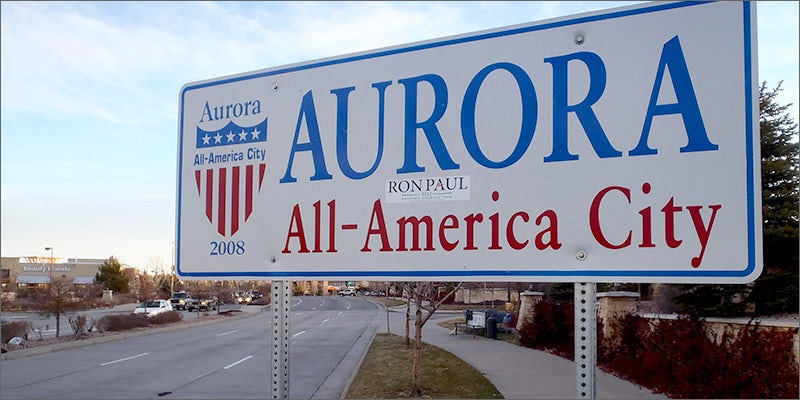 The city of Aurora, Colorado, first announced that it would allocate the funds in September. This was after the state's cannabis-derived tax revenue, which totaled $69.9 million, surpassed that derived from alcohol sales for the first time. It was not until this month, however, that the city determined which groups would receive the funds.
"We wanted to be able to show citizens that we are having a positive impact on the community and point to specific projects or initiatives to where that money is going to." – City Councilman Bob Roth
Colfax Community Network Funding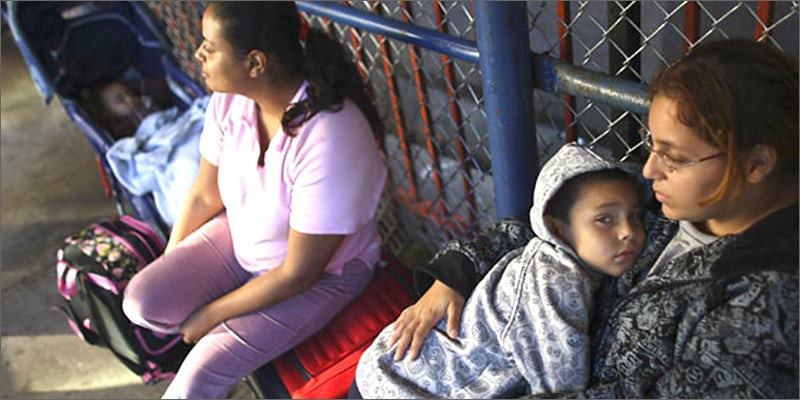 Specifically, some of the funds will be allocated to the Colfax Community Network, a local nonprofit that provides aid to families living in motels.
"The Colfax Community Network is in extremely dire straits in that they do not have funds continue operating." – Nancy Sheffield, director of Aurora's neighborhood services
As such, the nonprofit is in immediate need of the funds in order to continue operating.
Reservations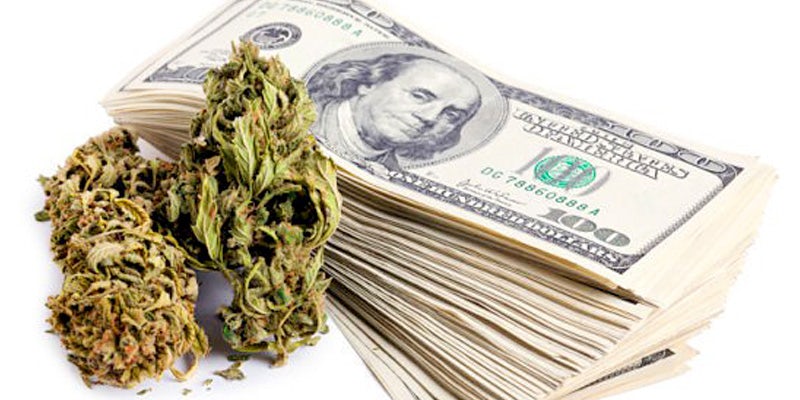 Council members funded the nonprofit for the duration of the city's 2016-2017 budget. The yearlong duration of the funding was meant for the city to be able to assess and evaluate the nonprofit's performance.
Not all Aurora policymakers were on board with the allocation plan from the start. The city's mayor, Steve Hogan, had reservations for over a year about providing funding to CCN, citing what he saw as the program's lack of fiscal experience.
"I believe there's a value to it beyond just what it does. That value is that it's an organization that's been around for years. Organizations that have been around for years tend to catch the eye of funding foundations.

The problem with Colfax Community Network is, in my view, there were a lot of well-intentioned people who had no idea how to go out and get money. That's why they're in trouble now. Saving it makes sense to me."
Do you think cannabis tax revenue should be used to aid the homeless? Why or why not? Let us know on social media or in the comments below.