Cannabis laws are changing across the United States. For many, the change isn't fast enough, but for some, like Colorado police officers, the changes are coming far too fast, and they are having trouble keeping up. They recently called on legislators to pause the onslaught of changes. The reasons make sense, not only for law enforcement but citizens and businesses as well. 
Cry for help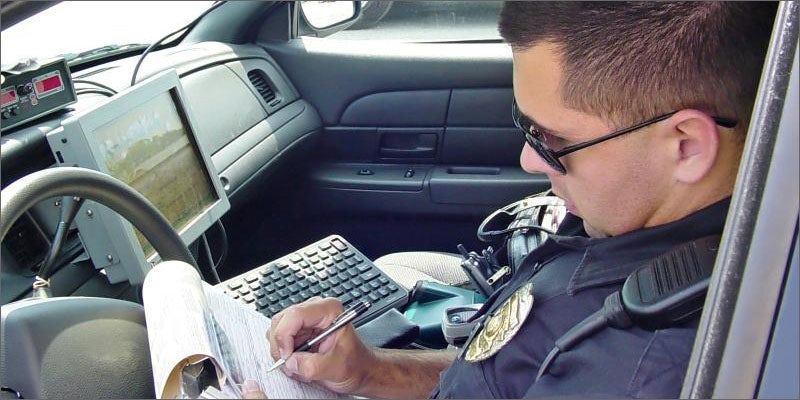 Just as they get trained on new changes in the law, more changes are made, and the process starts all over. That is why law enforcement officers and top prosecutors have sent a letter to Colorado's legislators asking for a two-year moratorium on new cannabis legislation, to allow them to catch up. The letter cites the fact that 81
The letter cites the fact that 81 cannabis-related bills have been passed in the last four years, leaving enforcers and prosecutors constantly in flux over what is allowed and not allowed. What someone could do last week could be illegal tomorrow, and visa versa.
A two-year moratorium would effectively freeze in place all current laws and would prevent:
"Any changes to current law with regard to marijuana legalization, unless a strong public safety nexus is established."
The letter was sent by the Colorado Association of Chiefs of Police, the County Sheriffs of Colorado and the Colorado District Attorneys' Council. In addition to a pause on new rules, they also asked for funding for 2 law enforcement work groups organized by them with the mission of keeping track of cannabis-related laws and their impacts on the community, as well as officer training. They also asked for legislature to create a state marijuana liaison to law enforcement.
Cause for concern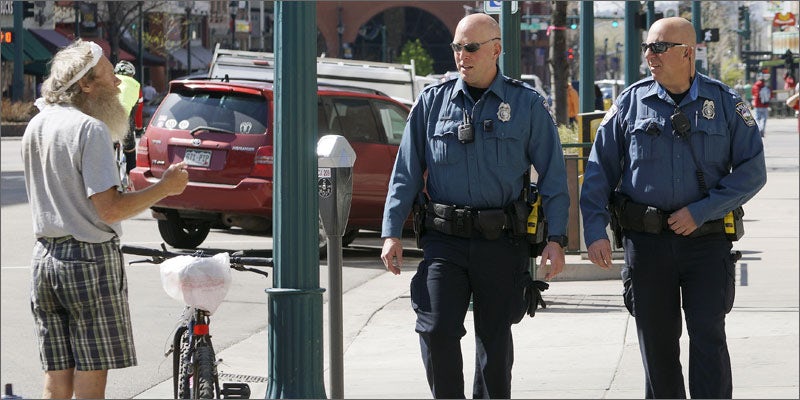 The concern for a limit on new legislation is a valid one, as it takes time to train officers on changes in tactics and limits on enforcement with each change. For sheriffs, the flux in DUI/DWI laws means that rapidly changing laws could affect individuals who were arrested under the old law, but unable to be prosecuted with the changes.
"Regulation seems to change on a daily basis, and this process must be slowed down."
For local police, possession limits and areas changing mean that what could be within the normal course of duties one day could be considered citizen harassment the next.
The letter was specifically written to help steer the agenda for an offseason legislative committee conducting an analysis of the cost vs. benefits of marijuana legalization.
Why the moratorium is a good idea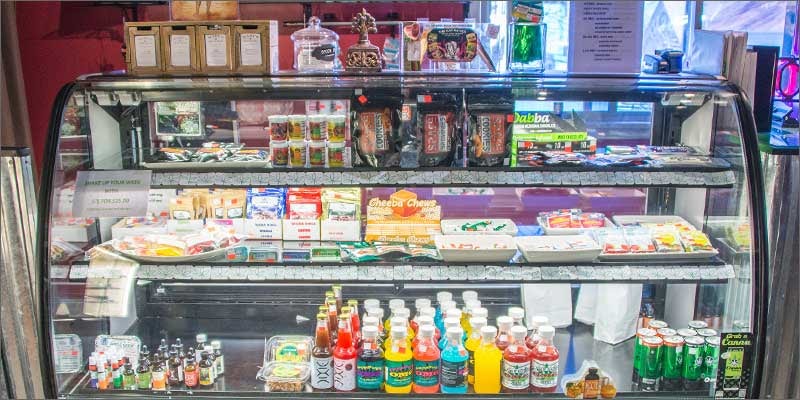 Although citizens may be chomping at the bit for some changes to laws, the changes aren't always towards the freer side of the law. For cannabis-related businesses, the pause in changes is also a blessing, as frequent changes in zoning, product legality, licenses, and other business requirements can take months or more to adjust to, only to have to start all over as the law changes again. With the already expensive cost of running a business that cannot take typical
With the already expensive cost of running a business that cannot take typical tax deductions or access banking services, any significant changes could make or break smaller companies.
For those changes that would negatively impact businesses, it gives the community time to vocalize their opposition, weakening the likelihood that it will pass. For positive changes, it gives them time to press for support.
Being an officer meant to enforce rules when the law is always changing can be a frustrating situation, and if we want to have the backing of those officers, we need to help them get the training they require to do their jobs correctly. Then again, maybe they just need to read the memos.
Do you think officers in legal states need up-to-date training to best serve the community without violating civilian rights? Or are these groups simply trying to slow down the march to greater freedoms? Share your thoughts on social media or in the comments below.