Six years into Colorado's legal recreational market, the industry's lobby has already become a political force to be reckoned with. According to the Gazette, the marijuana industry spent $720,000 on lobbyists during Colorado's 2018 legislative session, which ended in May.
That's more than what was spent by the oil industry lobby, which spent $530,000, and the liquor lobby, which spent $560,000.
This year, the industry was represented by at least 30 lobbyists who pushed for and against a long list of new regulations including social consumption licenses and home deliveries. Among them, the report found that the largest contribution to lobbying efforts—coming in at well over $100,000—was made by the Medical Marijuana Industry Group.
Despite their efforts, some major pieces of legislation failed to pass, including the proposal for home deliveries—which died in the legislature—and two proposals for public consumption—the first of which was voted down in committee while a second, more restrictive version, made it through the legislature only to be defeated by Governor Hickenlooper.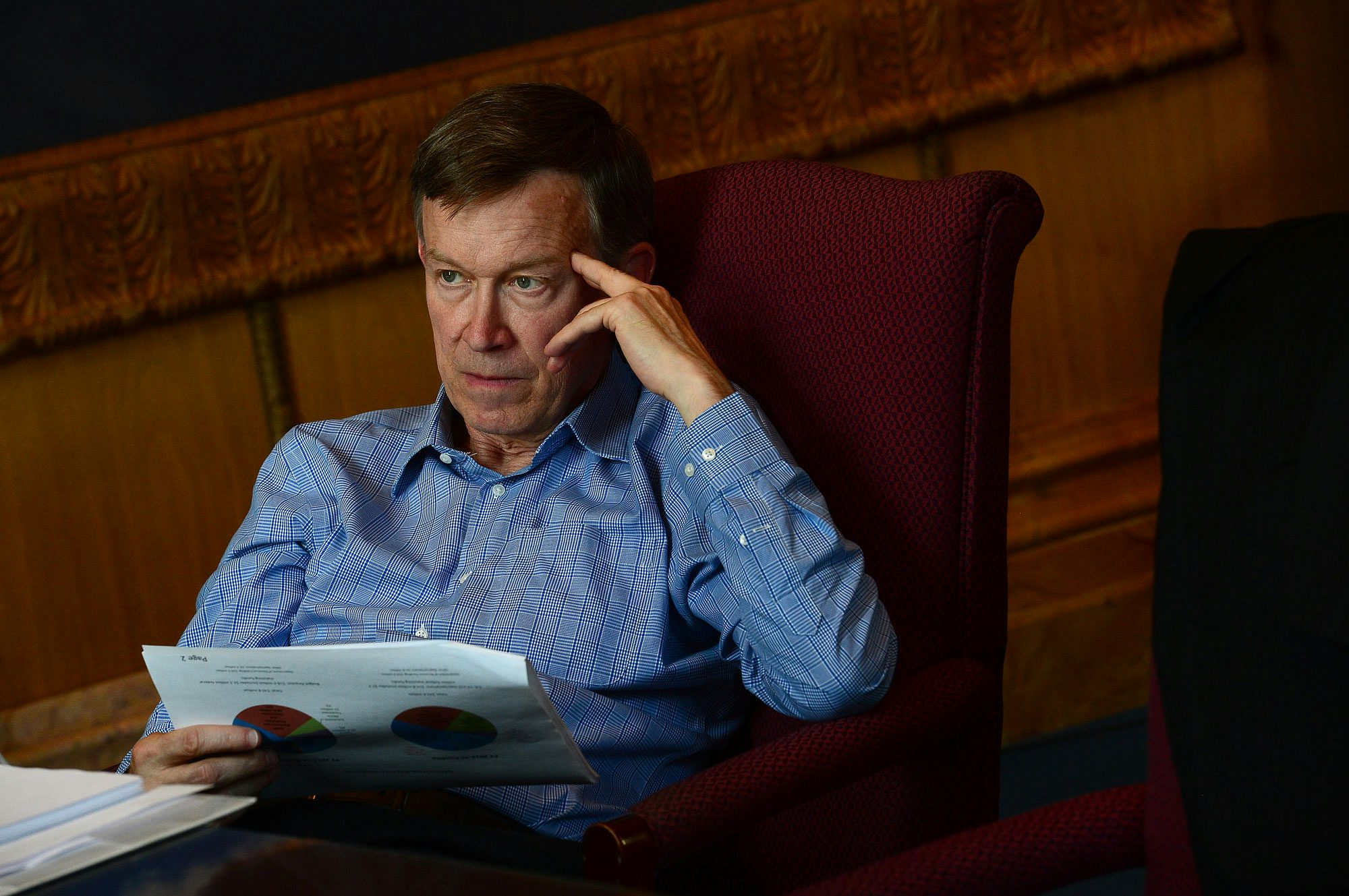 Colorado's cannabis industry is not the only one which boasts a powerful political lobby. In 2016, before California's recreational market was even approved, businesses and reform advocates spent as much as $1.8 million to have the ballot measure to legalize passed.
On a national level, the industry has been donating to campaigns for years and is responsible for securing the support of longtime and newly-elected congressmen alike.
Among those congressmen is legalization legend Dana Rohrabacher (R-CA), who has received up to $79,000 in contributions from all over the industry including Scott's Miracle Grow, the National Cannabis Industry Association, the Marijuana Policy Project and several smaller businesses. The industry has also launched careers, helping to propel freshman Congressman Matt Gaetz (R-FL) to office in 2017 with donations of up to $62,000, according to the Center for Responsive Politics (CRP).
Just last year, the industry doubled its political spending.